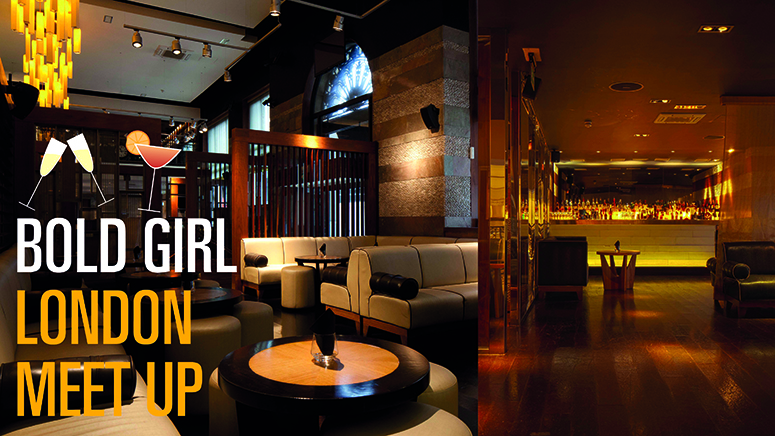 After the success of our summer Bold Girl cocktail party, we're delighted to announce our next Bold girls event on Friday 29th November, 7.00pm – 9.30pm at Mint Leaf in the City of London.
There will be drinks, canapes and a chance to network with other Bold Girls.
We're hoping the night will also provide some 'light' networking opportunities bringing together those of you who are already established in your careers and the talent of the future, looking for career opportunities and advice.
Please use the form below to book your place. If you've already completed this form (and are therefore on our Bold Girl database) feel free to email jenna.fleming@burgesshillgirls.com direct or call her on 01444 241050.
[contact-form-7 id="11277″ title="2019 Bold Girls London Meet Up"]