6th Form Networking Dinner
Lower 6th Practise Business Rapport
Date posted: 08/02/16
Early in February we got dressed up in our evening wear and had our first encounter with a networking evening.
We were given the opportunity to meet with a variety of experienced business people at the annual Networking Dinner. The event was held at the Mid-Sussex Golf Club, the first time the event had been held outside the school. We were able to meet people who currently, or had previously worked in the fields that we were specifically interested in. At the meal, we were sat on tables with guests from the relevant fields to our selected subjects; this meant we were able to get as much out of the event as possible.
After the meal, Lauren Riley (former candidate on BBC's 'The Apprentice 2014', and founder of 'The Link' App) gave a speech. Lauren (a lawyer by profession) detailed her career path, her time on 'The Apprentice' and the struggles and successes she had during the process of setting up and launching her own business.
The event was extremely helpful, as we have been able to gain an insight into working life, and acquire invaluable contacts as well as learning what networking events are like – a very useful future skill. On behalf of the whole Lower Sixth, we would like to say a massive thank you to Mrs Bell, Mrs Laybourn, Mrs Irvine and the rest of the Marketing Department for organising such a helpful and successful evening.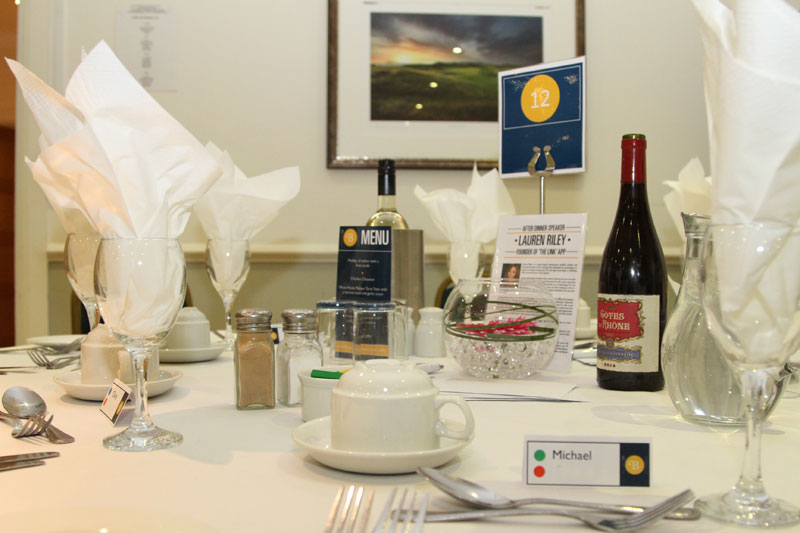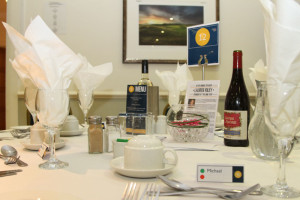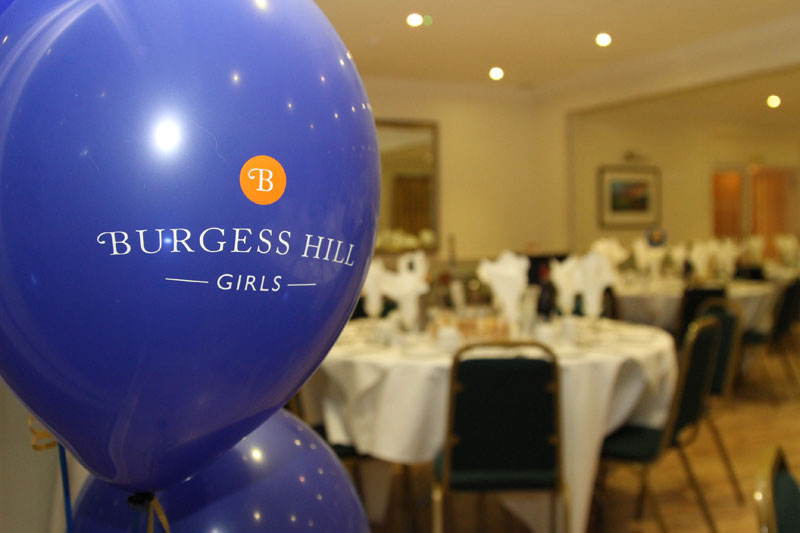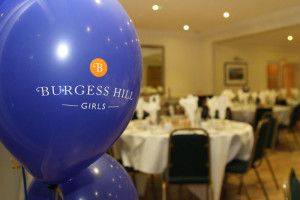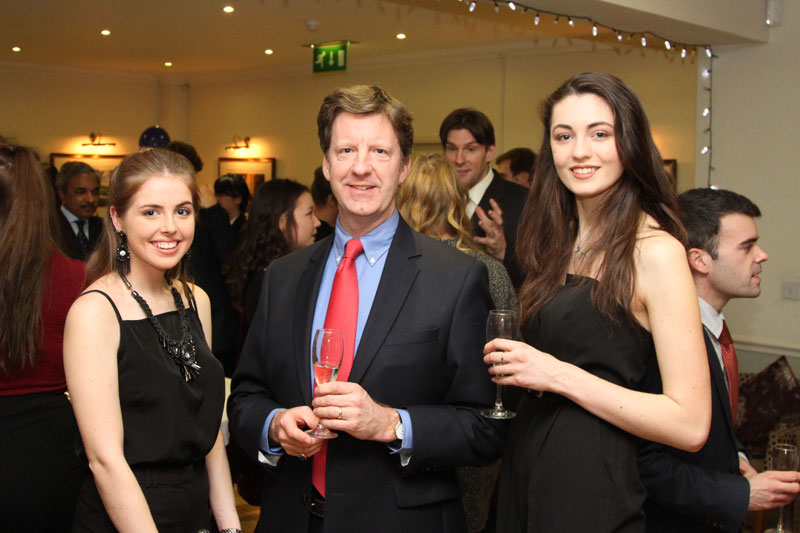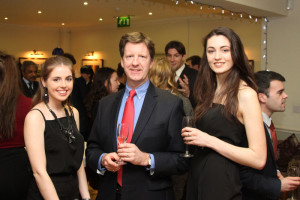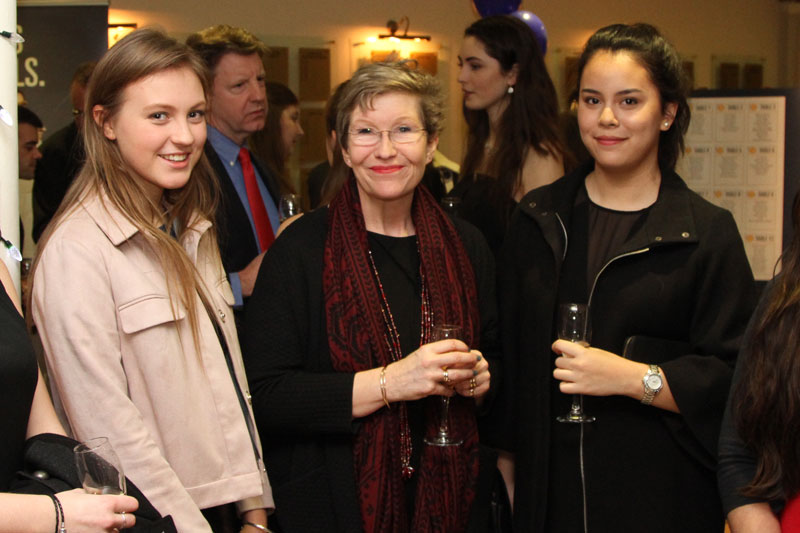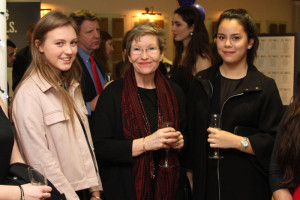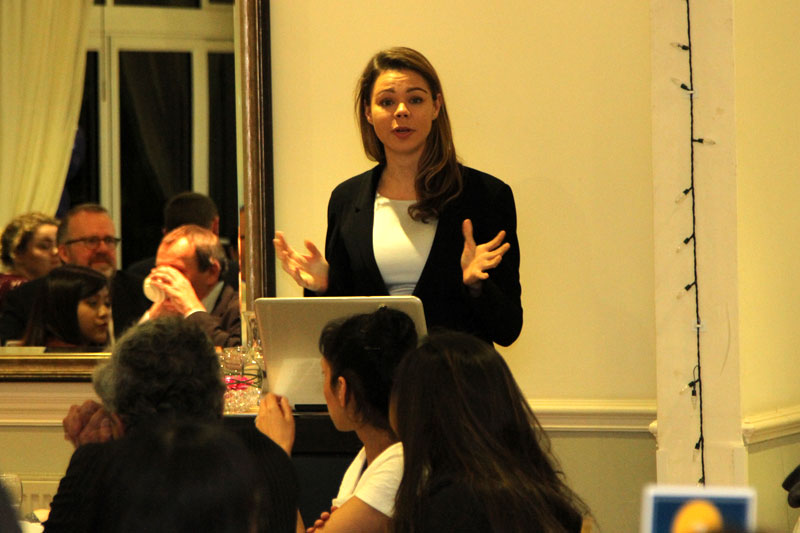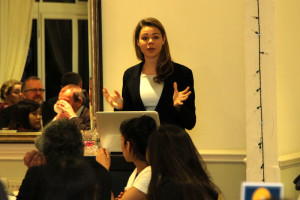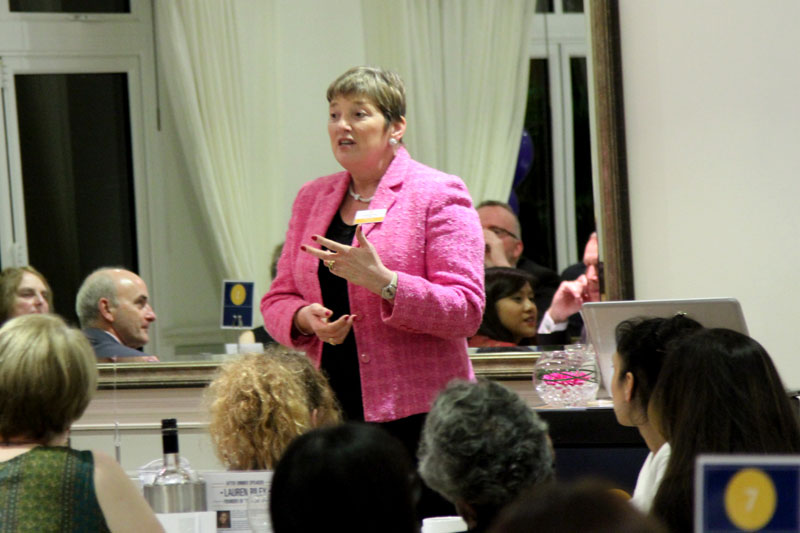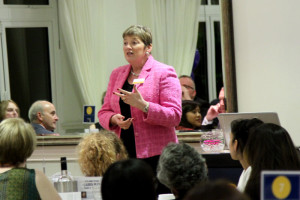 Written by Eleanor D and Hannah W (Lower 6th)