Amy performs at "Last Night of The Proms"
Date posted: 19/09/16
The BBC Proms Youth Ensemble performed at the world-famous "Last Night of the Proms on Saturday" 10th September 2016. Not only was Burgess Hill Girls student, Amy L selected from hundreds of applicants to take part, she was the Leader of the Orchestra, playing in front of an audience of 5000 and broadcast live on BBC2 and Radio 3.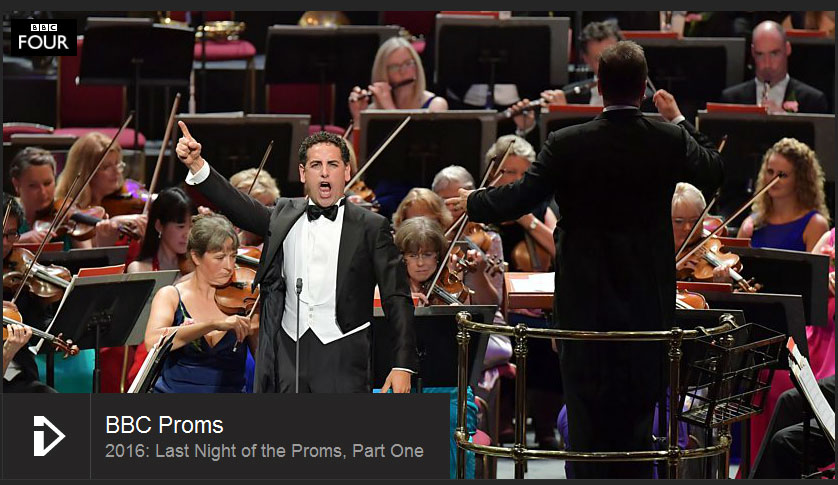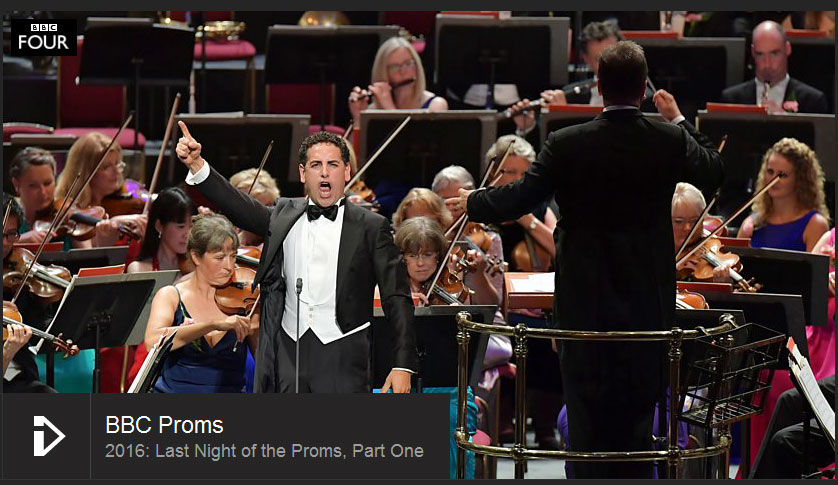 The young musicians were joined by members of the BBC Symphony Orchestra and their Chief Conductor Sakari Oramo at the Royal Albert Hall, performing an exciting new work by composer, Tom Harrold.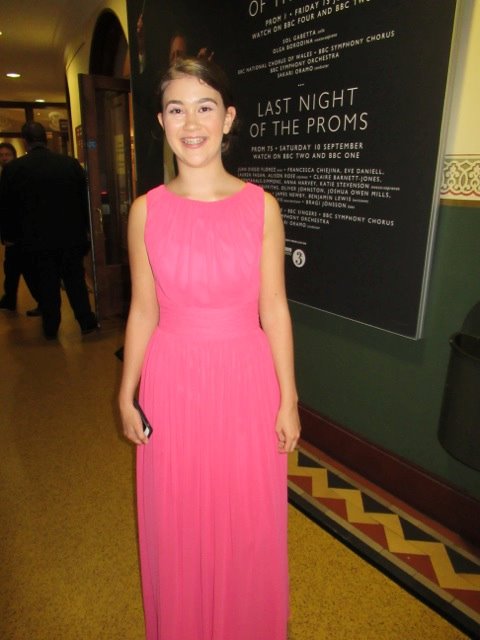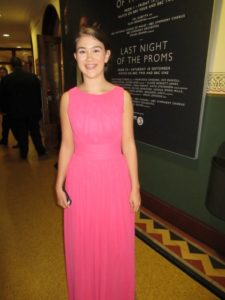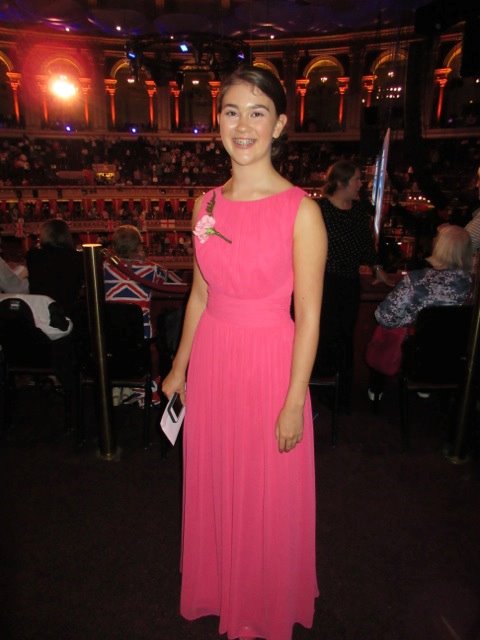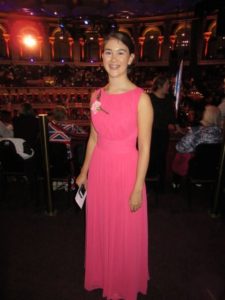 Amy's involvement is an absolutely stunning achievement and reflects the time and dedication she has given to developing her musical talent.
Amy said of her experience: "After sending in a video clip of me playing an extract from Raze and an extract from a piece that I enjoy playing to members of the BBC Symphony Orchestra, I found out that I had been selected from hundreds of other applicants aged 14-21 to play a world premiere in the "Last Night of the Proms".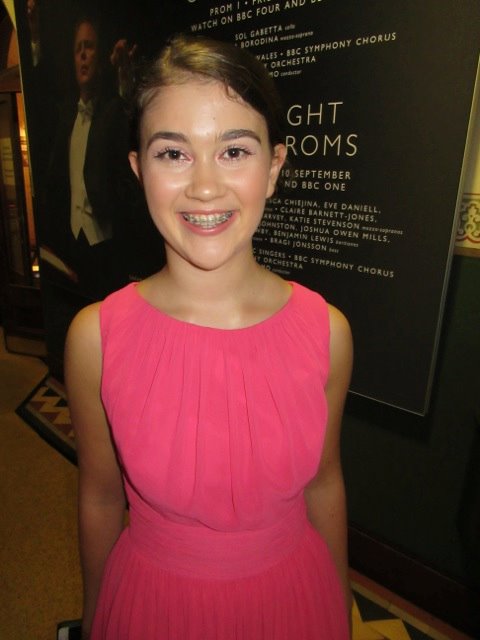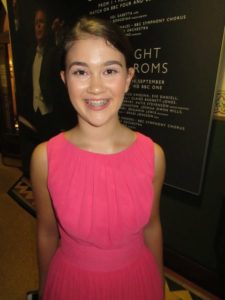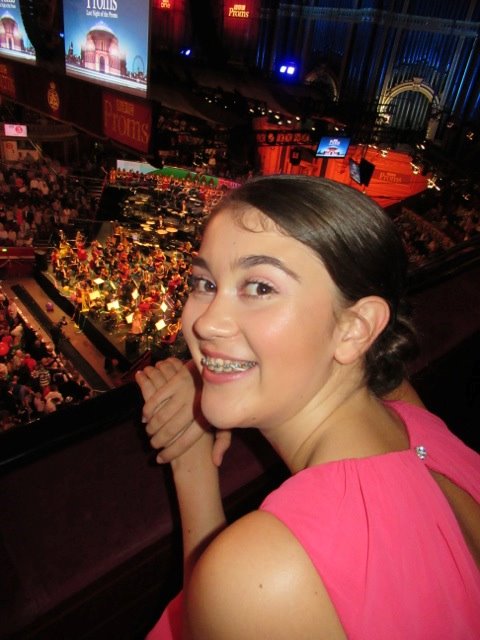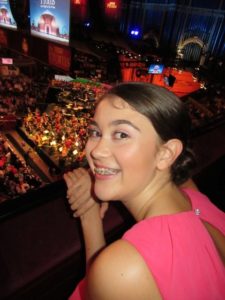 On August 6th and 7th and the Friday before the Proms I travelled up to London to rehearse at the BBC Maida Vale Studios. Playing alongside members of the BBC Symphony Orchestra was inspirational and it was so interesting to get a taster of what it would be like to lead a professional orchestra. Also rehearsing, performing (and shaking hands) with Sakari Oramo, a world renowned conductor, was such an honour.
Additionally, Tom Harrold- the composer of Raze, attended the rehearsals and helped us understand how he wanted his piece to be played and why he wrote it. Raze means 'to knock down' and he wanted to have this effect on the audience. On the night, the atmosphere and energy within the Royal Albert Hall was absolutely spellbinding and I was very lucky to be able to join the audience for the 2nd half after sharing my experience on BBC Radio 3 at the interval. From this wonderful opportunity, I feel that I have hugely improved my leading skills, rhythmic accuracy due to the nature of the piece and awareness of other members of the orchestra when playing."