Maths Trail Challenge
Written by Georgina W and Alice G (Year 7)
Date posted: 22/09/16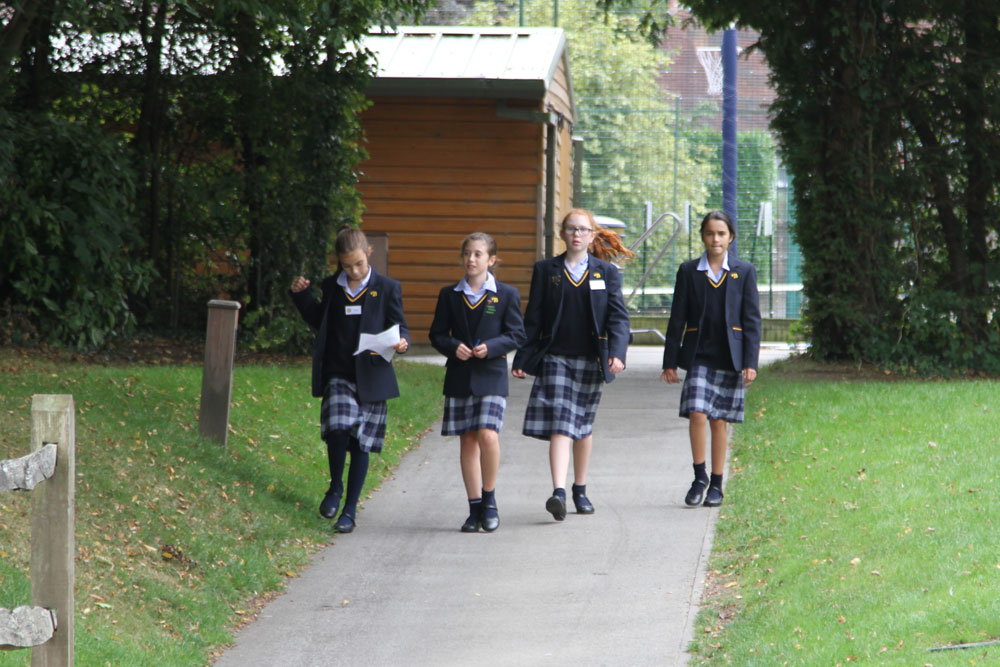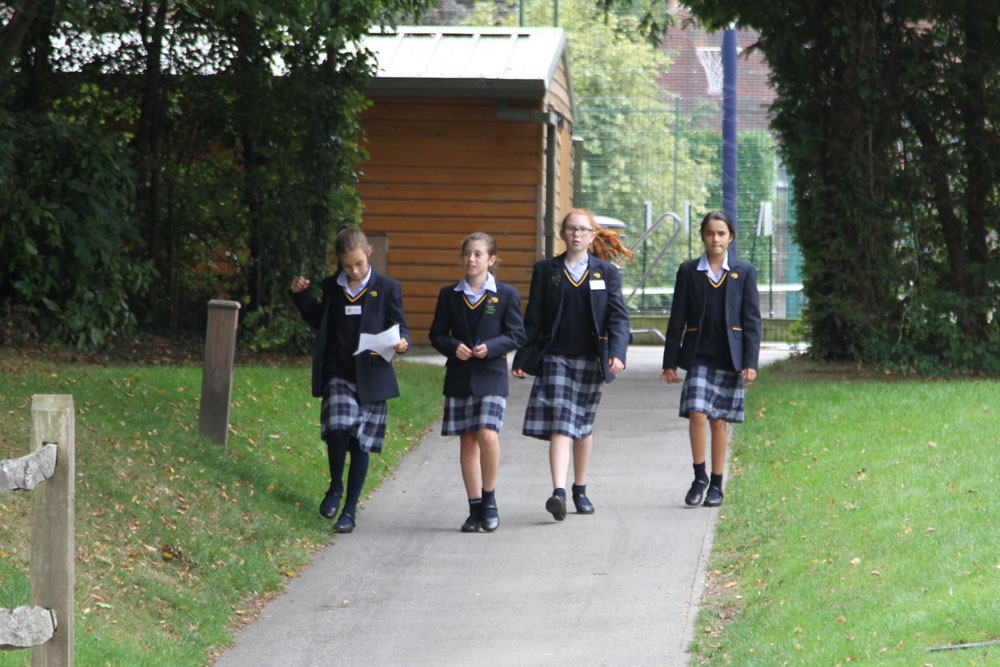 On Monday 19th September Years 6 and 7 participated in a Maths Trail around the school. This helped to enhance our skills in Maths and in teamwork.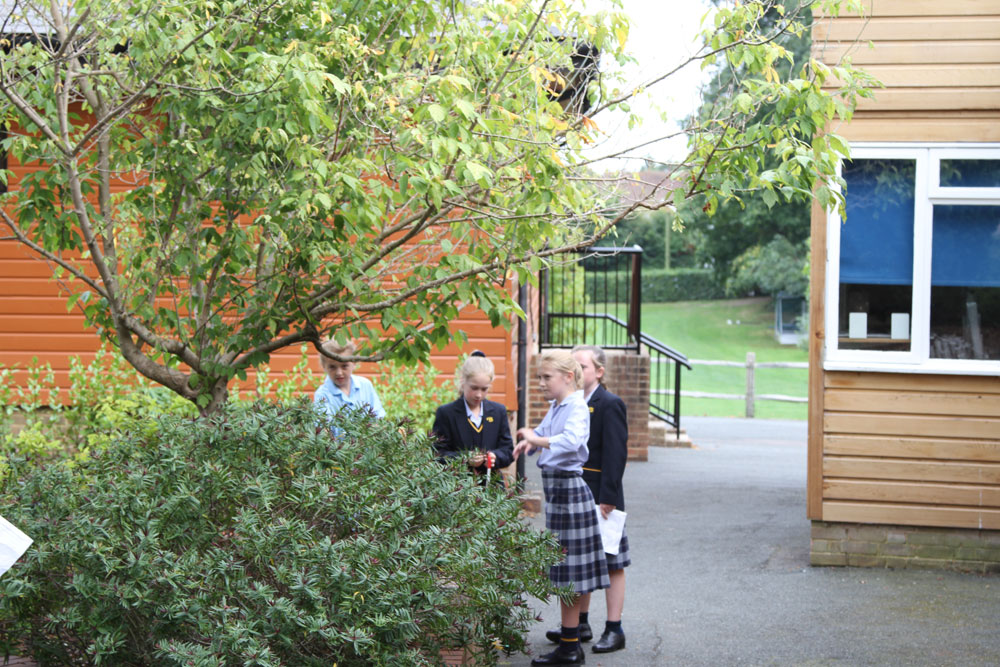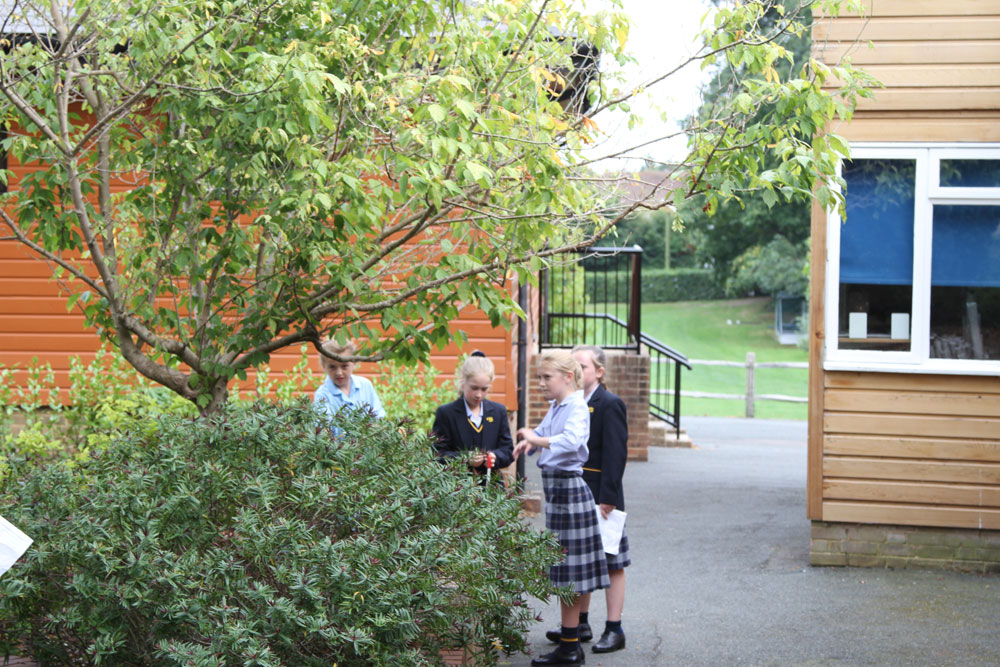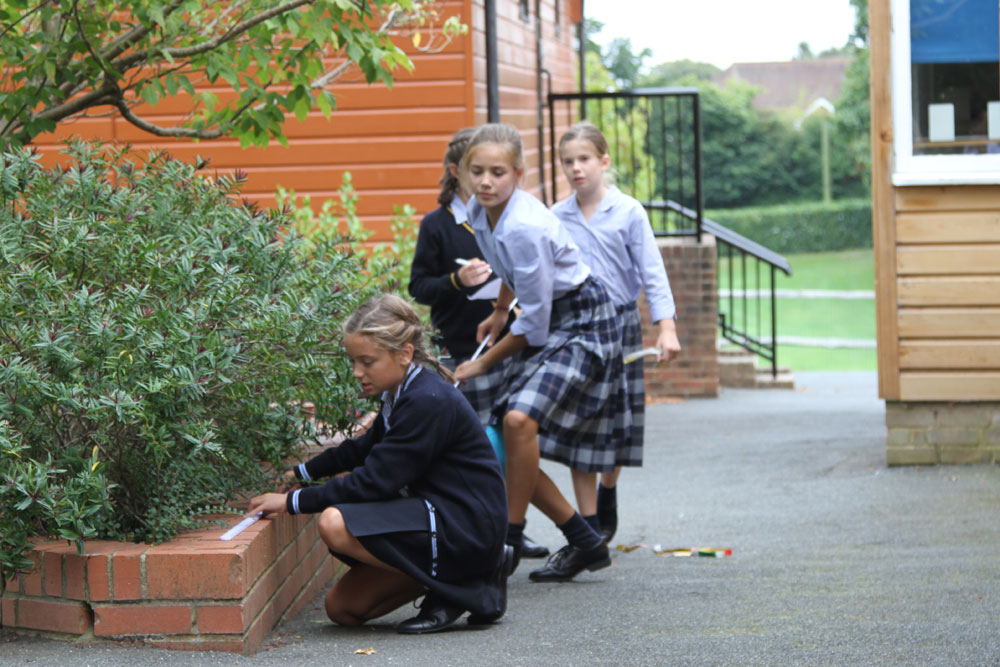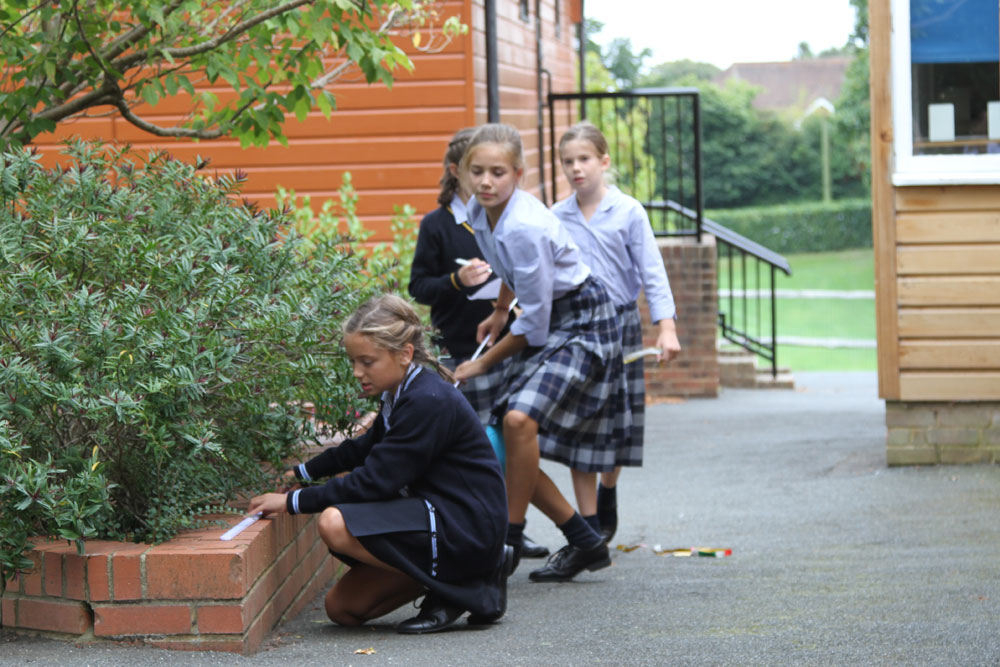 We had questions such as "The number of stairs on the main Oaks Hall staircase multiplied by the number of computers in the ICT room". The questions involved finding perimeters, multiplying numbers and finding out information. It stretched our knowledge of the school, as well as being extremely enjoyable.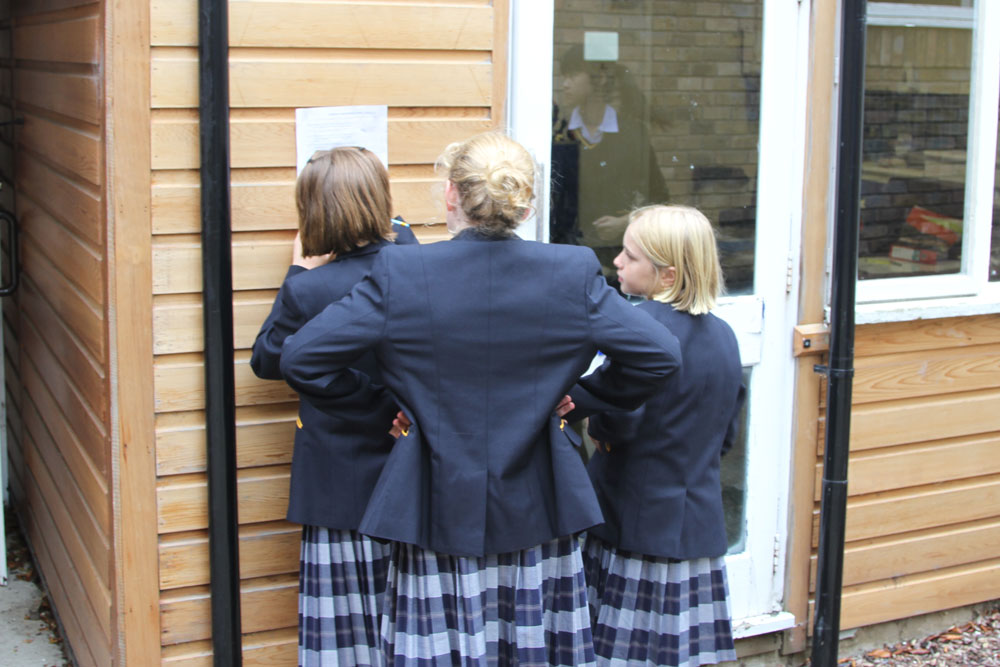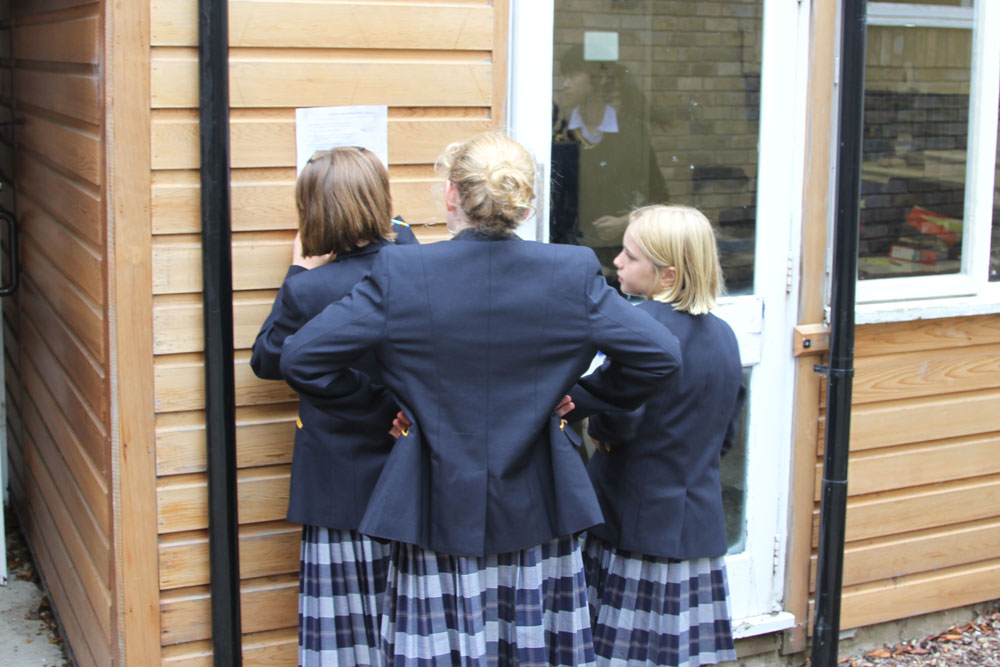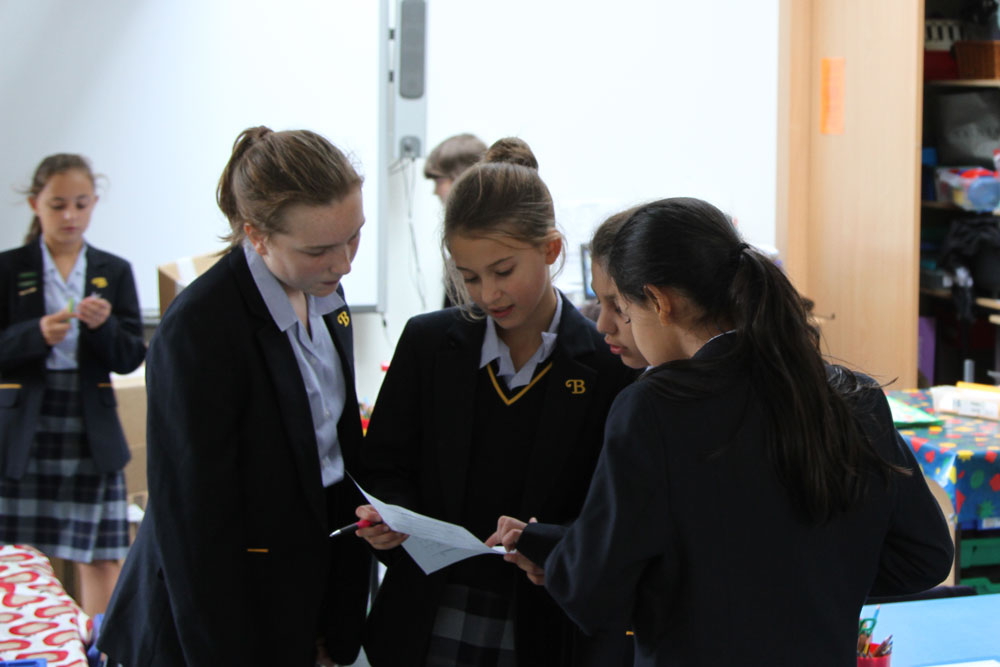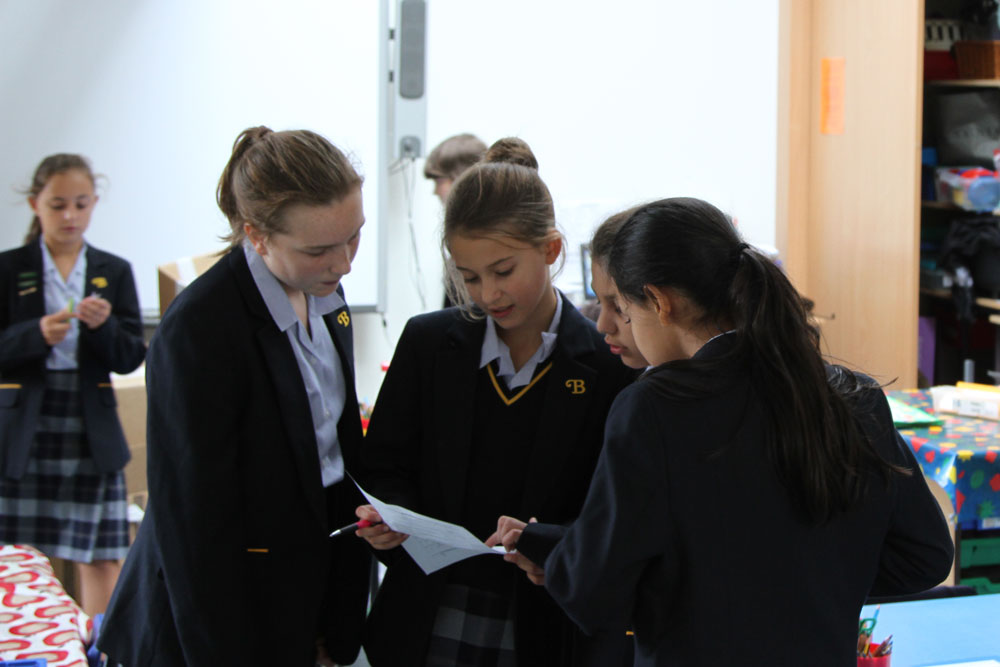 Emily B, a Year 7, described the Maths Trail as "educational, yet fun". Because the questions were scattered across the Senior and Junior schools, it allowed both years to have an equal input.
Everyone is excitedly awaiting the results of the Trail and finding out their results.