Pamper Day for Carers
Burgess Hill Girls Look after those who look after others
Date posted: 04/03/16
The eighth annual Pamper Day for Carers at Burgess Hill Girls was a popular event as ever. It was held on Wednesday 24th February 2016 and supported by Burgess Hill Town Council. The event was free to any local resident who cares for a family member or friend on a full or part-time basis.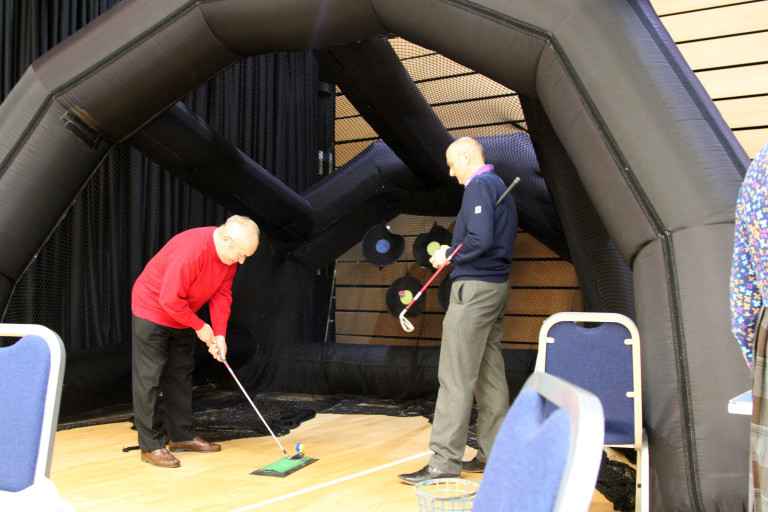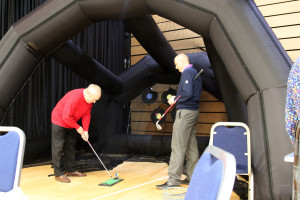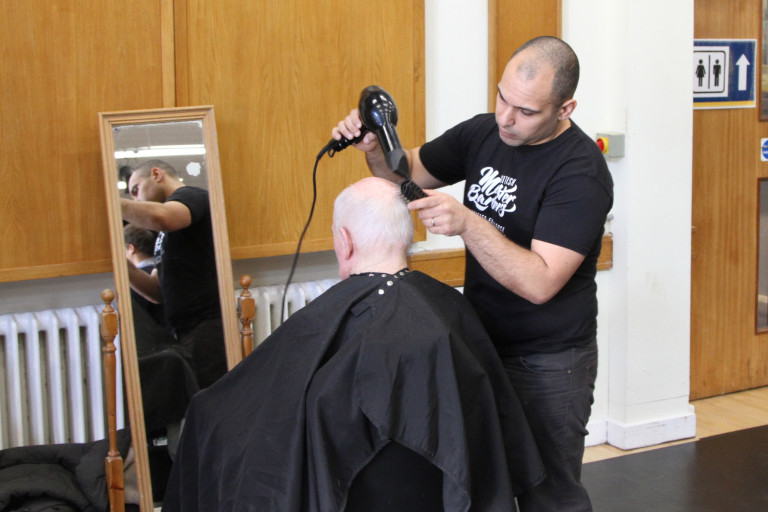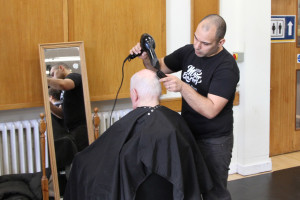 Carers were able to choose from a variety of pamper sessions, which included hairdressing, golf lessons, a manicure, plant potting, and a head and shoulder massage amongst many other 'treats'.  There were also scrapbooking workshops as well as a raffle with gifts kindly donated from the school and local companies.  The visitors were also treated to musical entertainment from the Burgess Hill Girls students.
The event was officially opened by Burgess Hill Town Crier, Neil Batsford.  Local carers' support agencies, as well as the Red Cross and West Sussex Fire and Rescue Service were also in place to offer information and advice to the visiting carers.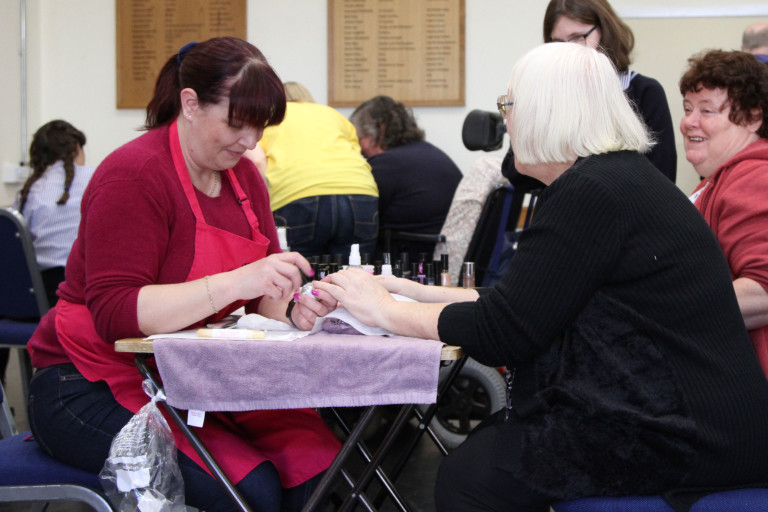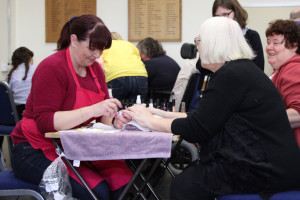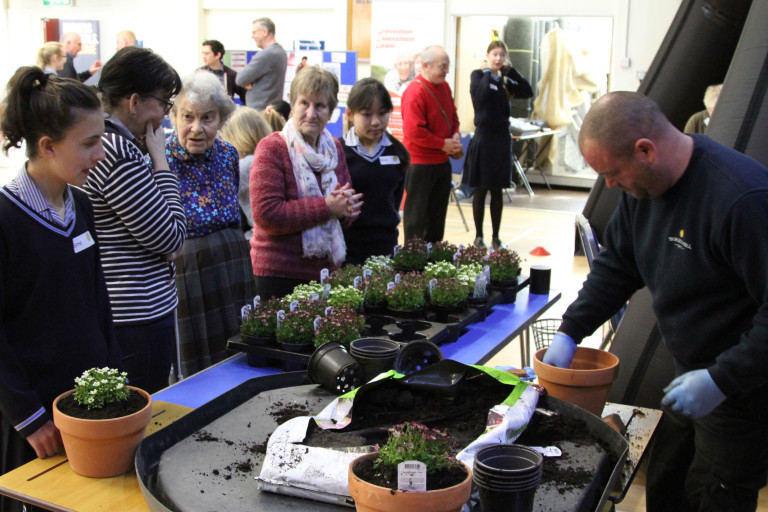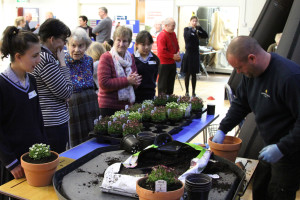 All girls at Burgess Hill Girls are encouraged to give back to the wider community and in particular to give up their time.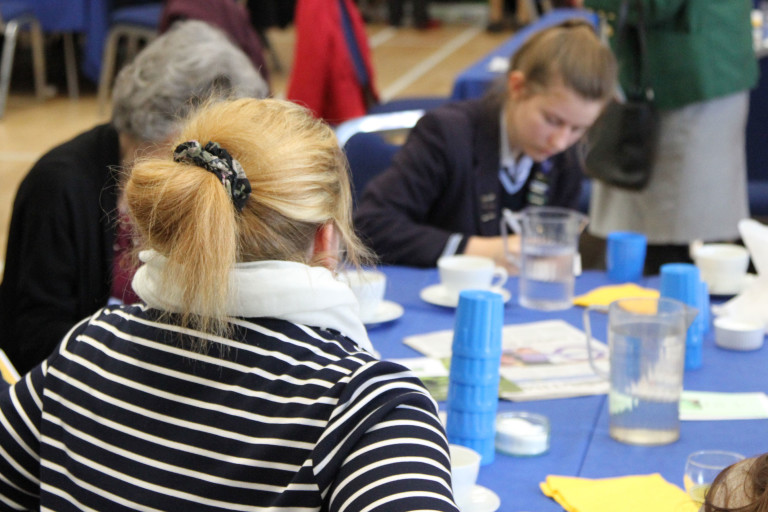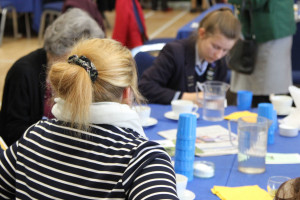 One of the carers, emailed after the event to say:
"I just wanted to say a huge thank you for all you did to make today such a special day. From all the amazing treatments, great activities, delicious food, brilliant lunch time music, the raffle and my beautiful potted plant! And a special thank you to all the girls that gave up there day to look after us with such care and compassion and always with a smile, each and everyone of them is a credit to you as a school.
I'm not sure if you will ever truly understand ( or I could ever express in an email) just how much today meant to me but it's made a huge difference just to be treated like a princess for the day to be waited on, pampered and with an endless flow of tea ! Perfect !!
Again thank you so very much I feel refreshed and revitalise and ready to conquer tomorrow."
Words like this make the whole event entirely worthwhile, and we truly can't wait for next year. Thank you to everyone who supplied their time and services on the day, as well as the generous parents and staff who donated prizes to the raffle, we wouldn't have been able to do it without you.