Life Drawing Workshop with Royal Academy
A Level and Year 11
Date posted: 16/02/16
A-Level and GCSE students took part in an innovative and entertaining life drawing workshop run by the Royal Academy.  The day-long course challenged their perception of drawing methodology and encouraged different approaches to mark-making and critical evaluation.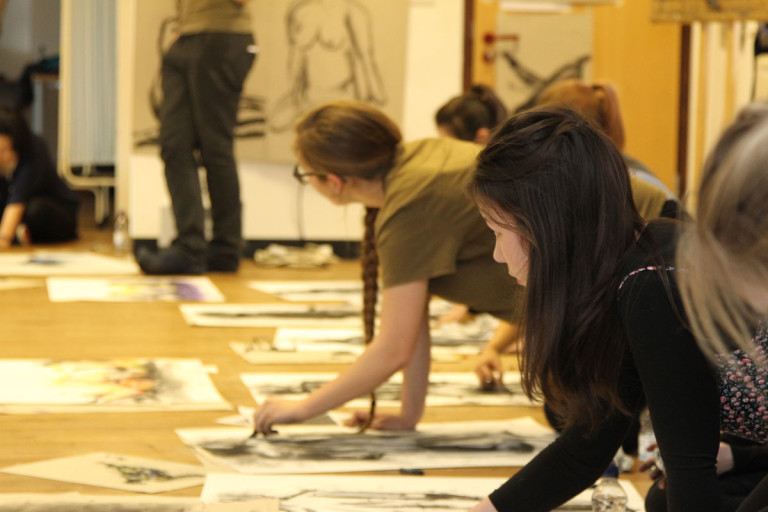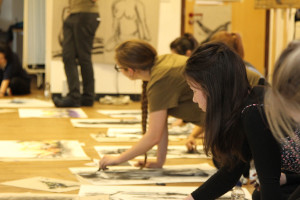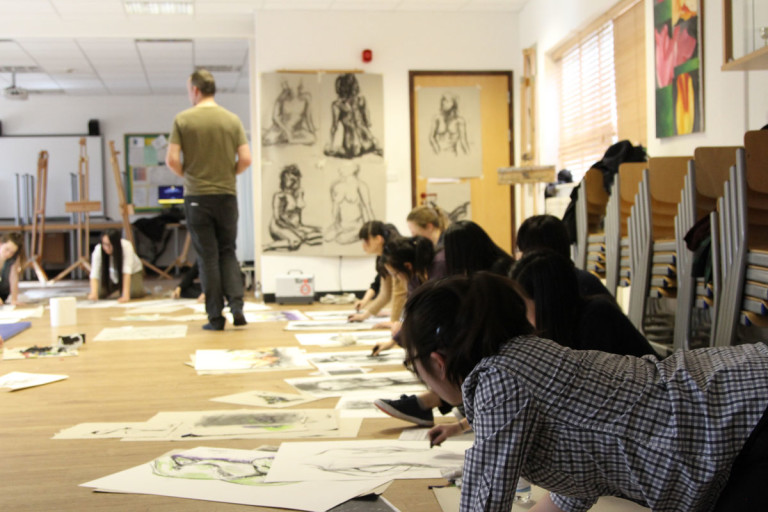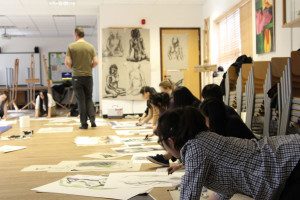 Tutor Paul Brandford was impressed with the standard of the students work and their willingness to get stuck in.  He described their work as, "truly excellent", of the highest quality and demonstrated a maturity beyond their years.
A thoroughly enjoyable and inspiring day was had by all!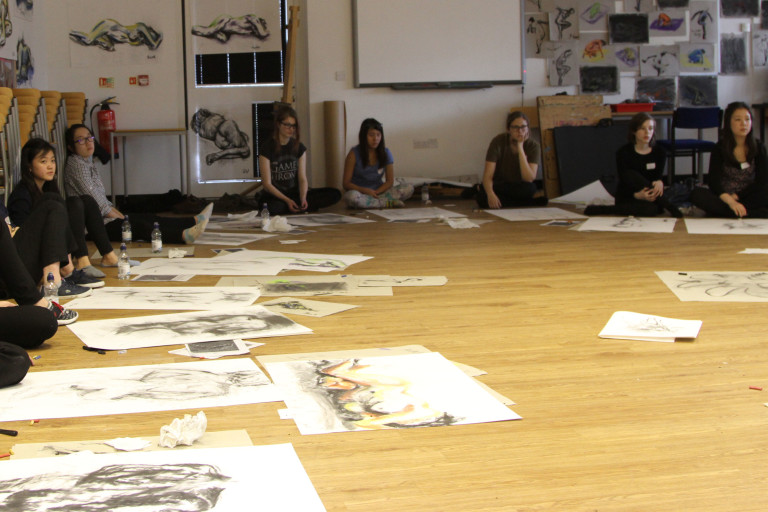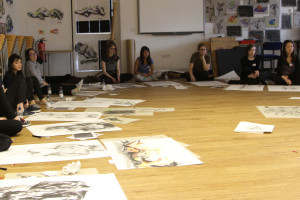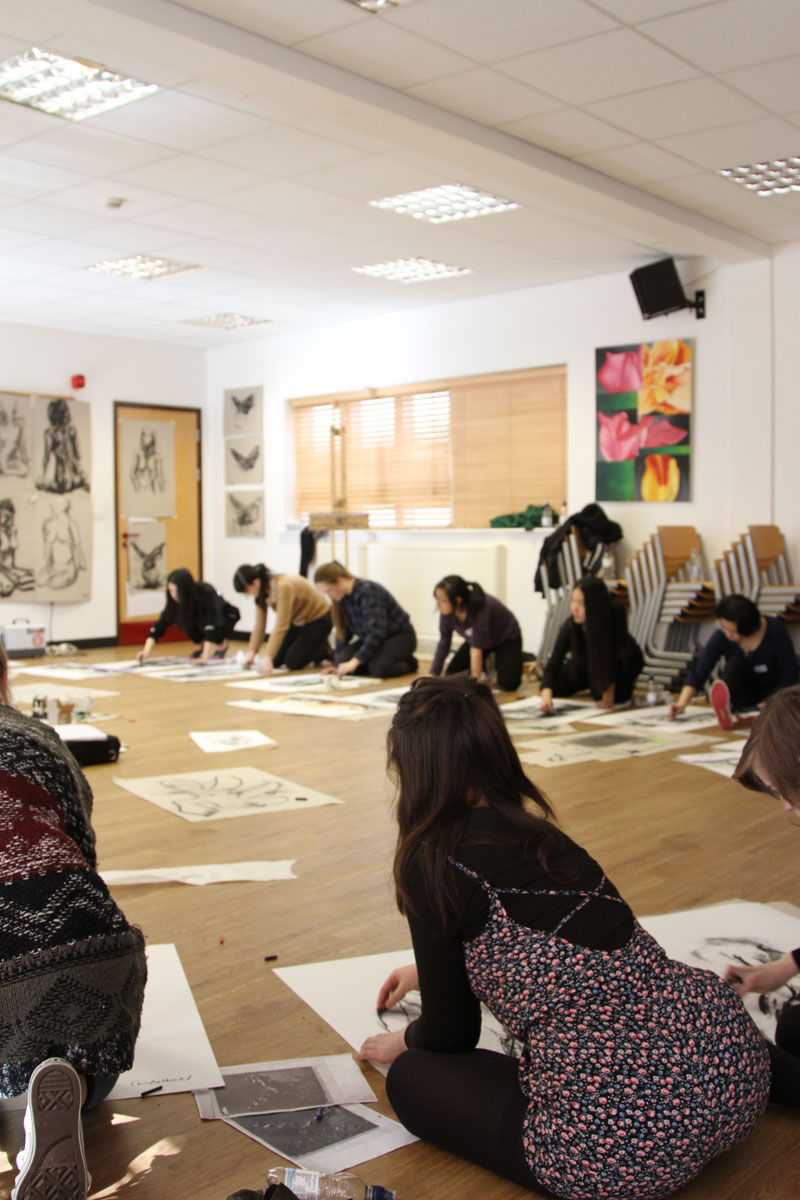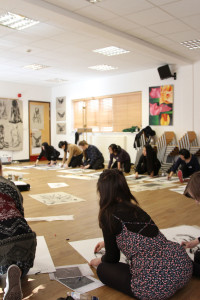 "One of the most important lessons I took away from the workshop was that everything in Art is open to interpretation, and not everything needs to be representational of the subject matter."
Chloe S – Year 13 A level student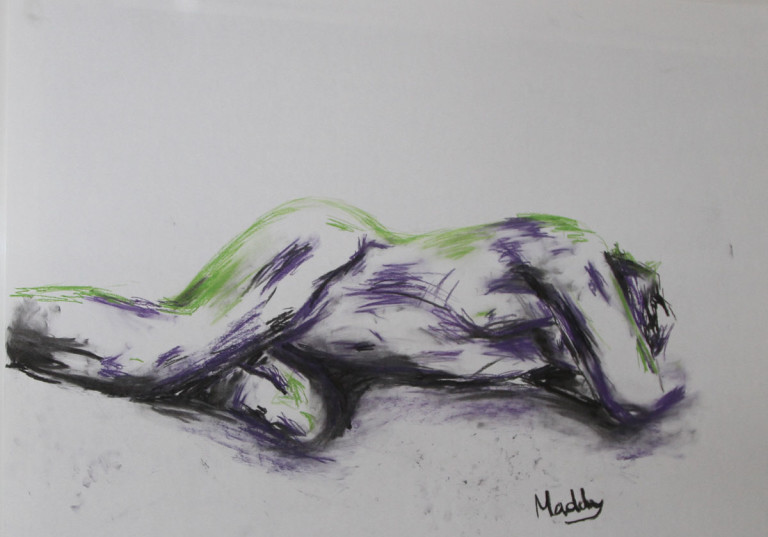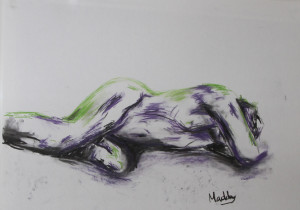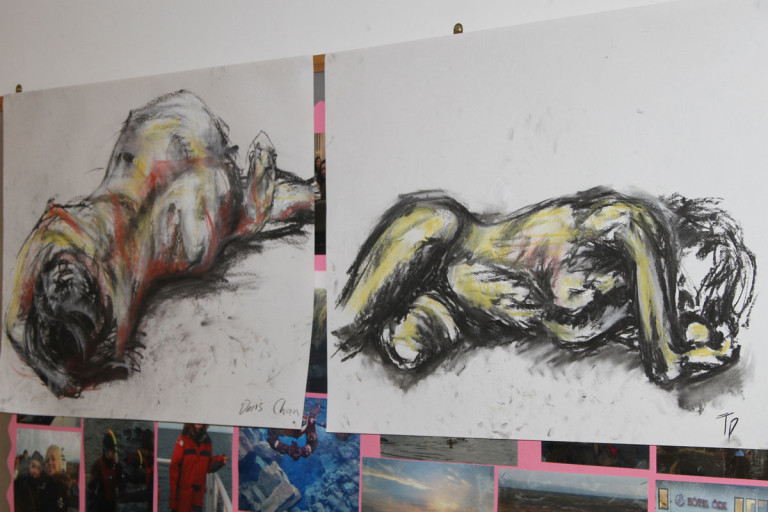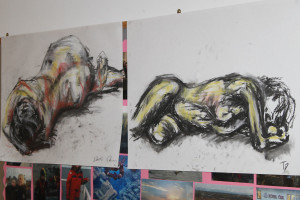 "It was a new way of drawing and a really great experience especially if you have never done life drawing before."
Corinne C – Year 12  A level student