Scratch Messiah at The Royal Albert Hall
Date posted: 28/11/16
Over 80 girls and staff went to a life changing event on Sunday 27th November, singing as part of a 'Scratch Messiah' at The Royal Albert Hall. The event was organised by Water Aid to raise money and awareness to Africa's ongoing plight with water shortage and sanitation problems.
The day started with an early morning coach journey to arrive in the crisp autumn sunshine to see The Royal Albert Hall looking resplendent in its South Kensington setting nestled next to the incredible new buildings of Imperial College and Royal College of Art.
The rehearsals began in earnest with the nationally acclaimed choir master Ben Parry who led the girls through ingenious singing exercises then took them through the chorus' with the orchestra. The acoustics were fantastic and it was great to be singing in such an auspicious building. The Orchestra was typically small as would have been the case in the Baroque era and the sound of all the school choirs with them was worth it.
We all had lunch in our seats and the concert began at 2pm. All the children present sang their hearts out and behaved impeccably; the audience were appreciative and applauded enthusiastically. Many parents gave their thanks for all the work that went in to make this trip the success it was. Special thanks must go to, of course, Mr  Newbold, Mrs Meredith-Jones, all music staff, SLT staff who came on the day as well as Mrs Spofforth & Mrs Bruell for their singing talents and support. Thanks must be given also to the Junior school office who worked so hard to organise the logistics.
It was all worth it and everyone agreed it was an event to remember.
'Alleluiah'!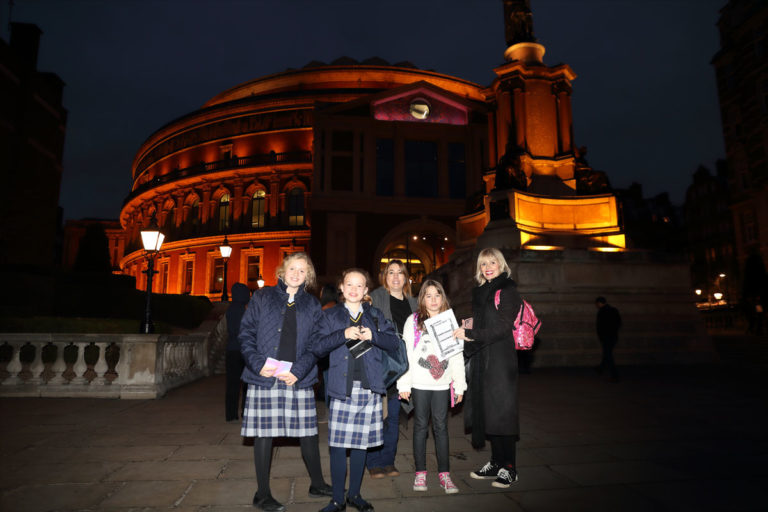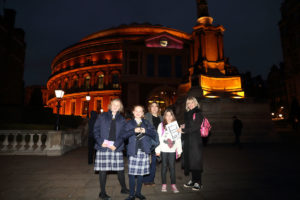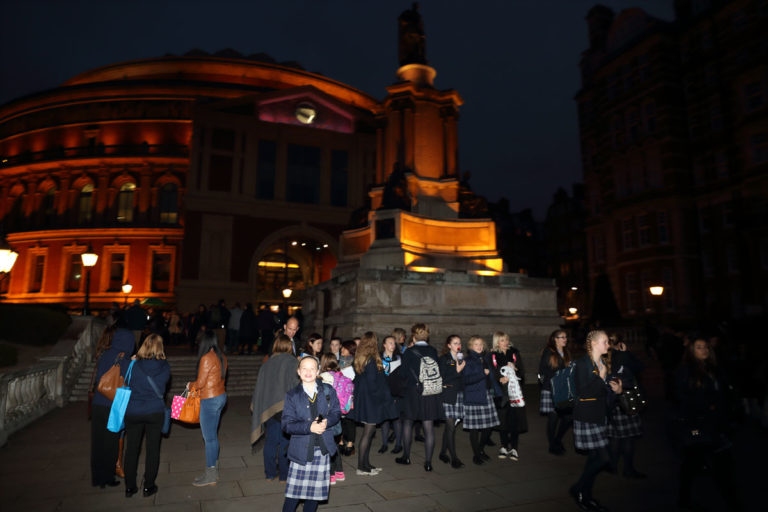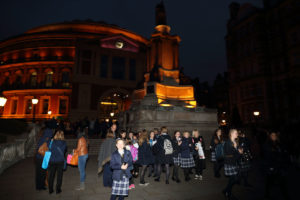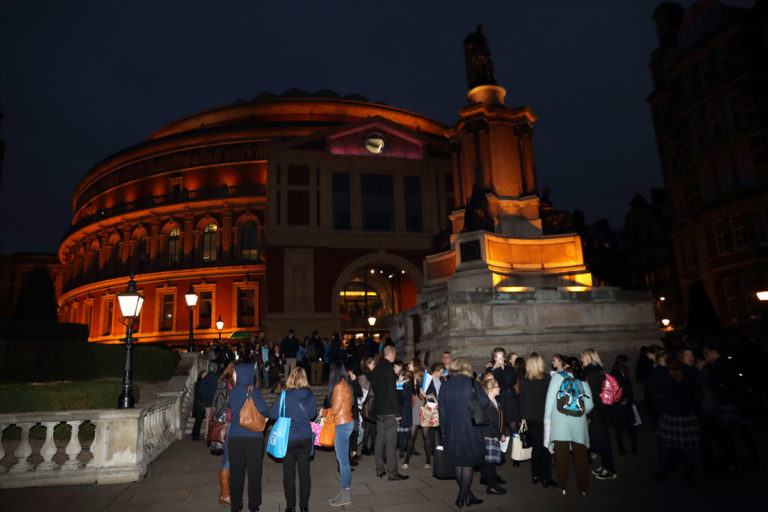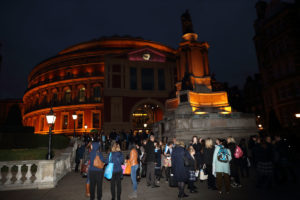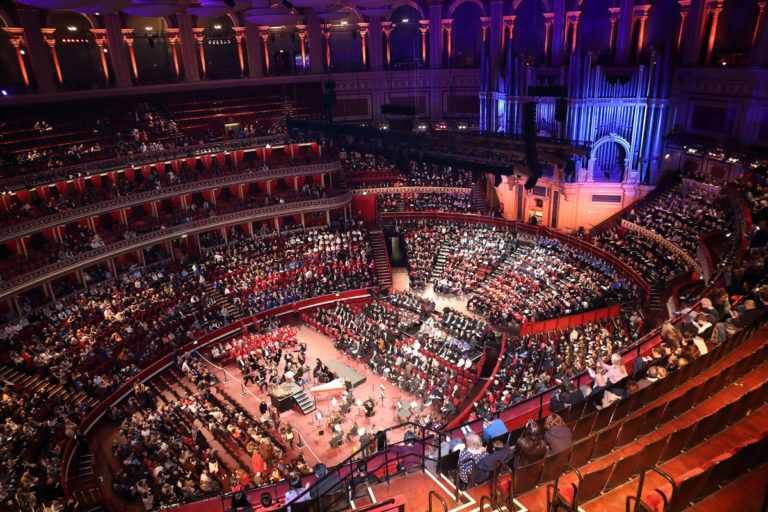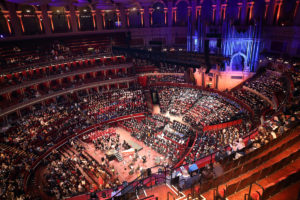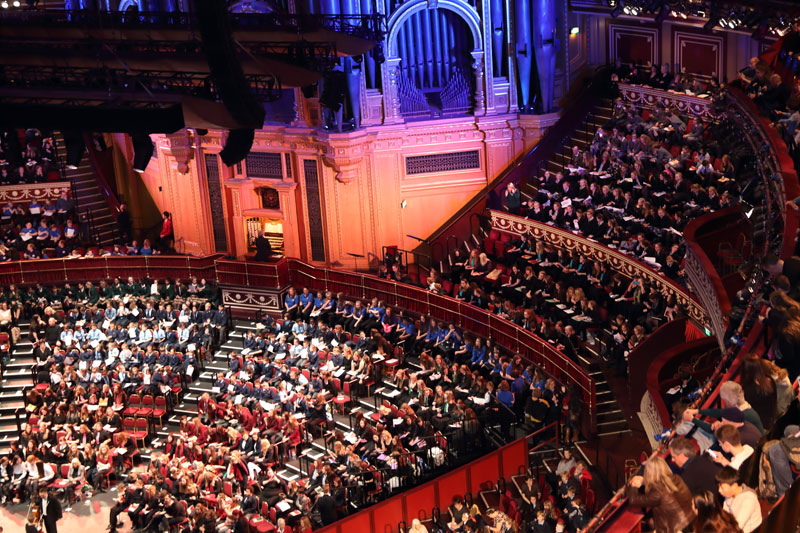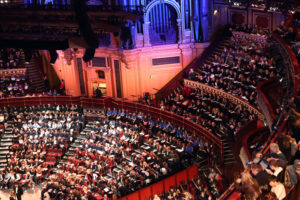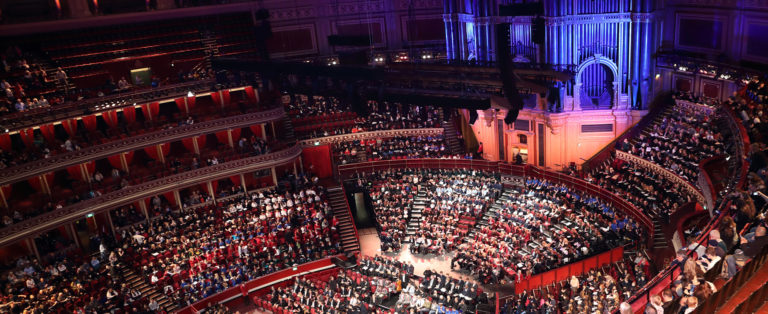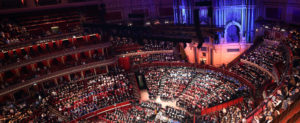 Photos kindly supplied by parent Mr W, thank you very much.