Society of Heads Art Exhibition
Ealing Town Hall, London
Date posted: 24/11/15
Monday 16th November saw the opening of the Society of Heads Art Exhibition 2015, with a selection of GCSE and A Level artwork from schools around the country on display in Ealing Town Hall. The exhibition this year is hosted by St Augustine's Priory and a Private View and reception marked the opening of the three day exhibition in the Princes Hall, Ealing Town Hall.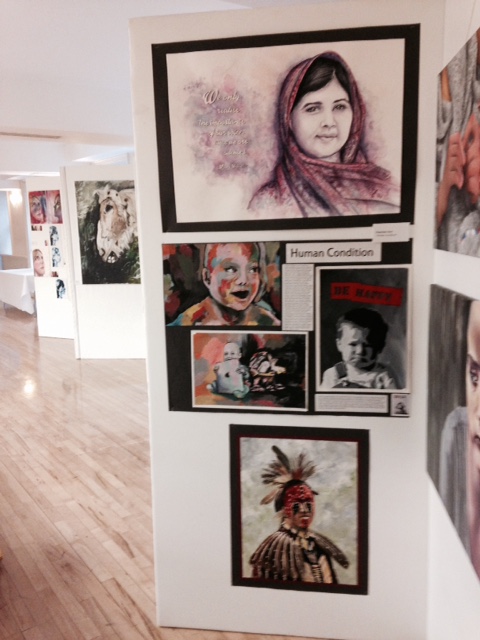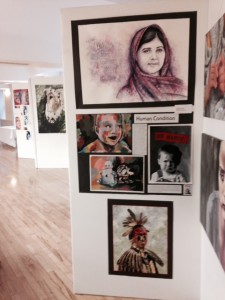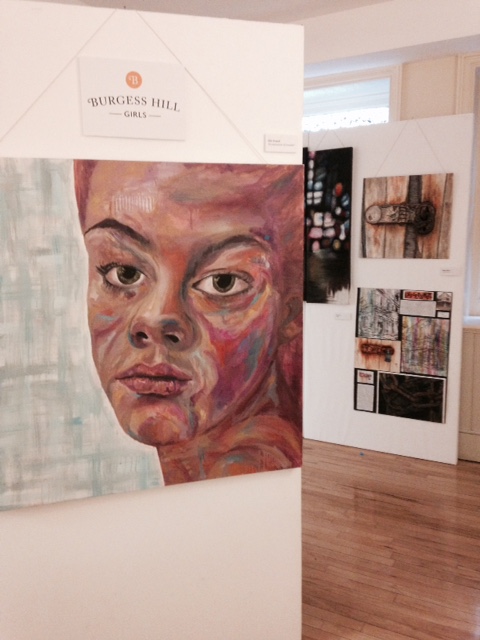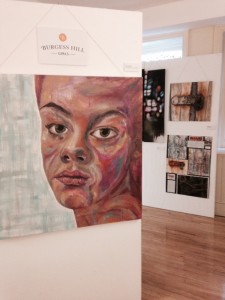 The standard of artwork on display is extremely high, with students from around the country showing what extraordinary talents and abilities there are in our schools. There is also an enormous variety of artwork on display, from portraiture and landscape paintings to glassware, film, textiles and installations.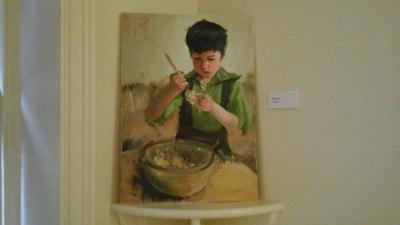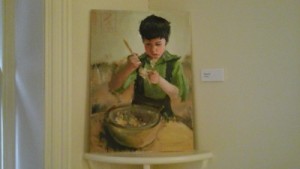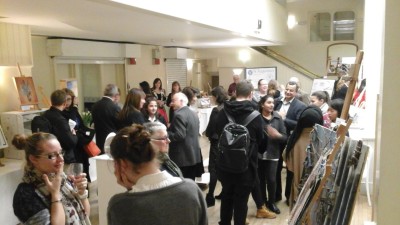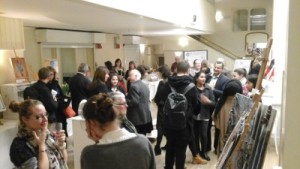 Our visitors on Monday evening viewed the art work and enjoyed the refreshments on offer while being serenaded by a Flute Ensemble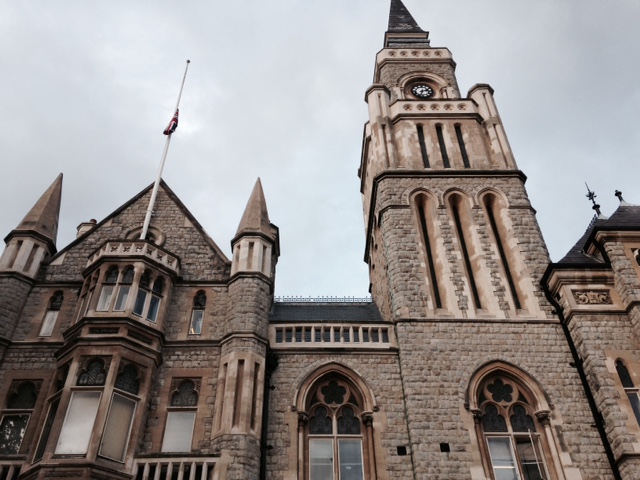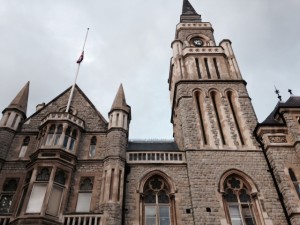 In her welcoming speech, Mrs Raffray, Headteacher of St Augustine's Priory paid tribute to the work of the Society of Heads and to the wonderful artists whose work was displayed in the hall.