More success at The Festival of Quilts
Date posted: 19/09/16
Over the Summer, in late August, it was an exciting time for the Textiles department as the results for the Festival of Quilts were announced. Once again, the students of Burgess Hill Girls talents shone through with a plethora of prizes across the board, in fact this years haul is the best yet.
Secondary School section:
1st prize to Burgess Hill Girls.
Amy W, Francesca A and Lucy S quilted a deck chair inspired by the song 'sittin' on the Dock of the Bay'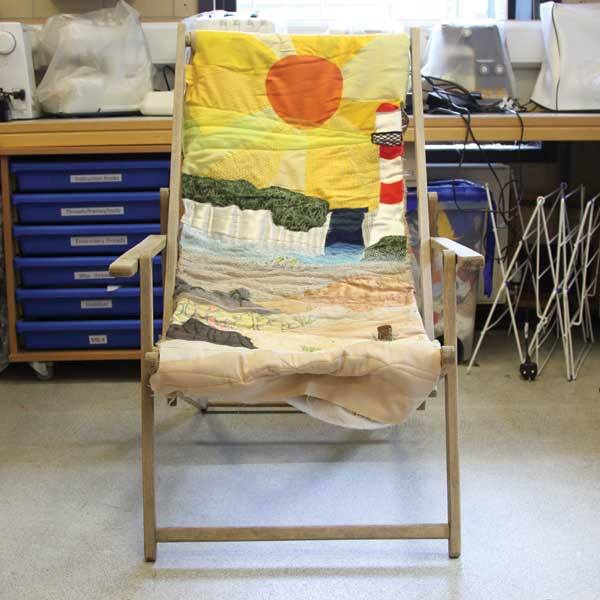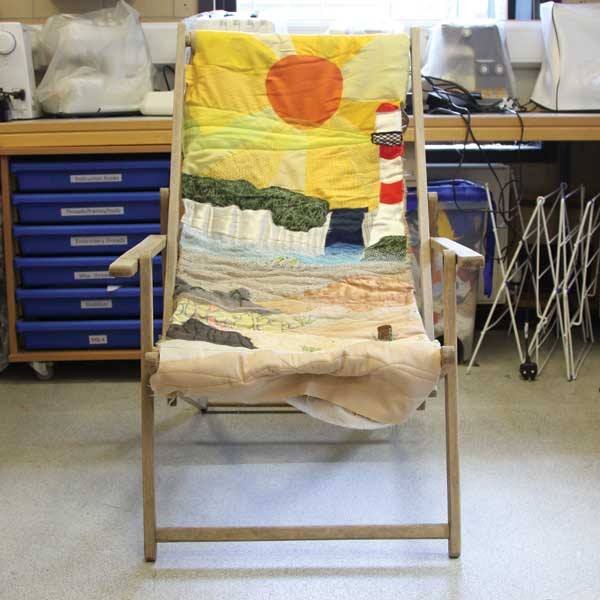 Young Quilter/Embroiderer (individual entry)
2nd prize to Isabel W (YEAR 10) who made a skirt embroidered with shells and sea shore- She Sells Sea Shells on the Sea Shore!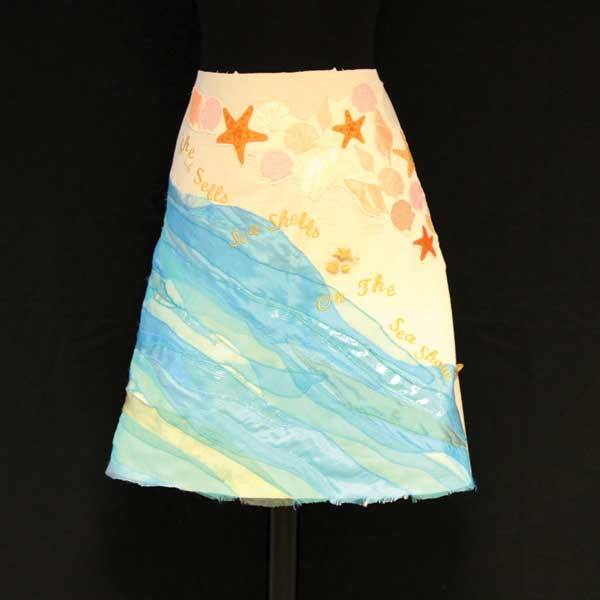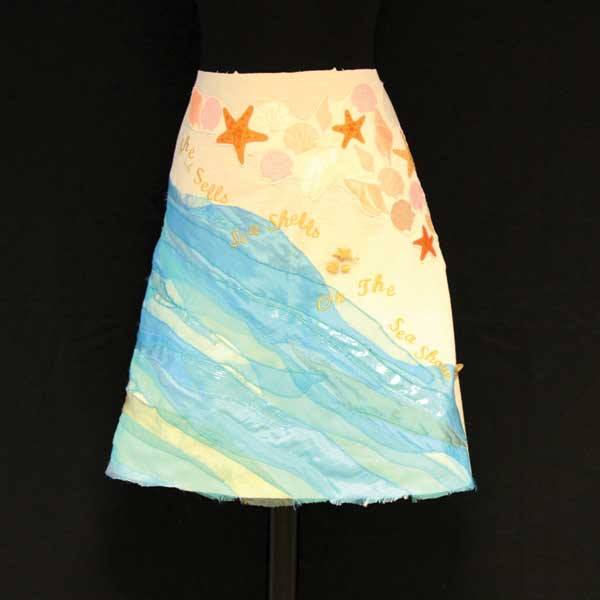 3rd prize to Helin A (Year 8) quilted a wall panel featuring a soaring sea-gull.
Sadly we did not gain an award for the Junior School Mr Punch quilt, the judges obviously failed to see the brilliant efforts of the girls!