University, challenged.
The girls meet the universities
Date posted: 07/10/16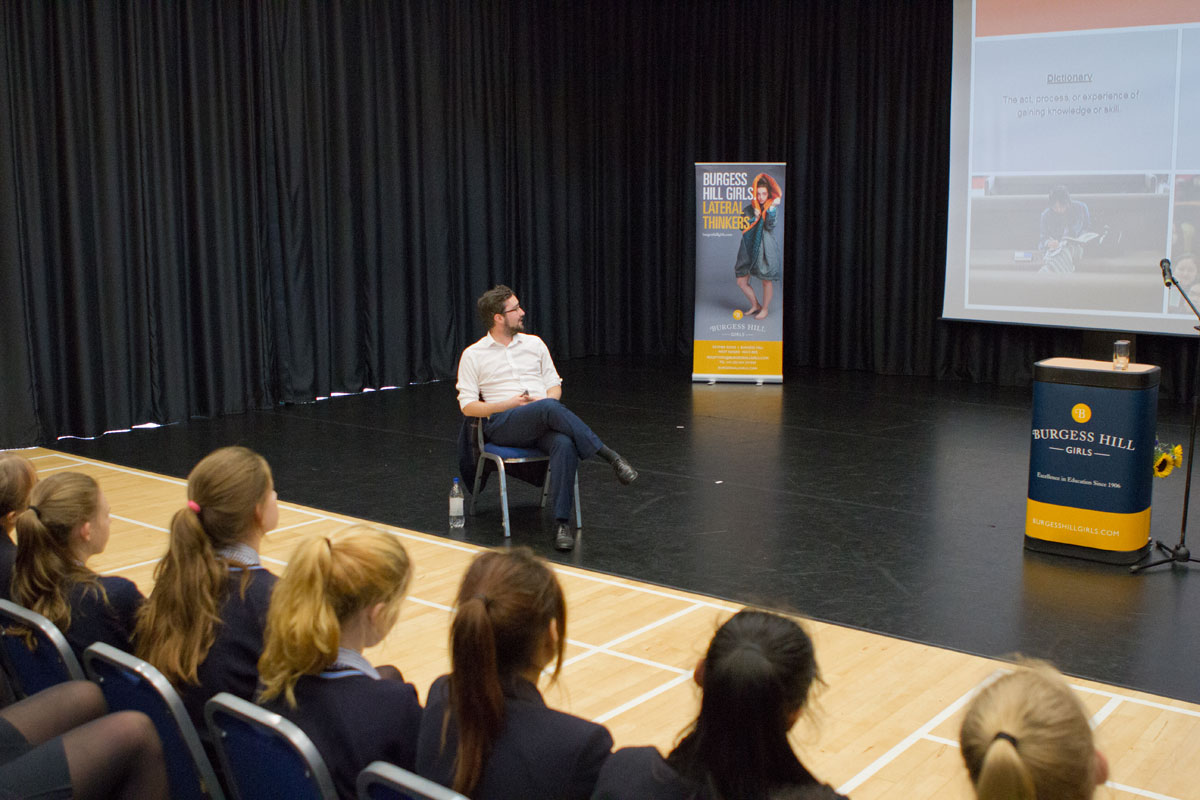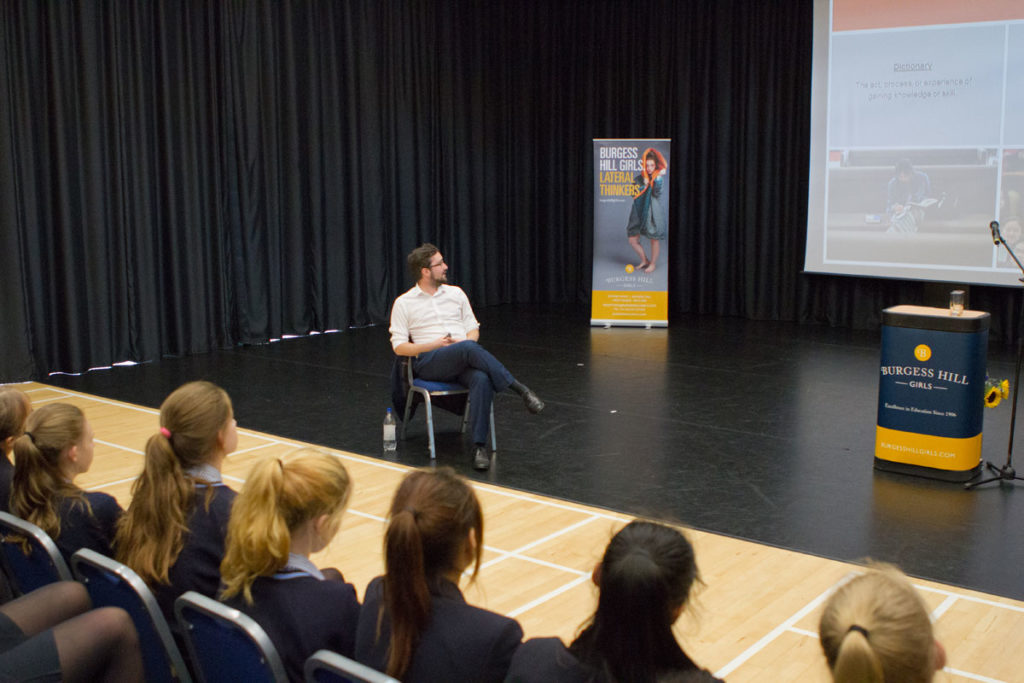 Year 11 students at Burgess Hill Girls were joined by students from Millais School, Horsham on Thursday 6th October 2016 and given the opportunity to attend a seminar preparing them for the next steps of their educational careers. Speakers from four prestigious universities spoke on a variety of subjects, as well as answering questions from the girls after the presentations and activities.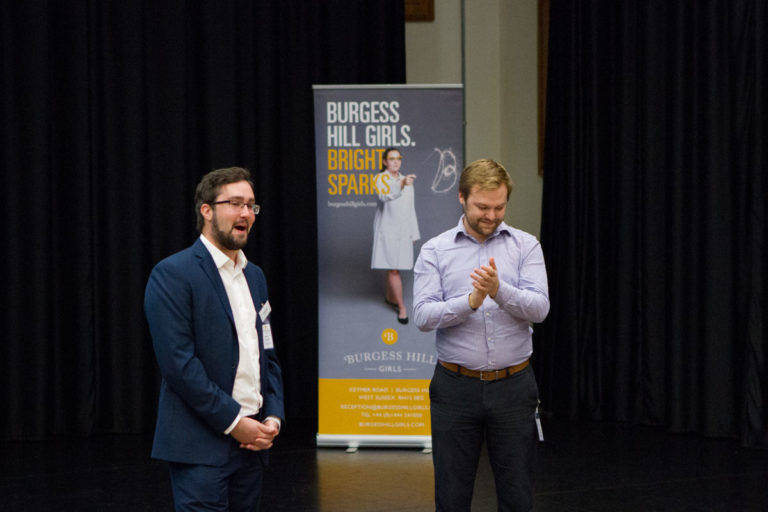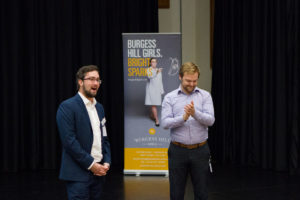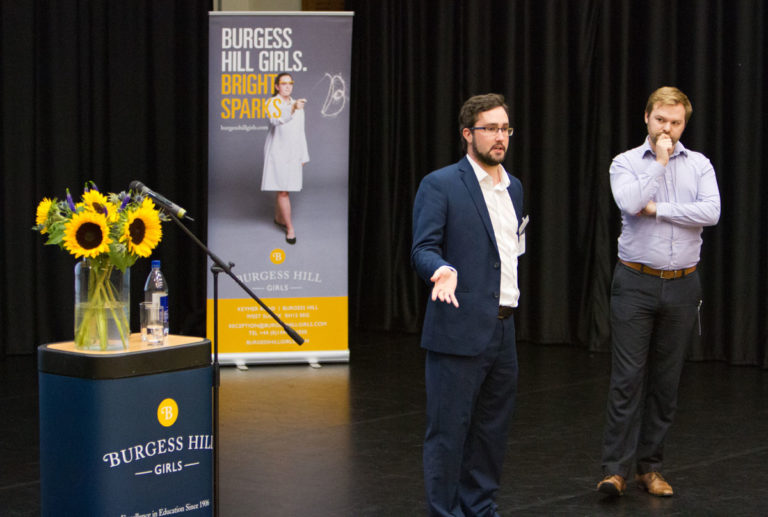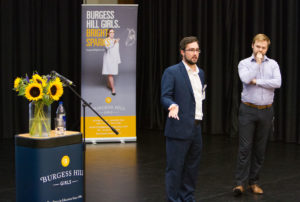 Burgess Hill Girls were very pleased to welcome: Dr Andrew, Admission Tutor from Murray Edwards College (Cambridge), Craig Dove from University of Sussex, Robbie Pickles from University of Bath and Hannah Maughan from University of Falmouth.  Following an interactive workshop session the girls covered a wide range of disciplines ranging from 'What is the best single source of information regarding universities?' to questions regarding finance and fees.
Year 11 student from Burgess Hill Girls, Eloise H, said of the event "The talks were really insightful, I learnt a lot and I am now looking forward to what university life has to offer."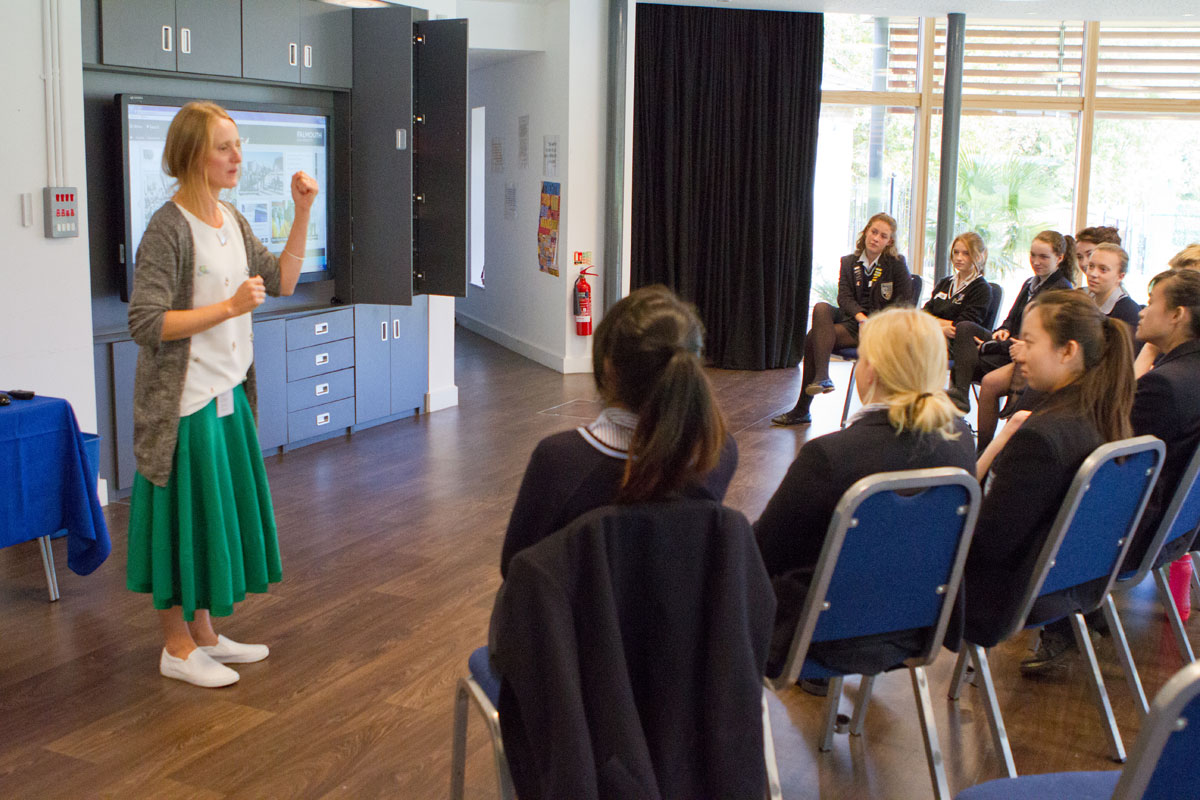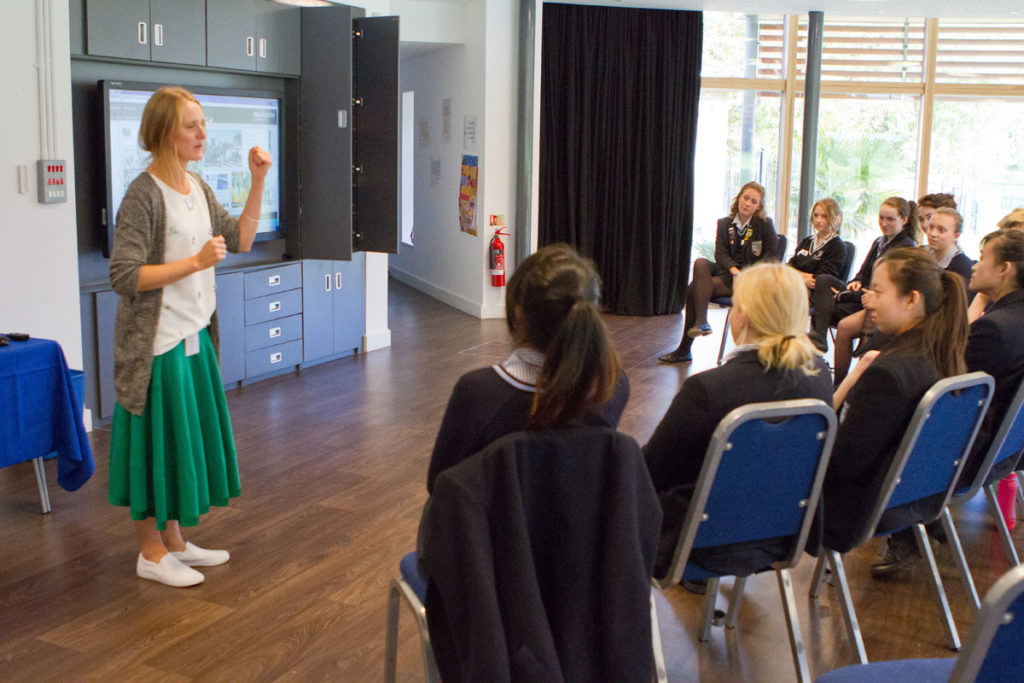 In the evening, the parents had the opportunity to meet the speakers and representatives from the universities and ask questions they had relating to their daughters prospective applications in the coming years. It was a fabulous evening where parents gained an insight into how their daughters can build up their profiles in preparation for university.