Year 6 Gala Evening
Date posted: 04/09/15
Year 6 performed their gala play 'Let Loose' in front of friends and family. Everyone did their very best and had an incredible night on 2nd July 2015. The play was based on a school residential trip which went horribly wrong.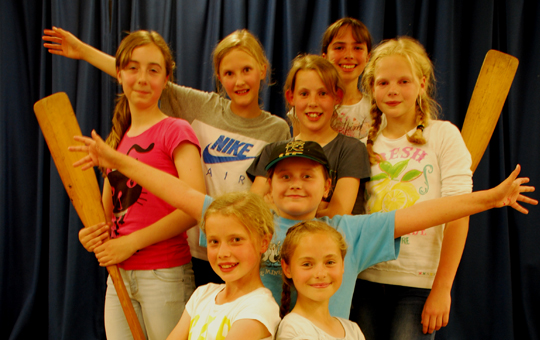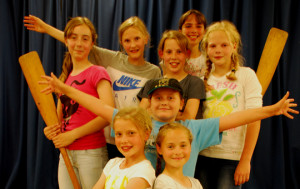 Report written by Isabelle Rowson and Florence Stapley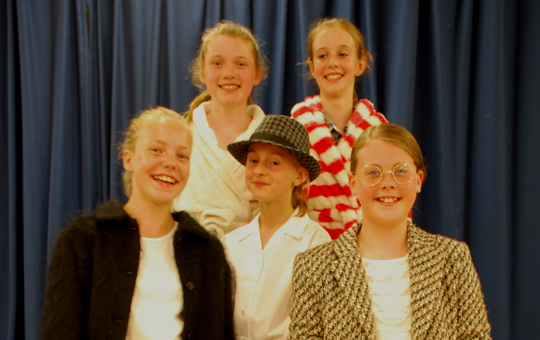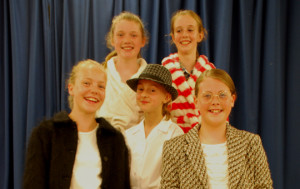 One of the highlights was a scene with Megan Bruce and myself (Florence Stapley); we both imitated two parents who were really excited by the idea of their children being away for five days!
Megan said "We worked really hard on perfecting our accents to enhance this scene."
When the play ended, we watched a montage of pictures from our actual residential trip to show it wasn't really that bad!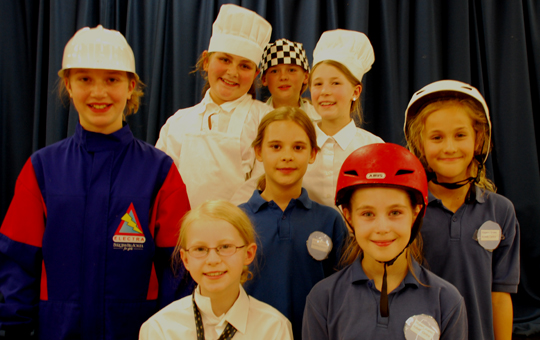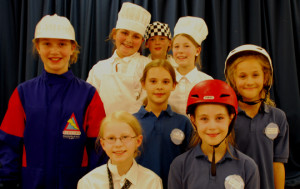 Then we all sat down to be presented with our limited edition Burgess Hill School for Girls 2015 Teddy Bears! Our teachers came up with clever alliteration names to 'jazz up' this part of the event.
Afterwards we went to our classrooms to get changed into beautiful dresses. We were then clapped into the Dining Room, where the first thing we saw was a grand cake made by the catering team. We all went over to our parents and had something to eat.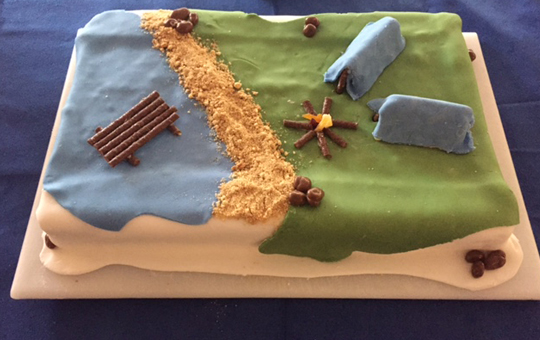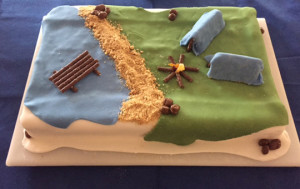 At the end of the evening, Rosalind Raynor and Emily Coates started singing and then we all joined in to create our secret flash mob, which was organised and created by Rosalind.