Year 6 Residential Trip
Moorland Hall, Devon
Date posted: 11/05/16
Early on Tuesday 3rd May, Year 6 departed for their annual residential trip. There was no hanging around after their arrival at Moorland Hall in Devon, as they were quickly whisked off for an afternoon on the water kayaking and canoeing. The glorious weather made for a superb afternoon even with a few girls getting more than a bit soggy! A quick pit-stop for dinner and it was out onto the moors for a sunset walk before bedtime.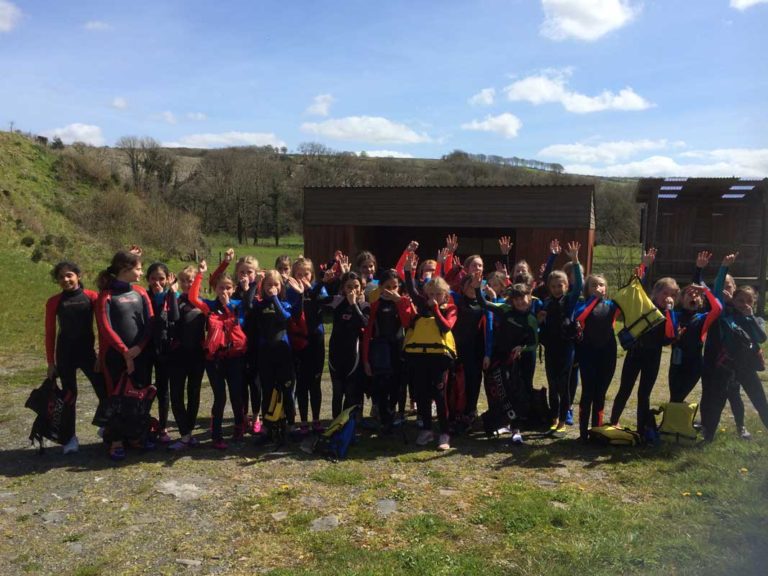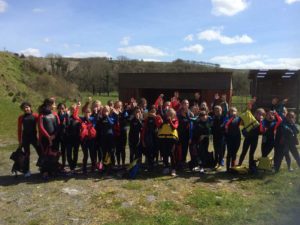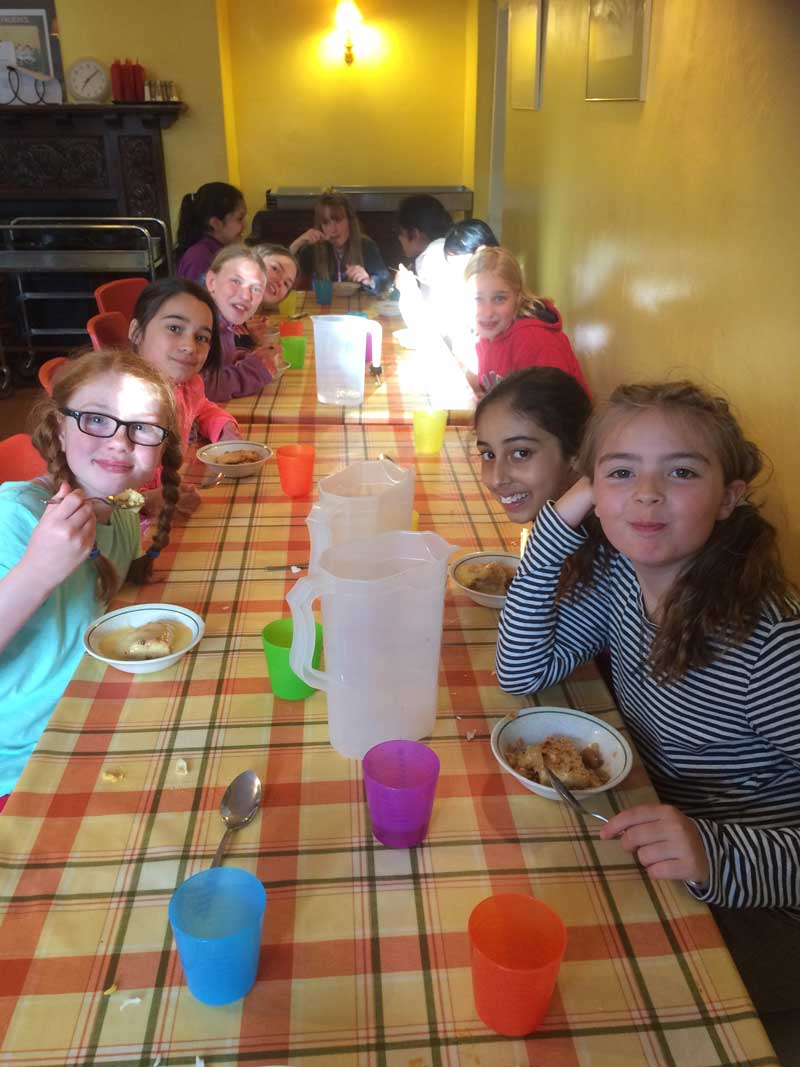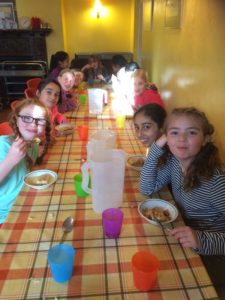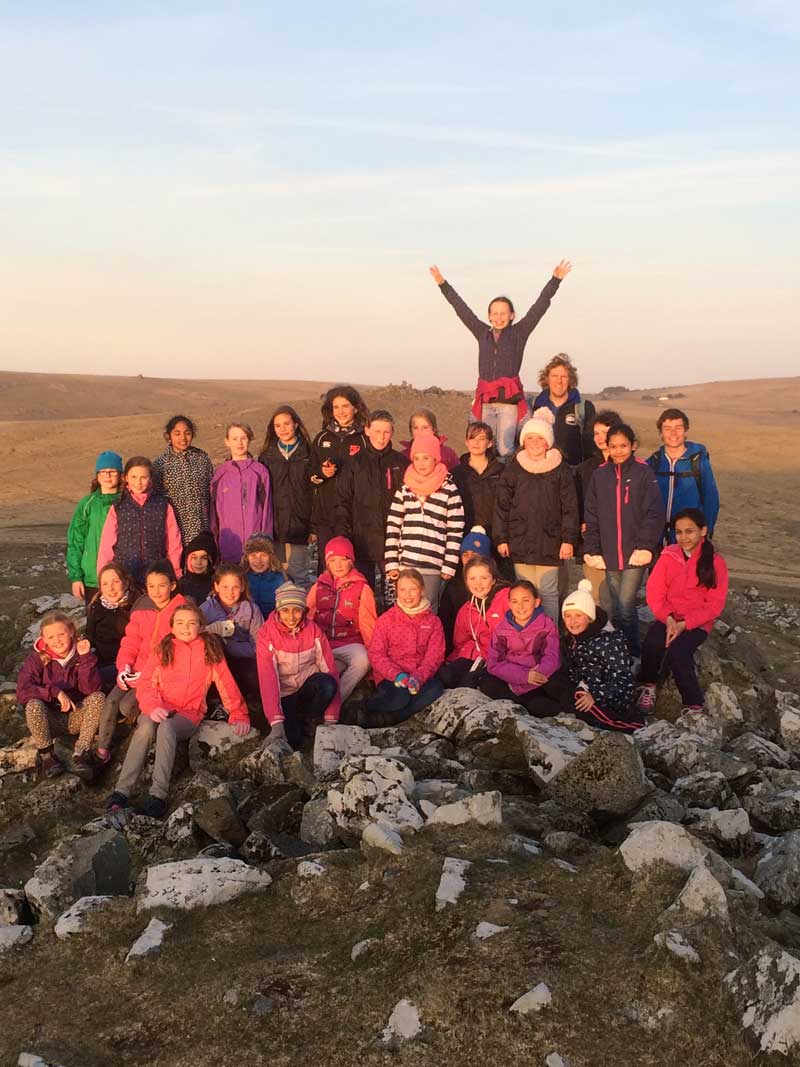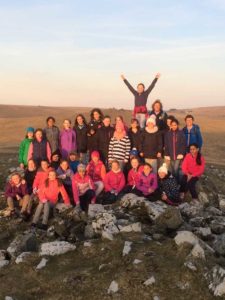 Day two bought survival skills and climbing activities. The girls all got stuck in to shelter building and fire lighting even cooking pancakes. Watching the girls support each other on the 'Jacob's Ladder' and 'Crate Climbing' activities as well as cheering each other on when facing the daunting 'Leap of Faith' was spectacular, and this team spirit continued throughout the evening with a game of 'Capture the Flag' out on the moors.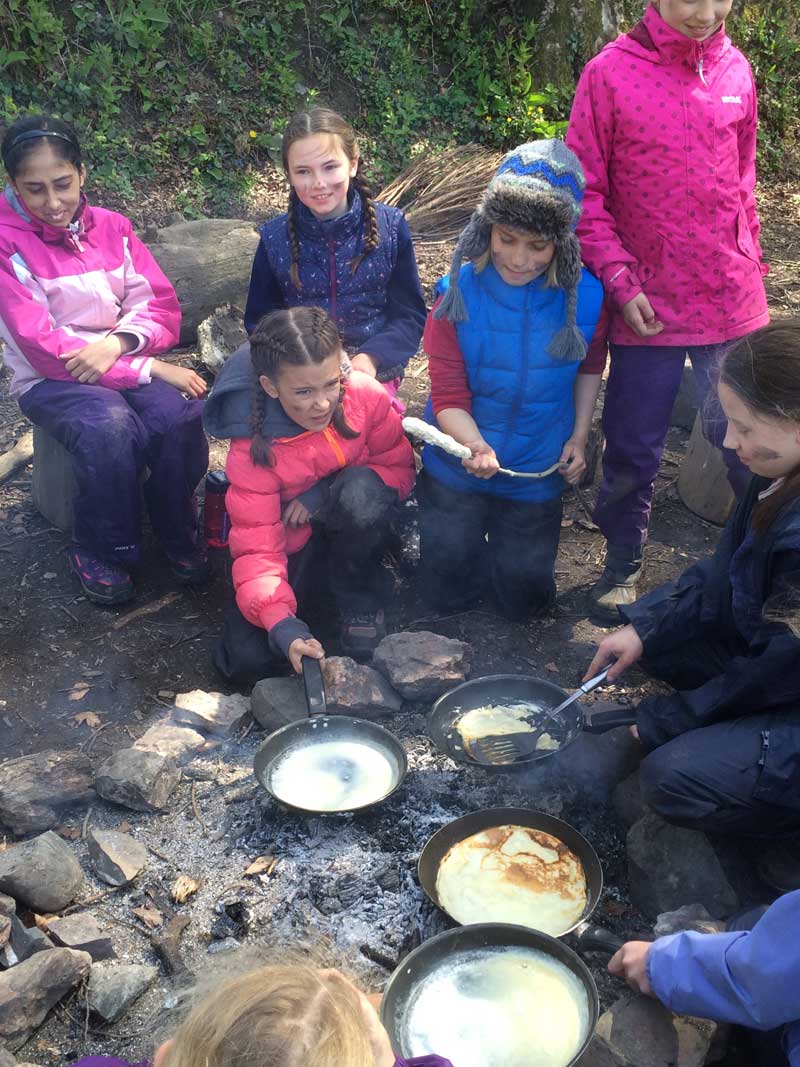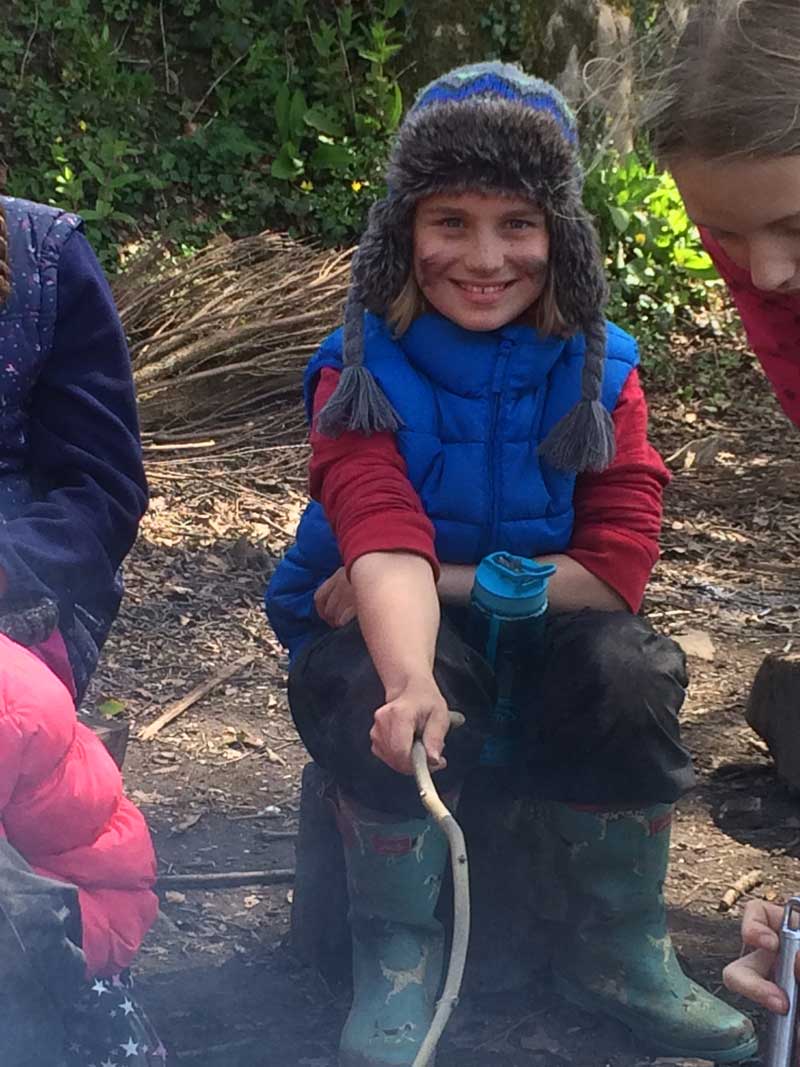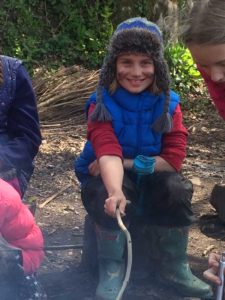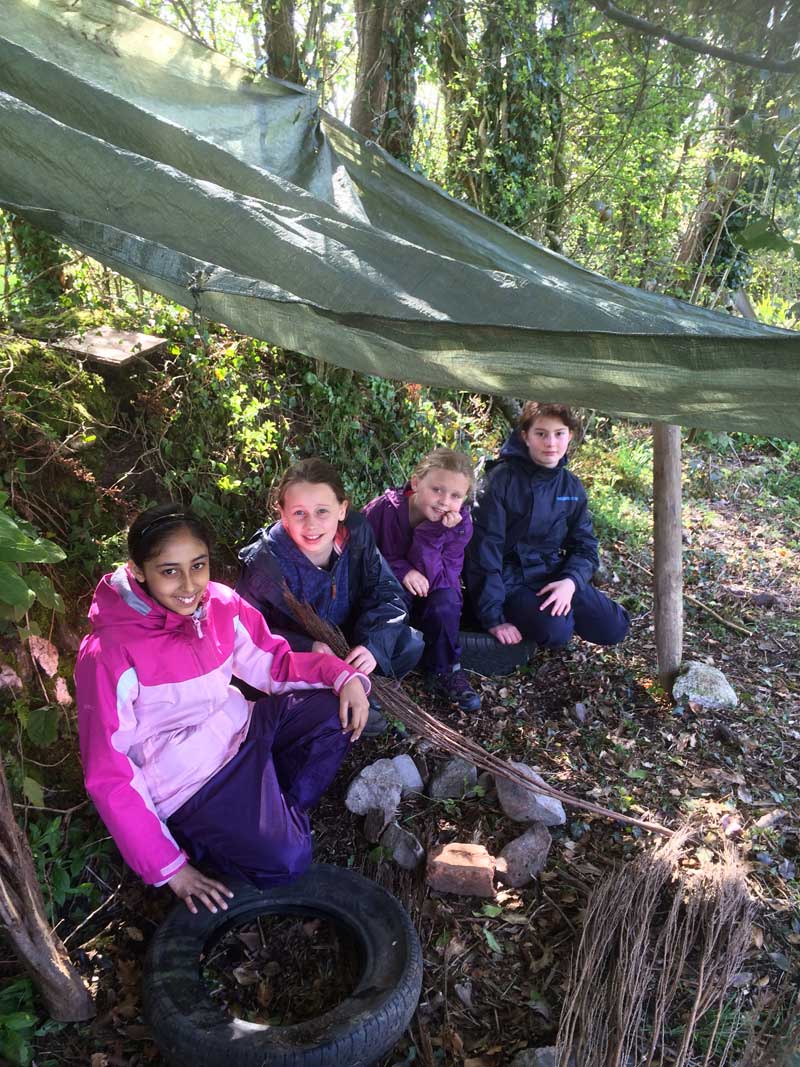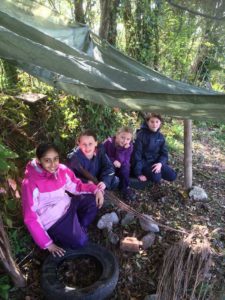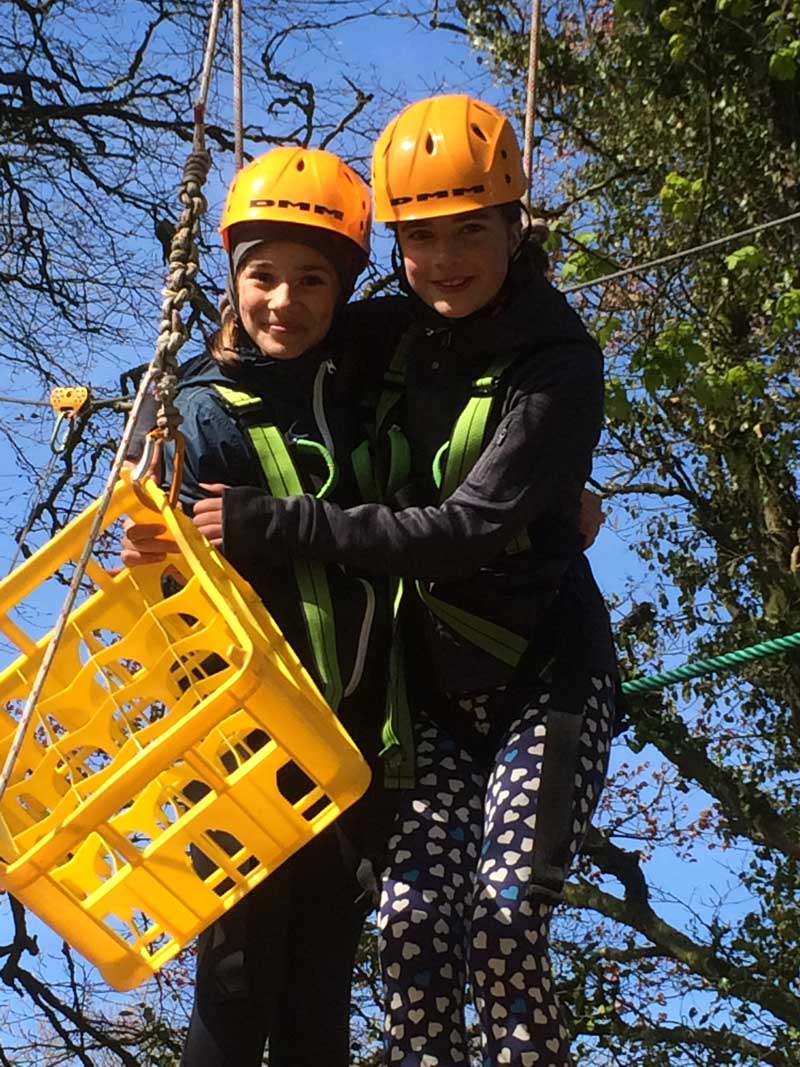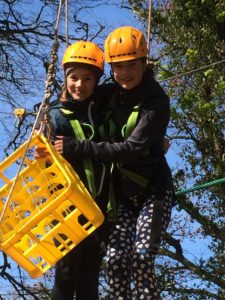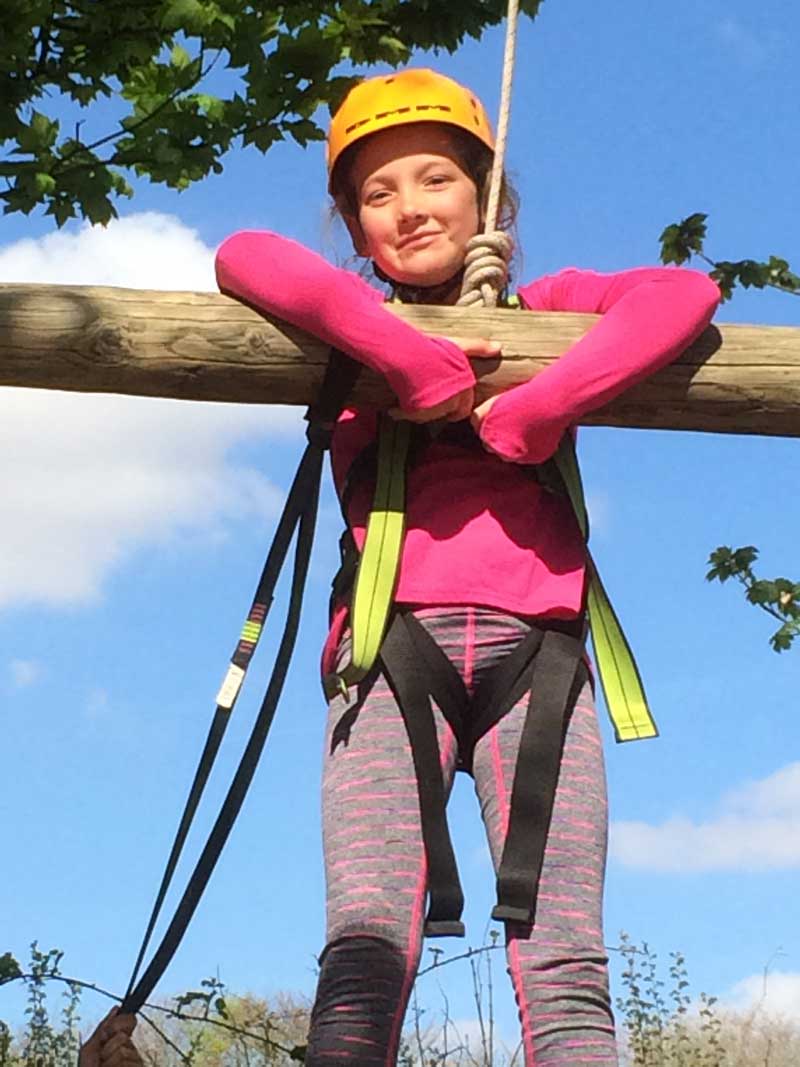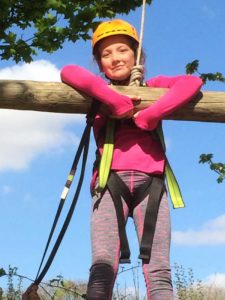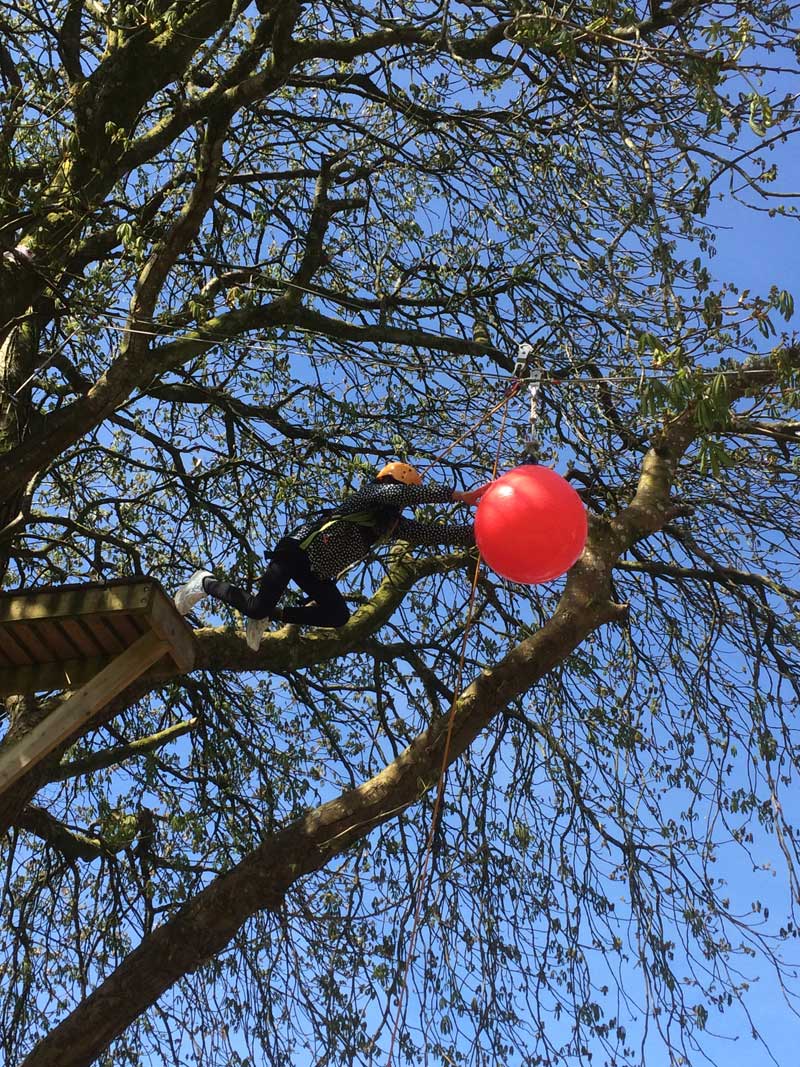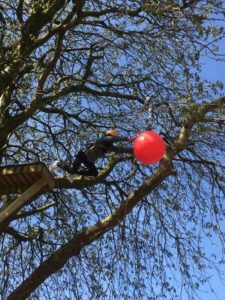 Thursday brought us a day at the beach. We all headed off to the Cornish Coast for a day of sandcastle building, shopping and crabbing ending with a beautiful coastal walk.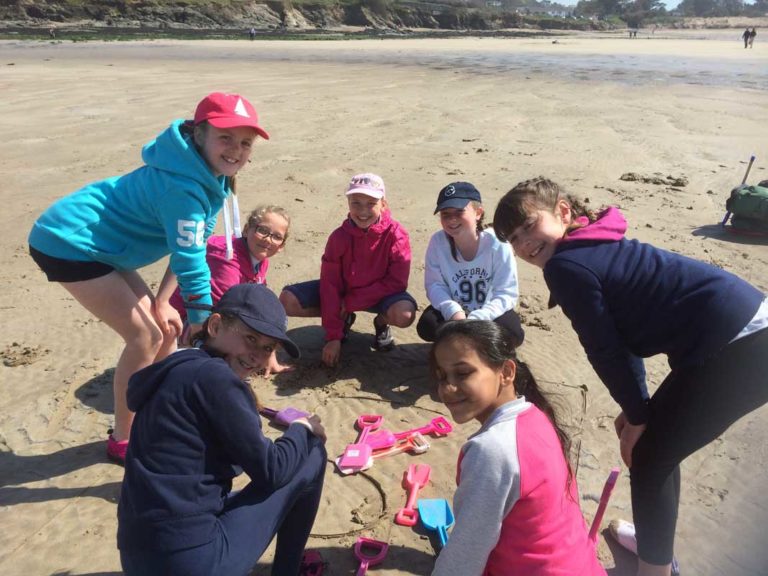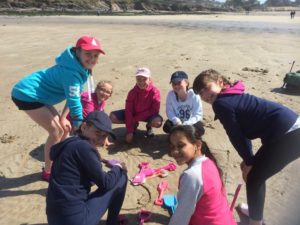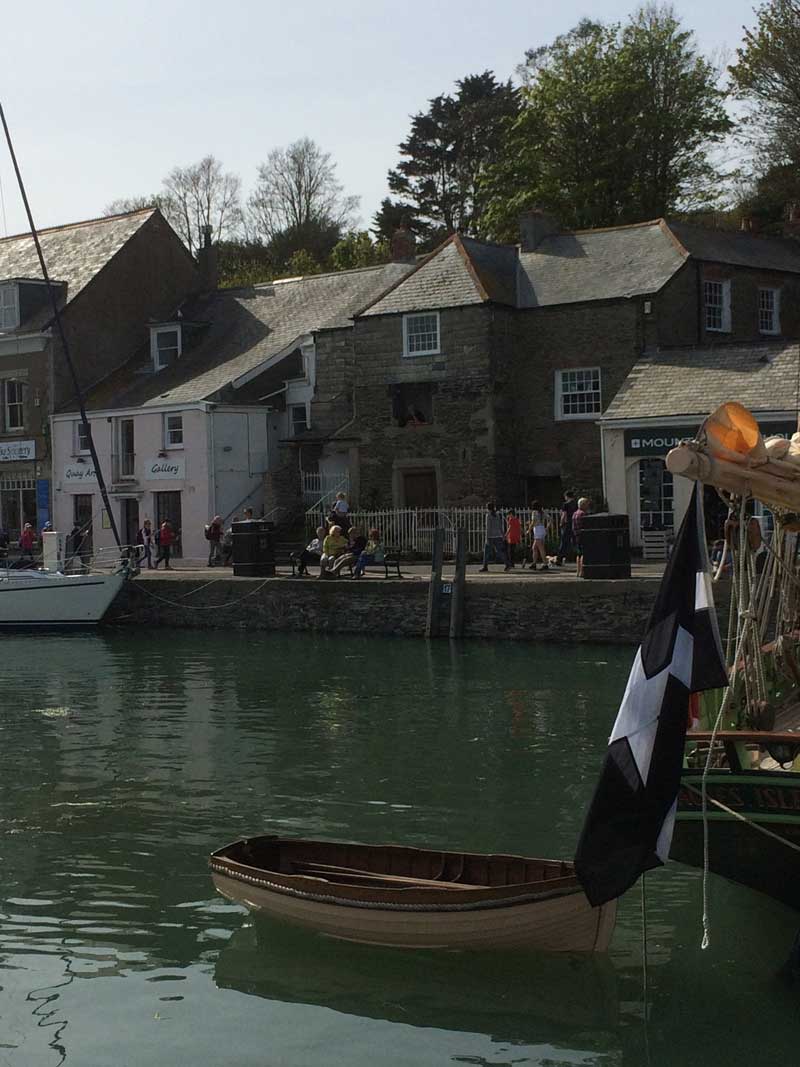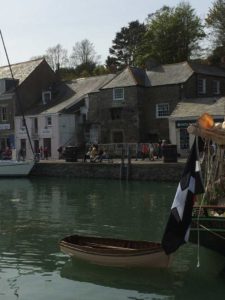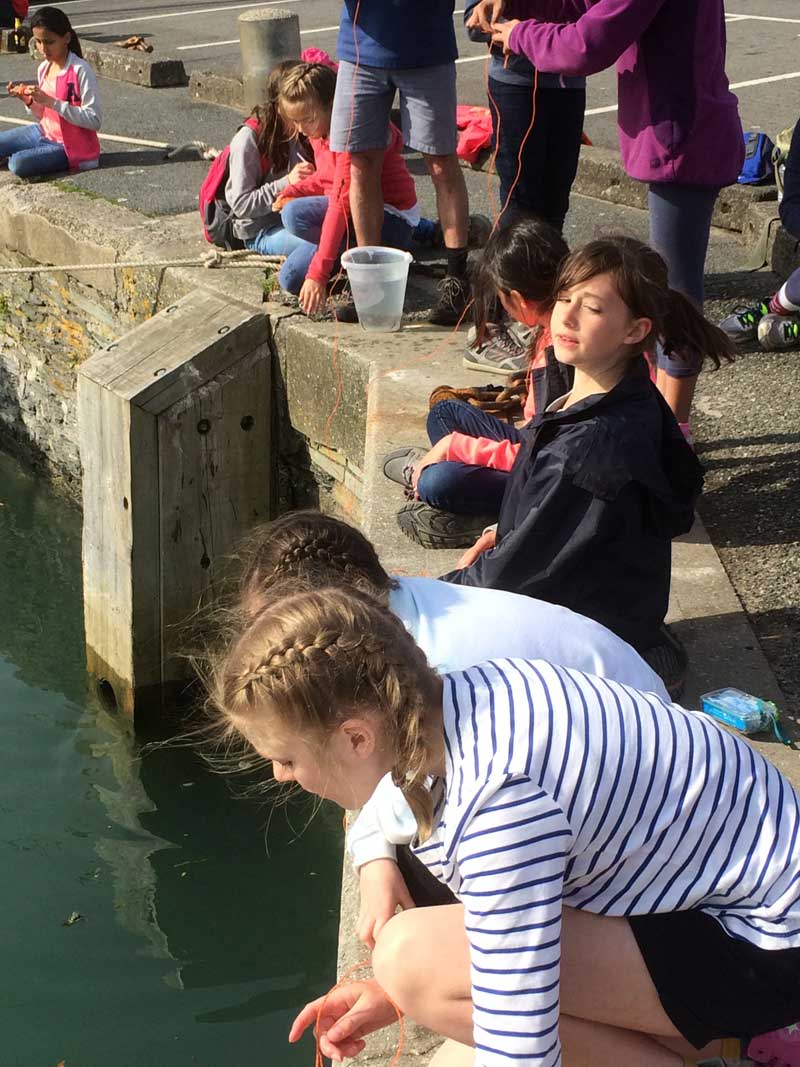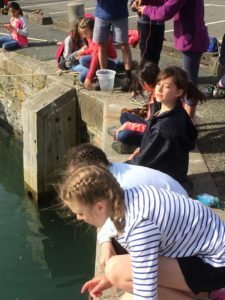 Keen to celebrate the girl's achievements we had our own awards night with presentations for perseverance, organisation, cheerleading, sunshine, jester, team player, daredevil and sleepyhead!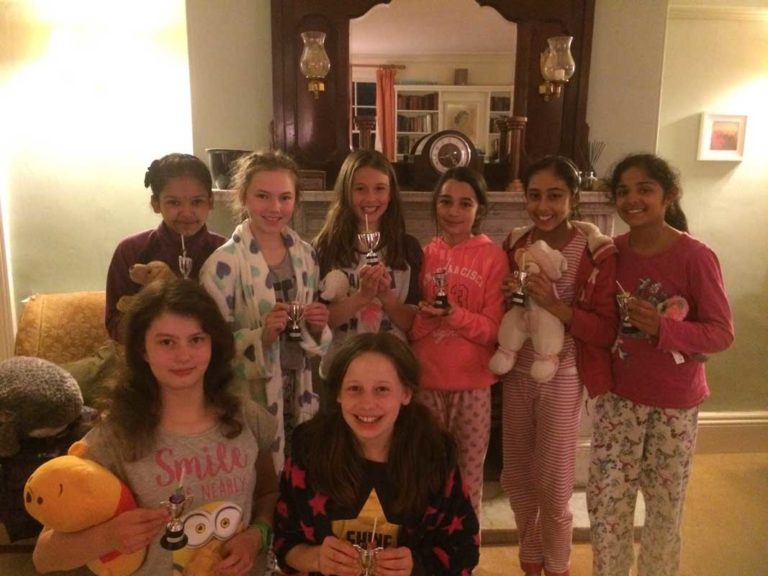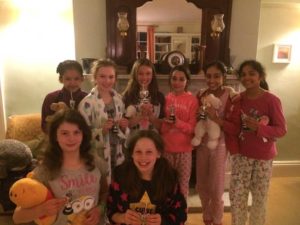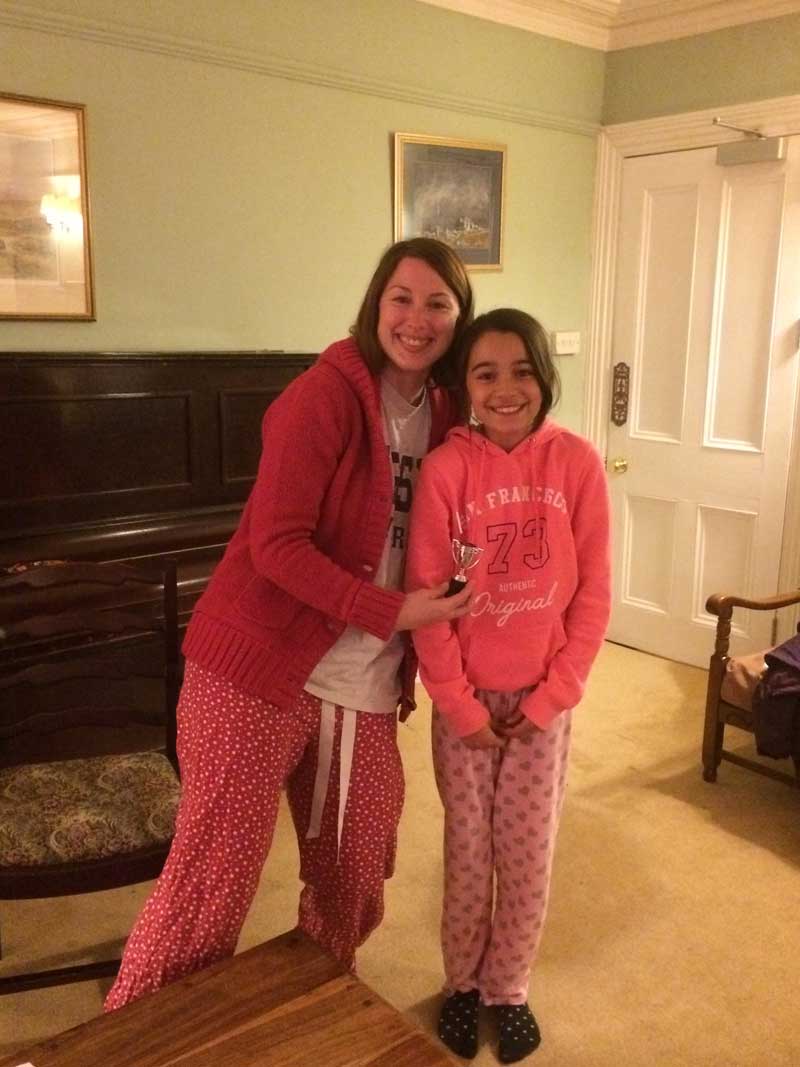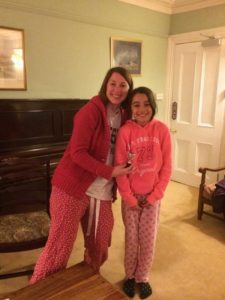 Finally on Friday, all packed and ready to go, the girls headed out on to the moor for a final game before heading home on the coach, back to the crowd of proud parents ready to greet them on arrival at the Junior School.
A super week had by all!