Year 7 Cumbria Trip
with the Outward Bound Trust
Date posted: 17/06/16
On the 6 June, Year 7 left school bright and early at 5.00am to journey to the Outward Bound Centre at Howtown, Cumbria.  We had an amazing week!  The weather was kind to us and the girls were able to enjoy a variety of activities including; canoeing, cliff diving, camping, hiking, gorge-walking and scrambling!  I think that every one of us had at least one new experience and I am certain we all have brilliant memories of our stay!  I must mention that the staff at the Outward Bound Centre were fantastic and, it really was a very well organised course which certainly exceeded our expectations.  The girls were set tasks which were designed to develop many skills, help them become more resilient and to encourage them to try new things!  Rosie R can give us more of an insight!
We were all looking forward to our getaway trip to the Lake District.  As it would give us all a chance to relax and enjoy the scenery, after a whole week of exams. But little did we know that this week away, would make memories, none of us would forget.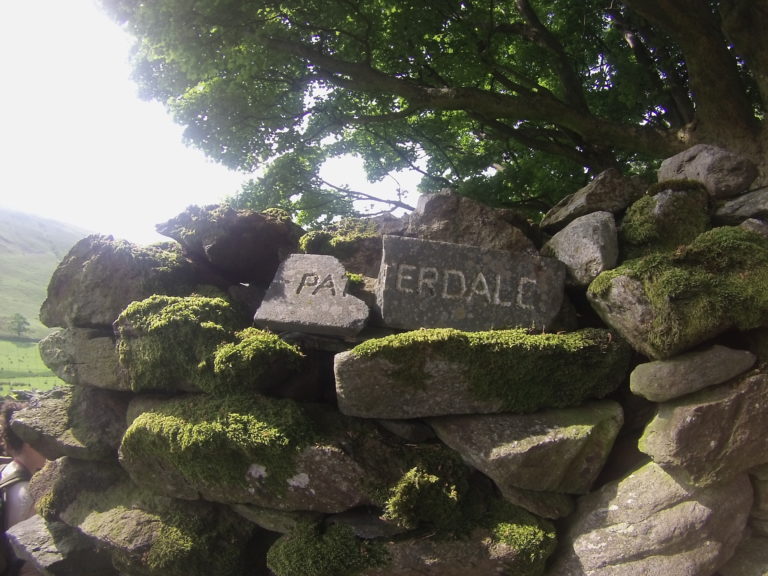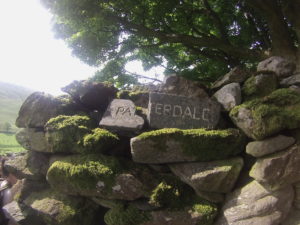 Jog and dip: An outward bound tradition. It sounds terrifying, but trust me; it was the best experience of my life. Swimming in the lake was amazing, and we all thought it was far better than an ordinary pool.
Ever wondered what it would be like to climb through a spiders' web? Well, Arkless team all got that experience. It was a difficult challenge, but it certainly made us all think about coming together as a team. And what support we could give each other as we all transformed into what seemed like an arachnid.
Blind-folded. You can't see a thing. Walking through the forest, holding onto your friends shoulders, as the sound of crunching sticks makes you shiver.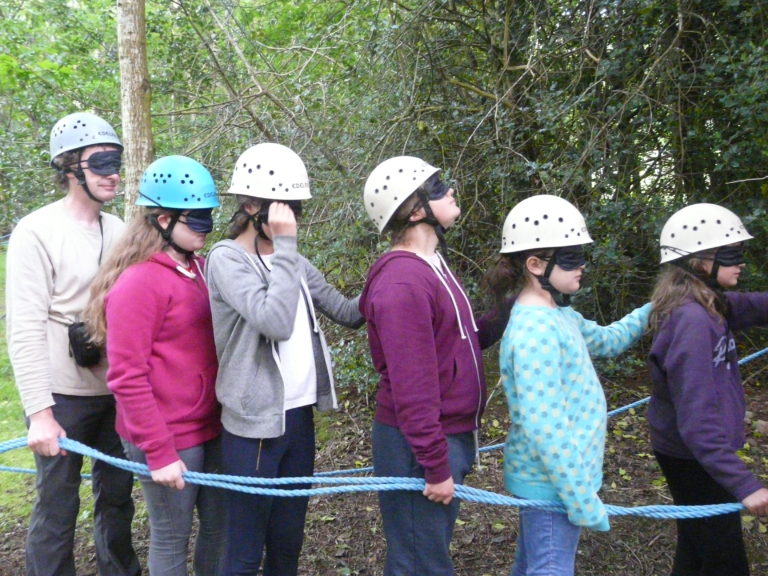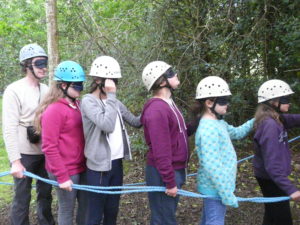 We all looked up at the wall as if it was Mount Everest. But even so, we completed the challenge with pride in our eyes.
Gorging! Something that I will continue to do. "Yep, there is a good ledge to your right that you can put your foot on," My friends shouted up the waterfall, as the colourless liquid splashed in my face.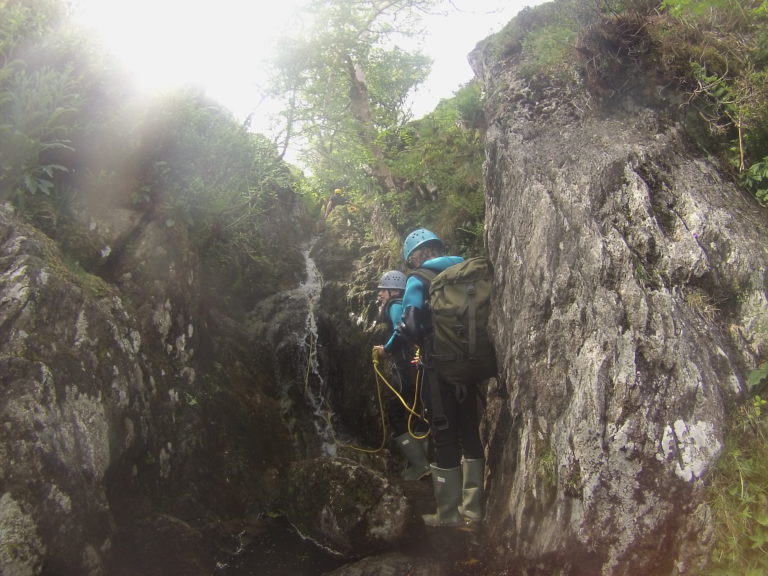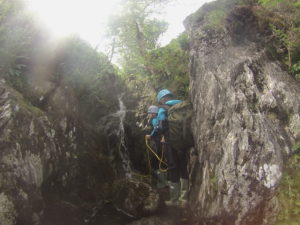 I had been camping before, but never like this. We all had so much fun as we played camp games and talked about our experiences so far, and what other challenges lay ahead.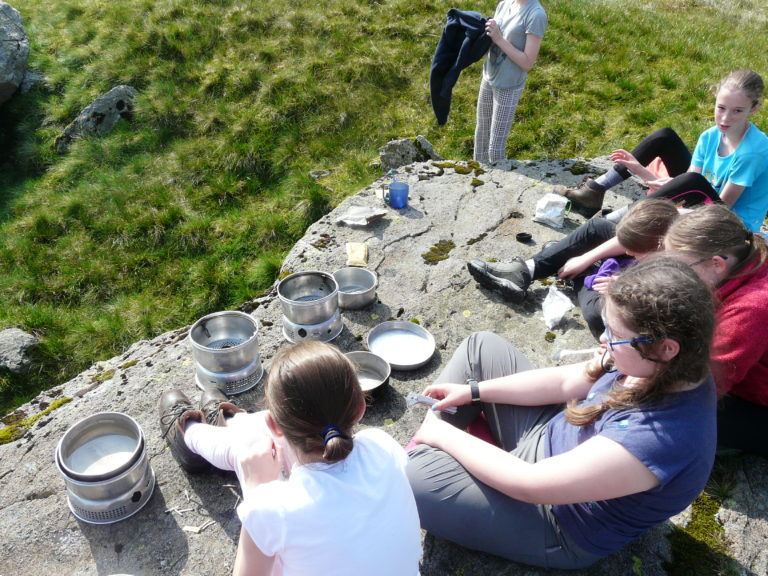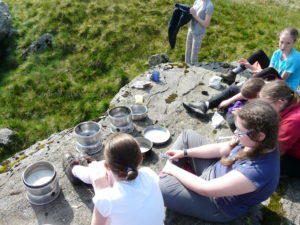 And I know that Katy Perry deserves a special mention, because after all, we did get to meet her. Well sort of.
There were so many more memories that I could tell you. But I don't want to spoil the experience for any of the newcomers.
And remember when life puts you in tough situations, don't say "Why me?" Just say "Try me."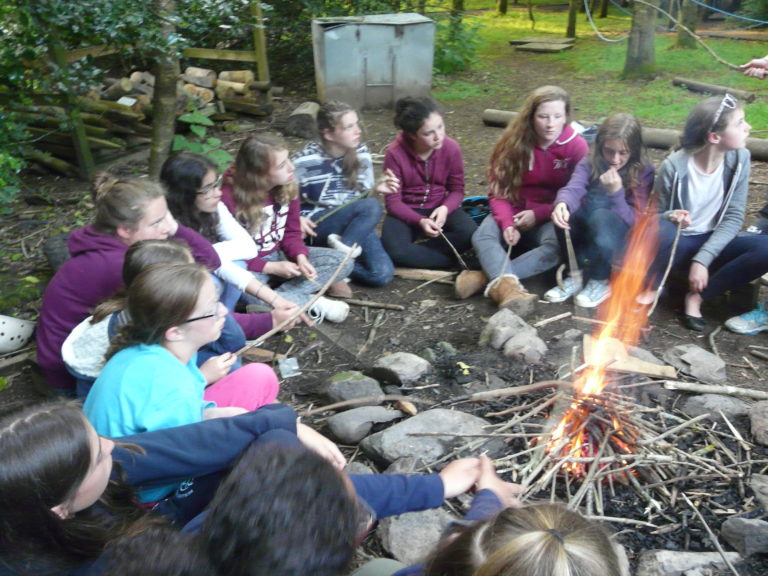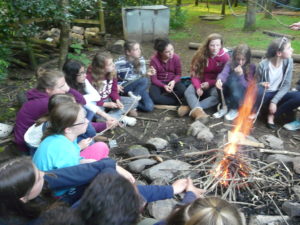 Words by Rosie R (Year 7) & Ms. E Webster