Fresh Is Best
The fabulous, friendly and professional Catering team offer an excellent range of home prepared and
cooked meals seven days a week to cater for all range of tastes and there is no reason for any girl to
go hungry. We actively engage the girls to encourage them to try something different or to come up
with ideas for theme days or dishes that they would like to see on our ever evolving menus. The
emphasis is on fresh is best.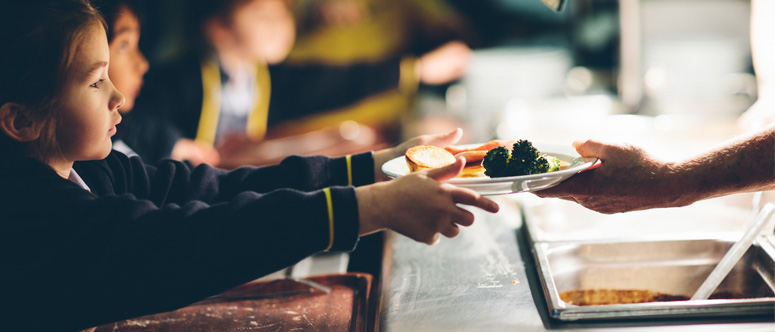 Functions & Events
When it comes to functions and evening events we push the boundaries on what our guest can
expect, whether it is a sit down meal or a cocktail function we surprise them by exceeding their
expectations of what school food should be, by serving food to a standard expected in an up market
restaurant or hotel but served in a very relaxed manner. We are very proud of our Catering team.