New experiences
'Getting involved' and 'doing stuff' is the norm when it comes to being a Burgess Hill Girl. Amidst the daily academic focus each and every student sees the benefit of new experiences, enrichment and an opportunity to really enjoy themselves in a slightly less formal environment.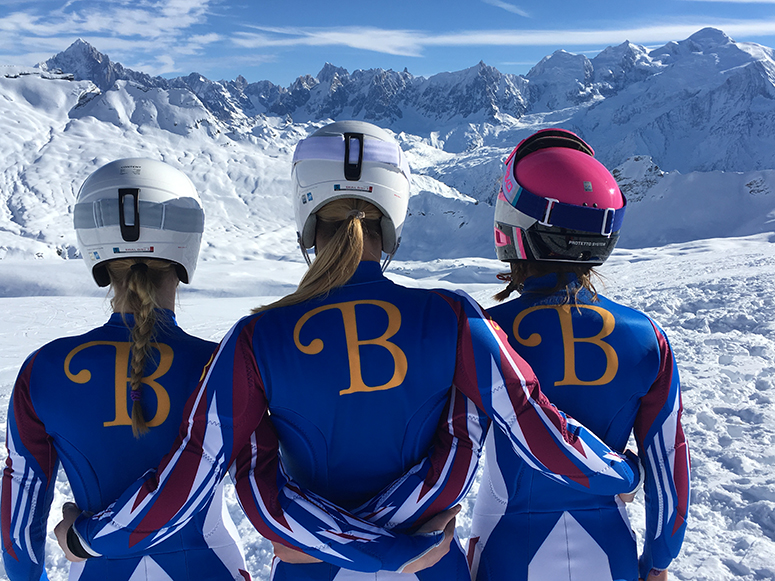 Many Opportunities
There is no end to our students' talents and their capacity to take on more is no surprise. The vast range of opportunities on offer, whether provided by staff, external coaches, on or off-site, or driven by students themselves is simply stunning.
Can-do Attitude Encouraged
A 'can-do attitude' is what we like to promote and we are never disappointed. Students are encouraged to commit to one or more forms of extra-curricular activity when they join the school and as a result they acquire an additional raft of life skills as they enjoy their time outside lessons. They are more likely to work more effectively with these things to look forward to, and a greater work/life balance can be achieved.