At Burgess Hill Girls we welcome girls of all faiths and beliefs. We pride ourselves on our friendly and inclusive community where pupils, parents and guardians, can all quickly feel at home.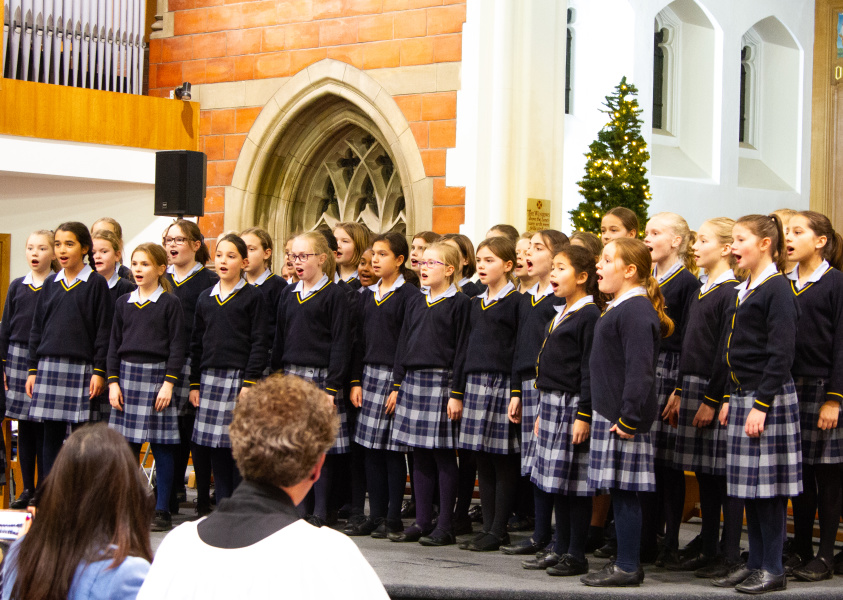 As a day and boarding school with both British and International pupils we are fortunate to have pupils from a wide variety of countries, ethnicities and religions including but not limited to Christianity (Catholic, Protestant and Orthodox), Islam, Hinduism, and Buddhism. This makes for a vibrant community where girls can learn about the wider world, different cultures and belief systems directly from their friends.  
All the main religions are studied as part of our curriculum in both the Prep and Senior School. Girls have the option to take Religious Studies at GCSE and A Level.  
Experiencing different faiths and cultures is also a key component of our enrichment programme.