Open Events
Details of our forthcoming Open Events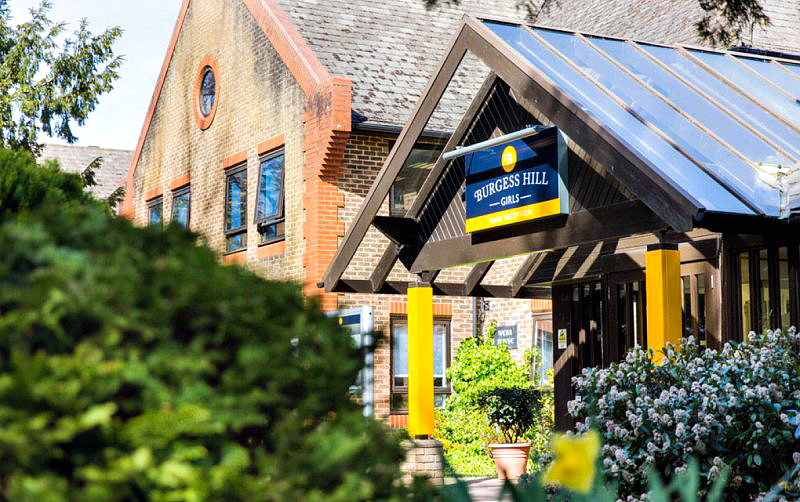 whole school open MORNING
Friday 19th May 2017
10.45am to 12noon
Visit us on a normal 'working school day'.  This is the perfect opportunity to view all our facilities as well as talk to staff and students.  Mrs Liz Laybourn, Acting Head, and her experienced Senior Leadership Team will be on hand to answer your questions.  Our students will be delighted to show you round the Junior or Senior School, or both!
At the same time, Burgess Hill Nursery is open for visitors. See the children at play and take a tour of our outstanding indoor and outdoor facilities. There will also be a chance to meet Nursery Manager Suzanne Roberts and her team.
Please book your place for either the School or Nursery Open Mornings using the form below. Alternatively you can call the Registrar, Miss Matilda Roach, on 01444 241050.
Burgess Hill Girls reserves the right to use any photograph/video taken at today's event (Friday 19th May 2017), without the expressed written permission of those included within the photograph/video. Burgess Hill Girls may use the photograph/video in publications or other media material produced, used or contracted by Burgess Hill Girls including but not limited to: brochures, invitations, books, newspapers, magazines, television, websites, etc.
To ensure the privacy of individuals and children, images will not be identified using any name or personal identifying information.
A person attending this Burgess Hill Girls' event who does not wish to have their image recorded for distribution should make their wishes known to the photographer, and/or the Head of Marketing at Burgess Hill Girls on registrar@burgesshillgirls.com, in writing of his/her intentions and include a photograph. Burgess Hill Girls will use the photo for identification purposes and will hold it in confidence.
Saturday 30th September 2017
9.30am to 3.30pm
You are invited to visit us to view all of our facilities as well as having the opportunity to talk to staff and students.  Further details about this event will be announced shortly.
In the meantime, if you have any questions, please call the Registrar, Miss Matilda Roach, on 01444 241050.