Senior School
Year 7 Entry
Entry into the Senior School from the Pre-Prep and Prep School is automatic, provided that the Head feels a girl will cope with the work, Entry from other schools is by examination, interview and reference.
Years 8 to 11 Entry
Girls of all senior ages are welcome and placed according to ability – the main ages for entry are 11 and 13 years of age. Those looking to enter Year 9 will be required to select their GCSE option subjects prior to entry, in order that they begin an appropriate three-year GCSE programme of study.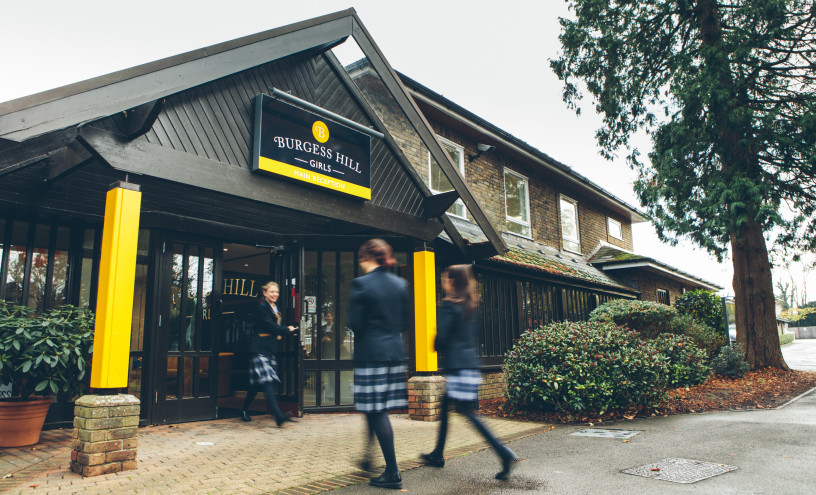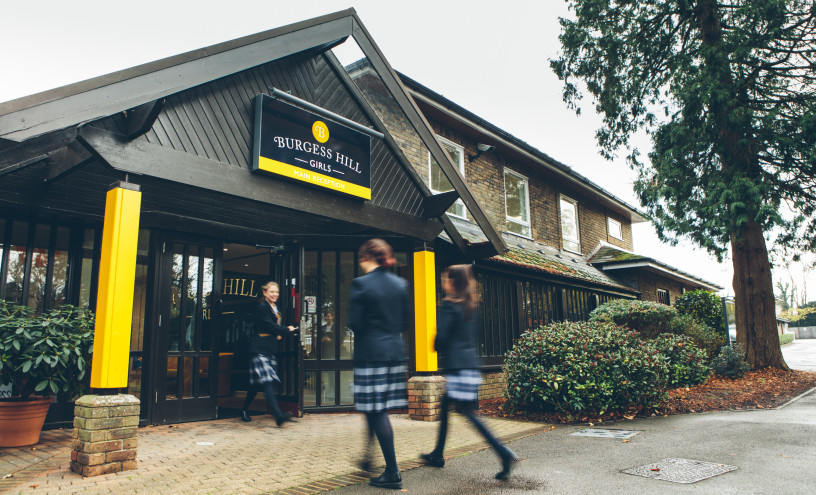 Entrance Exams
The Entrance & Scholarship Examinations for entry to Year 7 to 9 in September 2021 will be confirmed in due course. Further information will be available from the September. The entrance exams consist of an interview, cognitive ability test and leadership tasks. Creative Scholarship assessments will take place once we have confirmed a date. Please return a completed registration form and fee to our Admissions team if you would like to apply.
We aim to make the entrance examination process as relaxed and enjoyable as possible. The main purpose is to establish the standard the girls have reached at their current schools so that we can be confident that the education we provide will build on their current strengths and meet their educational needs.
Mid Year Places
It is possible to admit girls mid-year if there are places available.
Contact Us
Please email Admissions or call 01444 241050 for further information.