Sixth Form
SIXTH FORM admissions
Prospective parents are invited to visit our Sixth Form during Open Days at Burgess Hill Girls. Alternatively, we would be delighted to arrange an individual visit.
Entry Requirements
We do not impose a formal entry requirement for entrance to our Sixth Form as we believe that all students can benefit from the flexibility of the programmes we offer. However the achievement of six Grade Bs or better at GCSE is usually an indication that a student can cope well with the demands of Advanced Level study.
Students from overseas are required to provide evidence of their ability to understand and write the standard of English required for Advanced Level studies.
A report from the student's school is always required before a place can be offered.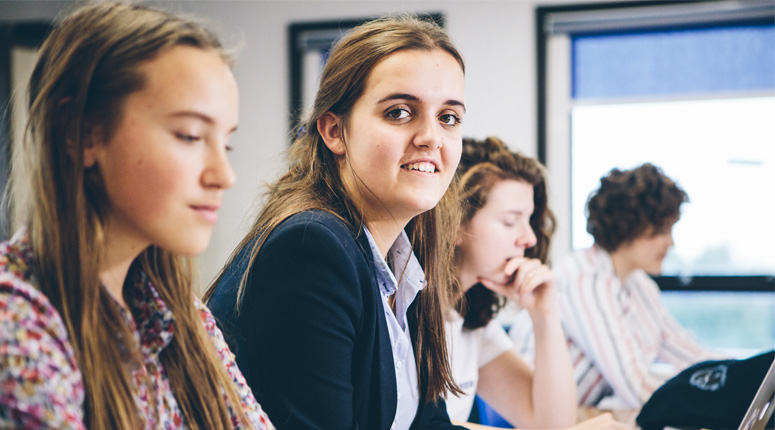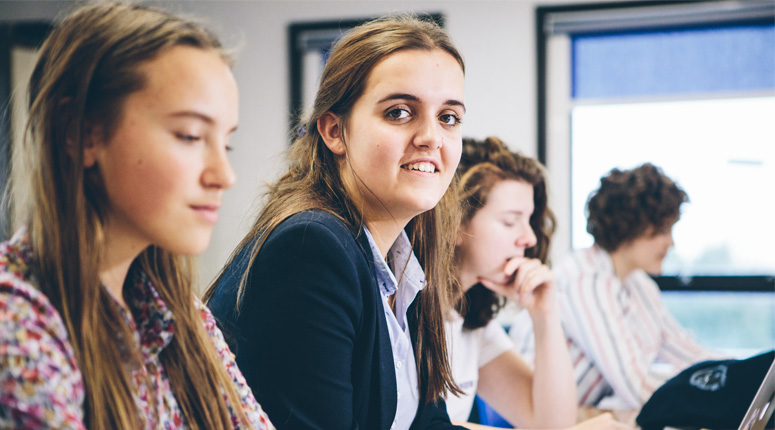 Interviews
The Head and Head of Sixth Form will interview all candidates.
Scholarships
Sixth Form Scholarships for entry in September 2022 will take place in October 2021.
For more information, please email Admissions or call 01444 241050.