Boarding Options
We offer a range of different boarding options to suit your individual needs.
Full boarding
Term time full boarding with one half-term and two exeats a term.
Weekly boarding
Sunday evening or Monday morning through to Friday.
Short stay
Join us for one, two or three terms.
Flexi boarding
Two to three nights a week, on a regular basis. For example, every Tuesday and Wednesday night.
Occasional boarding
Taking part in a concert or drama performance? Book in for a single night!
See this page for boarding fees.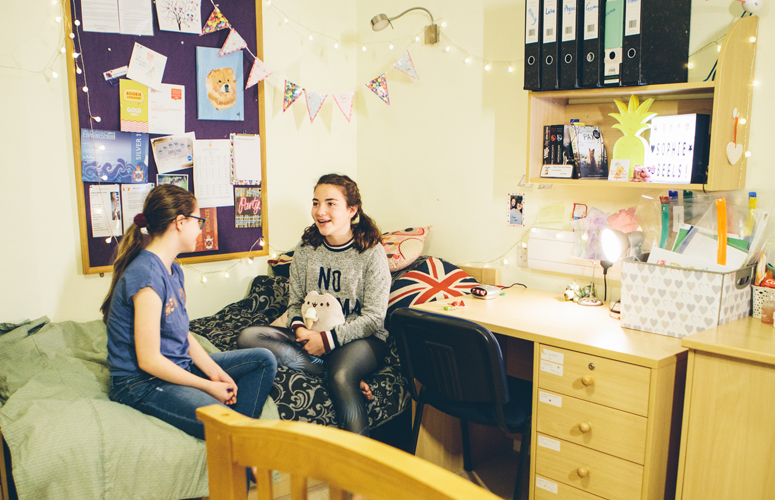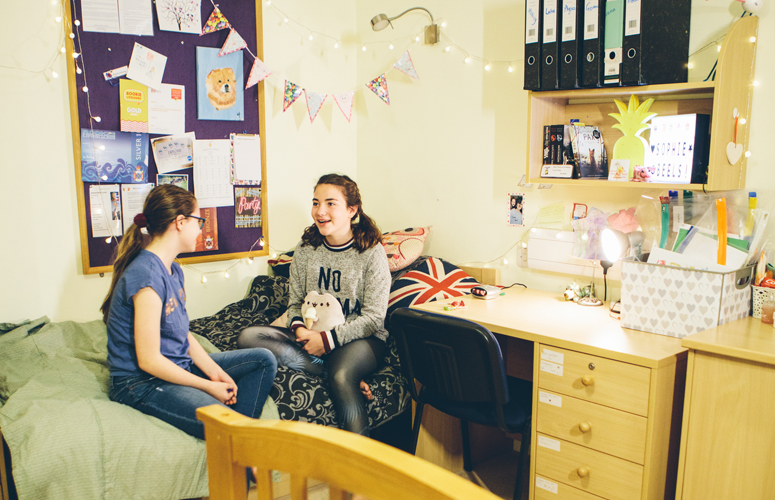 Saridja

"I have only been here a year but already I have made a lot of friends. There is a real community here."
More reviews