Music
We are proud of our excellent musical reputation in Sussex.
Lessons
All pupils have two music lessons each week with music specialists. Singing, music-making, musical appreciation, theory, composition and performing are all part of the curriculum.
Tuition
Individual tuition is available in a wide range of instruments and girls are encouraged to join the choir, orchestra and other instrumental groups as their confidence grows.
Many pupils achieve an exceptionally high standard in their music.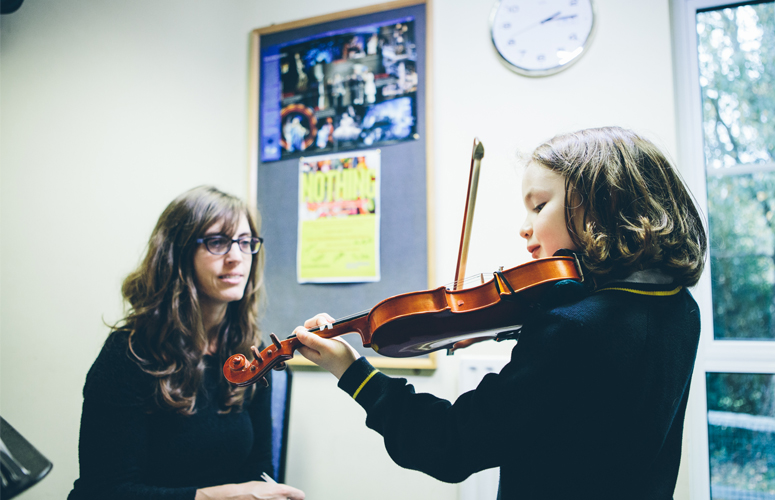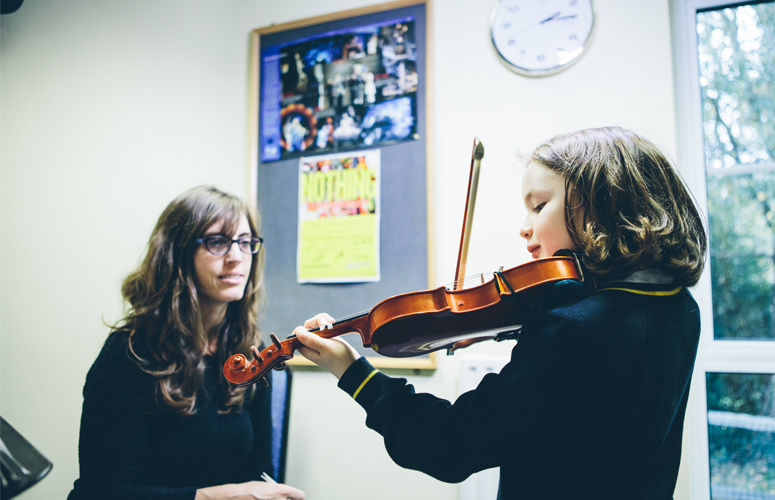 Extra-Curricular Groups
We have a wide range of extra-curricular musical groups on offer to our Pre-Prep and Prep, including an excellent orchestra; string, brass and wind ensembles; recorder, violin and clarinet groups and a nationally-recognised choir.
Our Pre-Prep and Prep choir reached the final of the Festival of Music for Youth, held in Birmingham, in 2012 and 2013.