Sport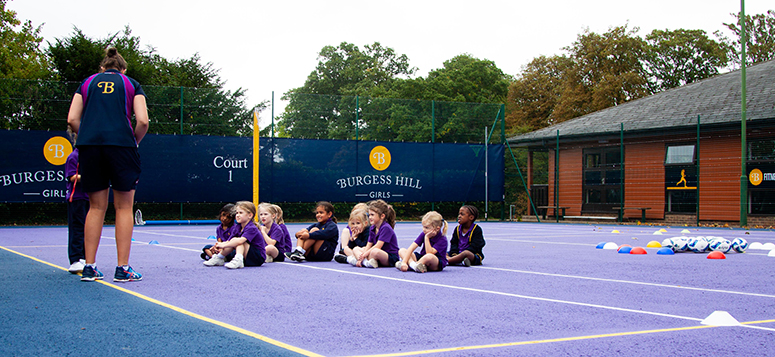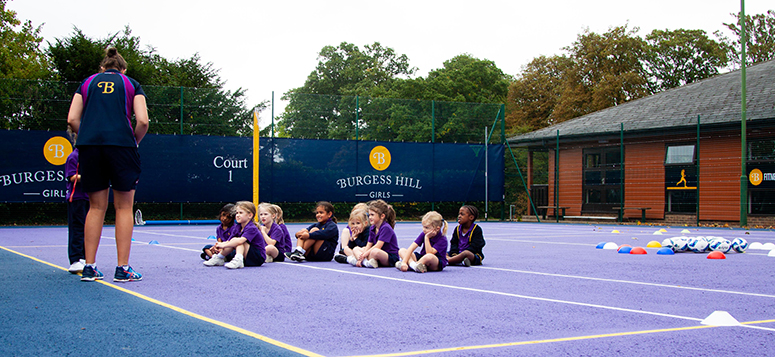 Our school has an excellent sporting reputation across the county, with our girls achieving success at local, county and national level in a range of sports.
Physical education is an important part of the curriculum and the girls have a PE lesson most days of the week with our specialist PE teachers.
All girls in the Pre-Prep and Prep School participate in a wide variety of sports which include gymnastics, dance, netball, hockey, rounders, rugby, tennis and athletics. These activities are used to encourage sportsmanship, leadership skills, self-esteem, team spirit, physical fitness as well as being fun. Swimming lessons are held at the local Triangle Leisure Centre on a weekly basis.
WORKSHOPS
In March, a group of 35 Year 6 girls from our Pre-Prep and Prep School and local primary schools form took part in a Netball Masterclass with England Netball squad member Alice Ewer. Keep an eye out for future sport masterclasses on this page.
Extra-curricular Activities
There are many extra-curricular activities which offer further opportunities to enjoy sports, including those which do not feature as part of the curriculum. We have a thriving Water Sports Club which takes place weekly at Ardingly Reservoir.