Scholarships
SCHOLARSHIPS, What's on offer?
Academic, Music, Art, Sport and Drama Scholarships, up to a maximum of 40% fees, are awarded at ages 11+, 13+ and 16+ (Sixth Form). Technology Scholarships are available at 16+ (Sixth Form).
Junior Academic and Music Scholarships are available in the Junior School from Year 3 to the end of Year 6.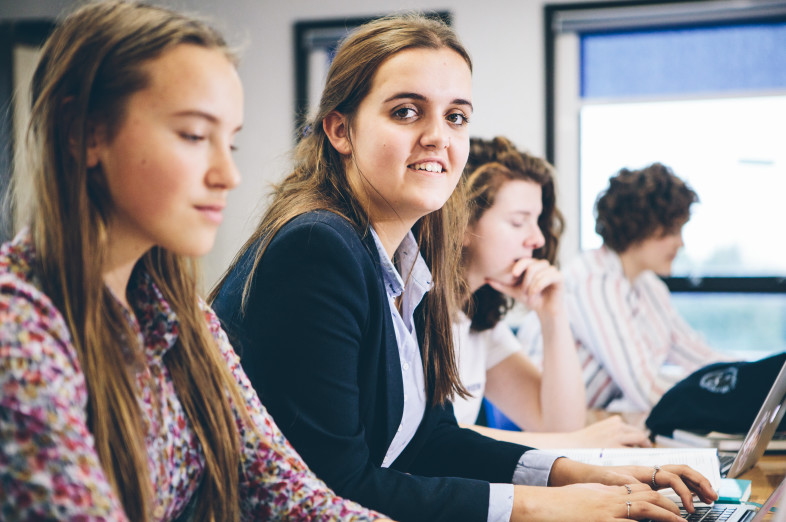 September 2018 Entry
We are now accepting applications for September 2018 entry for all year groups.  Please return a completed registration form and fee to our Admissions team.
If you are interested in the Sixth Form Scholarships for 2018, these will take place on Friday 10th November 2017 and further information is available from September 2017.
The Entrance & Scholarship Examinations for Junior and Senior School entry in September 2018 will be taking place on Thursday 11th January 2018.  Details of admission and scholarship procedures may be obtained from the Admissions team.
Please email admissions or call 01444 241050 for further information.