School Life
EMPOWERING COMMUNITY
Every single aspect of Burgess Hill Girls is located on our single, conservation-area campus; from the Nursery through to the Sixth Form. Everyone is known, and known well; strong connections made in the early years are continued and strengthened as each girl moves through the school. This makes for a friendly, vibrant and incredibly supportive community.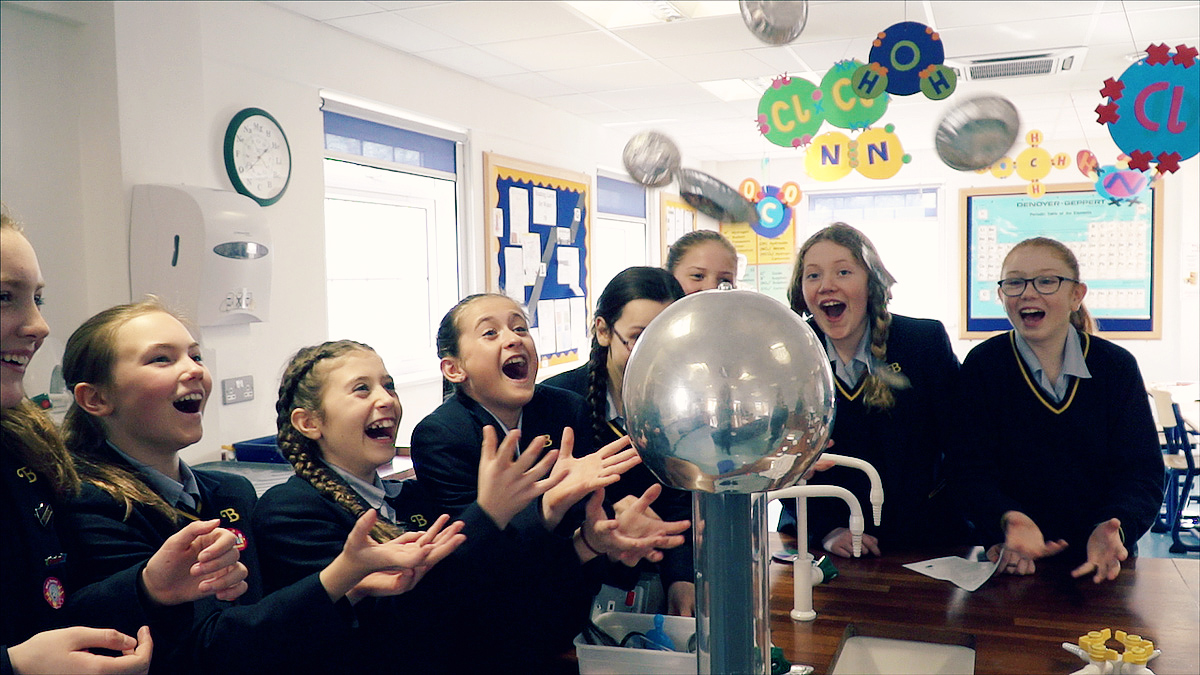 GIRLS ONLY
There are no differences in what girls and boys can learn. But there are big differences in the best way to teach them. Girls mature at a different rate and are less self-conscious in a single-sex environment. They need to be encouraged to try new things and recognise the value of exploration as well as the rewards of success. We provide a wide range of activities designed to build strengths and tempt the girls outside their comfort zone to prepare for the many challenges they will face in the future. Taking part develops confidence, sharing experiences builds self-assurance and success generates success, cementing self-esteem.
In a girls' school we are better able to tailor teaching and learning opportunities to suit the needs of the girls and they thrive on it.
UNIQUE EXPERIENCES
'Getting involved' and 'doing stuff' is the norm at Burgess Hill Girls. We place high value on offering girls a variety of experiences and opportunities to complement their academic learning. Girls are encouraged to play sports, learn a musical instrument and get involved in drama, dance and singing performances. There is a huge range of clubs; from debating to jewellery making and from STEM to Ultimate Frisbee. There are also regular outings, 'residentials' and overseas trips, deliberately planned to advance the girls' development at the appropriate time.
ACADEMIC EXCELLENCE
Our approach encourages girls to aim high and achieve the best they can. As a result the standard of academic achievement is excellent. We monitor our 'value-add' by using Durham University's Centre of Evaluation and Monitoring (CEM). GCSE performance of each pupil is on average more than one grade higher per subject than would be expected of pupils of similar ability. For both GCSE & A Level Results we are consistently one of the best performing schools in Sussex.