We hope you enjoyed the Christmas build-up as much we did this year?
There were so many exciting events that we felt we had to document them all. So here goes!
It all started with the gorgeous Reception, Year 1 and Year 2 performance of Baboushka. Browse all the images on our Facebook or watch this slideshow accompanied by Years 3 – 6 from the Junior School singing Saviour's Day.
Next up was our Nursery and Junior School Decoration Day on 1st December.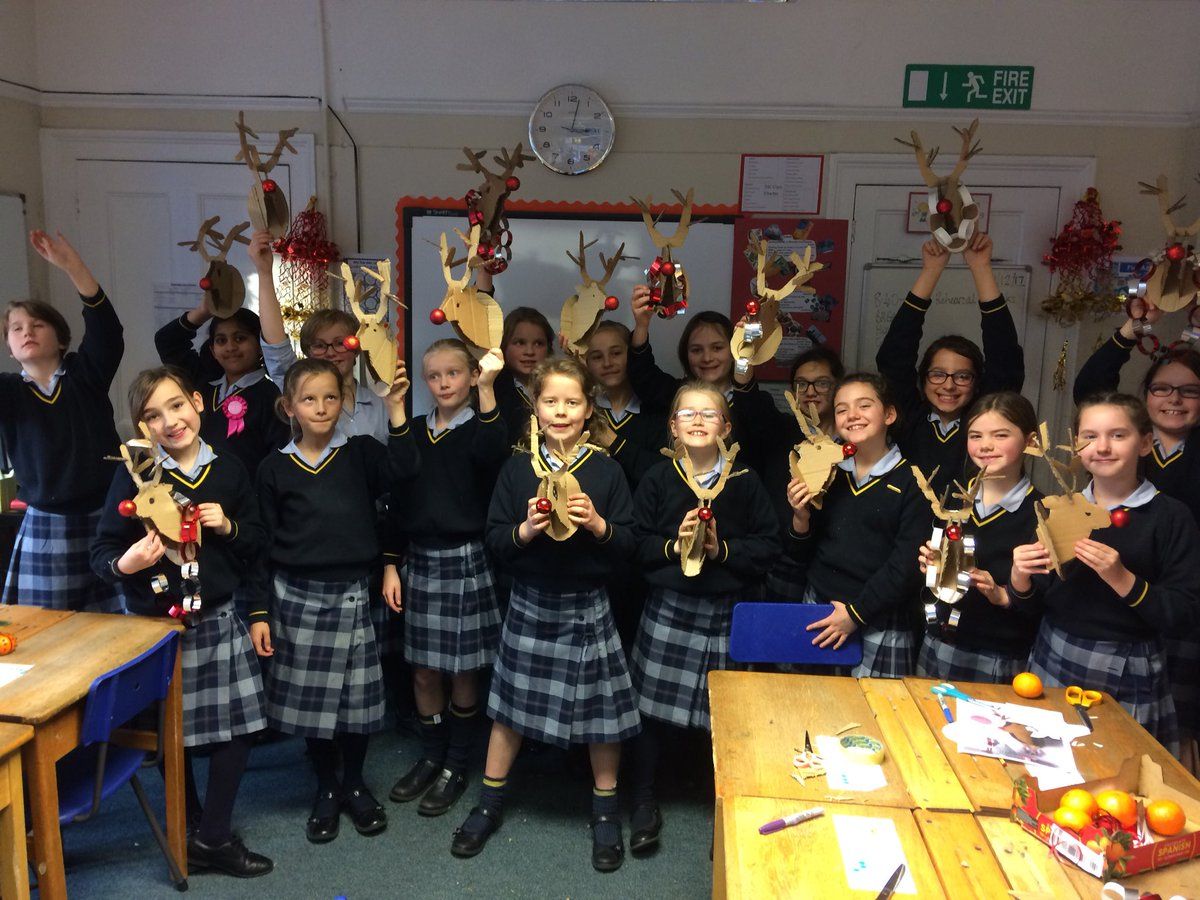 On the 7th December it was the turn of Years 3 – 6 to perform their Christmas show, 'Countdown to Christmas'. See all the images on our Facebook.

The next day, on the 8th, it was the Nursery's turn for their Christmas performance. They sung and performed 9 winter songs, which they learned in only 8 weeks. There was an extra bonus of some impromptu dancing at the start. All the images again are on Facebook. We were also lucky enough to have a preview performance of The Christmas Pudding song together with some very special Christmas messages from some of the children. Watch the video below.
By now we were really on a roll. Also on the 8th we had a visit from The Salvation Army for a special Celebration Assembly where the girls donated a huge number of presents for their Christmas Appeal.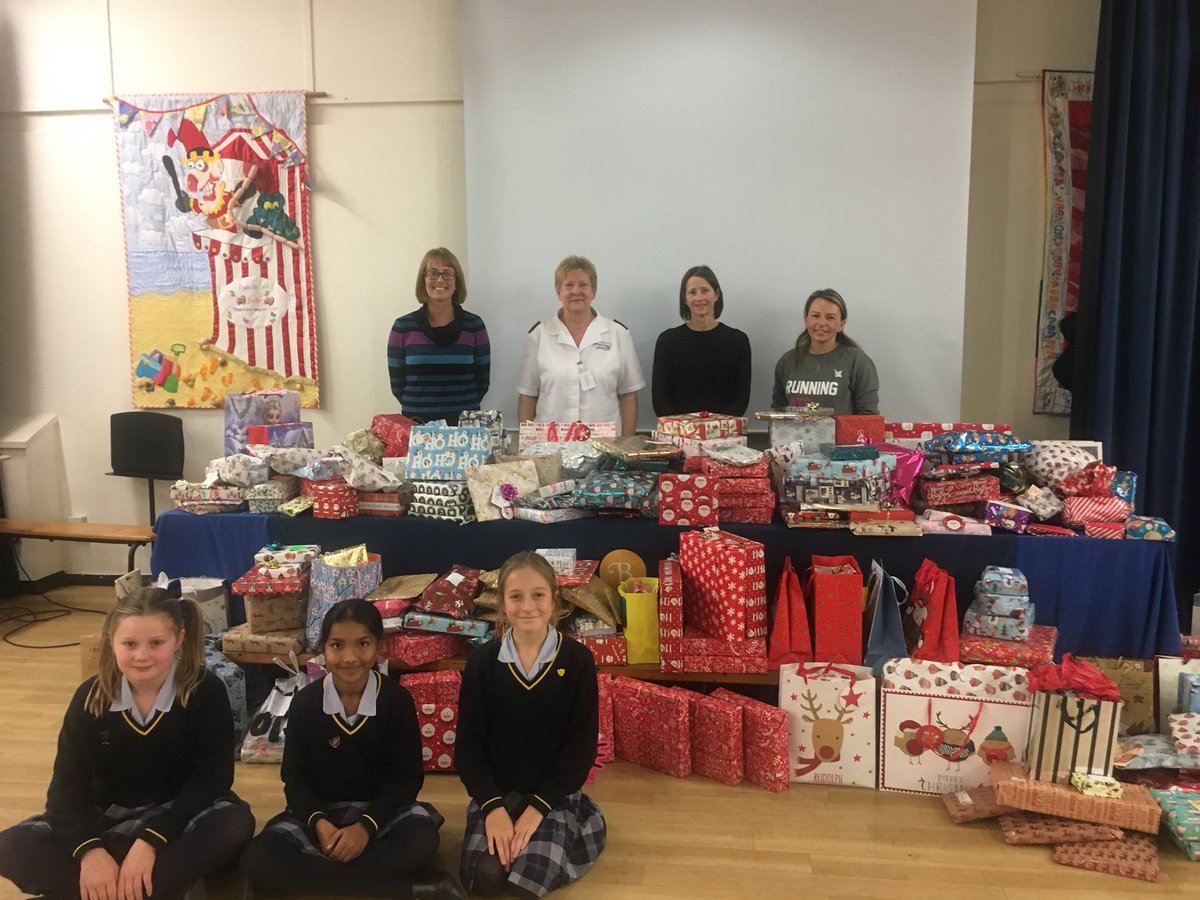 Then on the 9th it is was time for the PTA Christmas Festival. WOW, we had an amazing day full of games, stalls and restaurant treats for all of our children, families and friends. Not to mention Santa himself and his 'reindeer'! The day could not have run as smoothly as it did if it were not for our committed PTA helpers, School staff, Sixth Formers and parents who donated prizes, decorations, support and time. A proud moment for us all. We still await our final figures, but the festival takings were in excess of £4,000!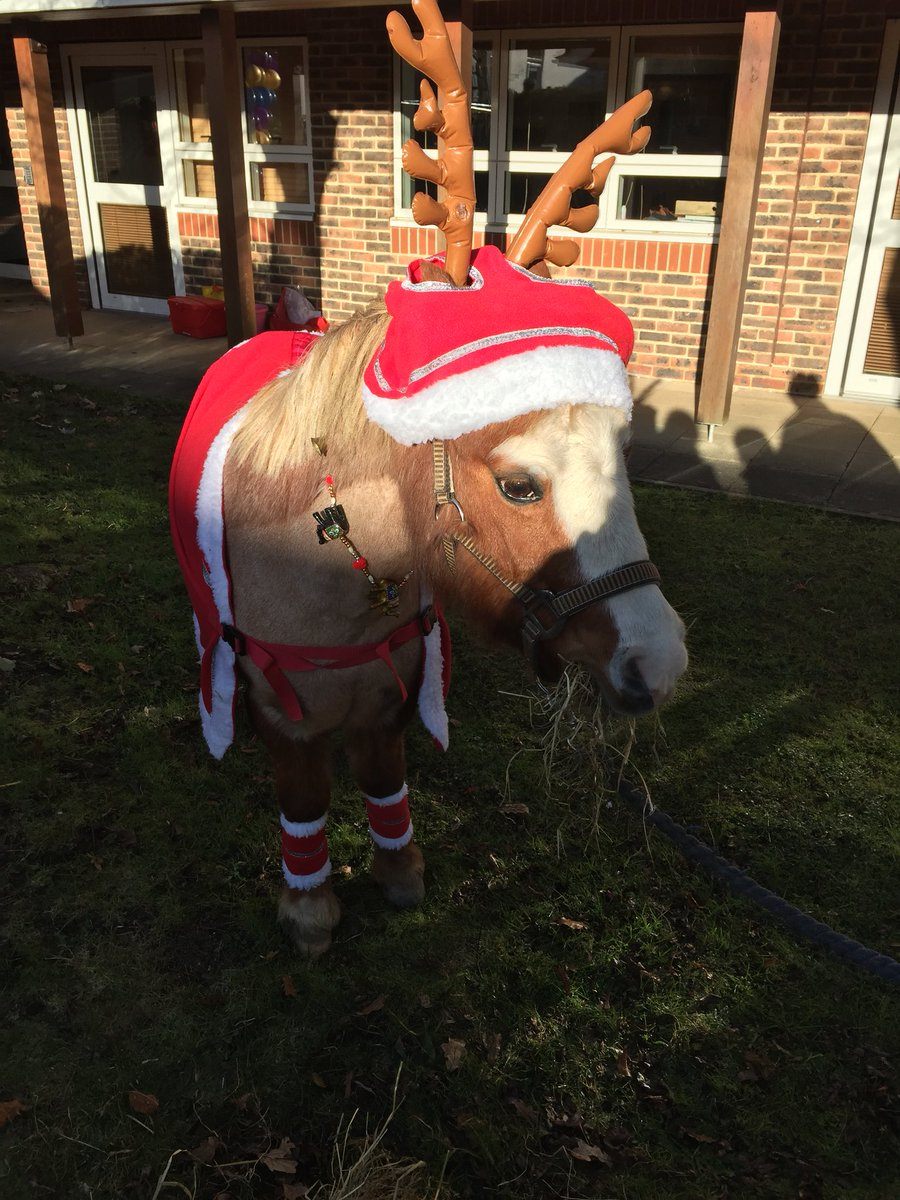 On the 12th December we had our Carol service at St Andrew's Church. For the first time the Junior School and Senior School choirs joined together and filled the church with their glorious voices.
The next day it was time for an annual favourite, the Junior and Senior School (Year 7 and 8) Sparkly Disco. Can you recognise the three members of our Senior Leadership team? We'll give you Mrs Cavanagh but who are the other sparklers?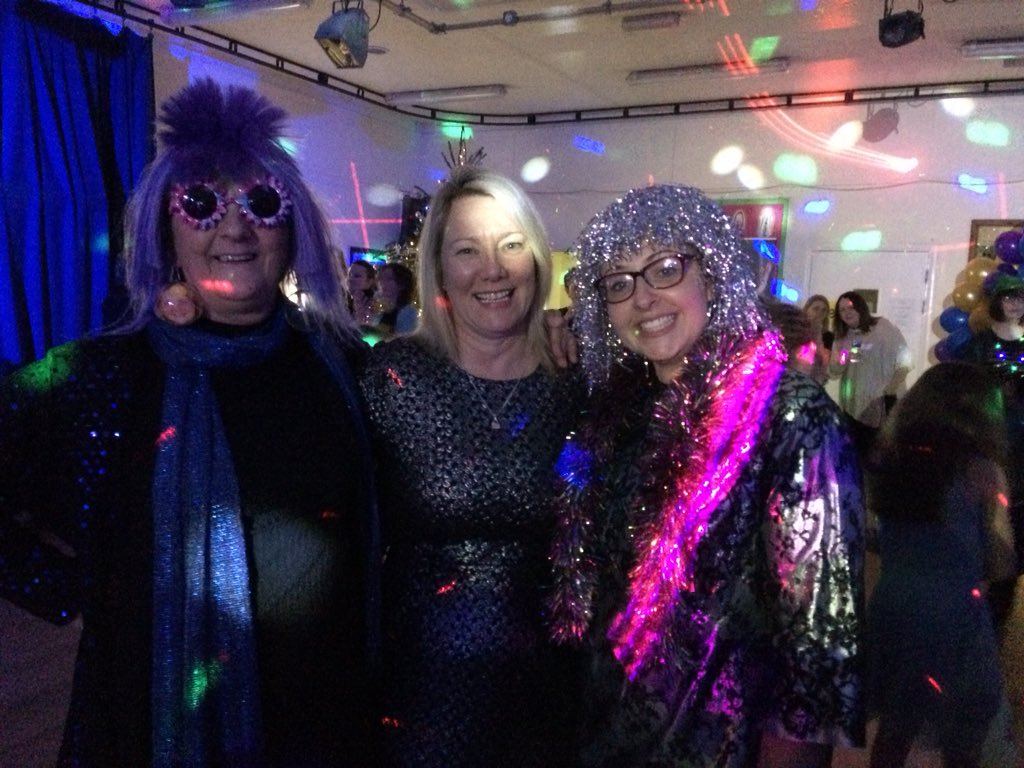 And finally it was time for Christmas lunch. All girls got to dress up in their Christmas gear and the Senior Leadership team joined in again, even the Bursar as a very fetching Christmas Pudding, to serve lunch.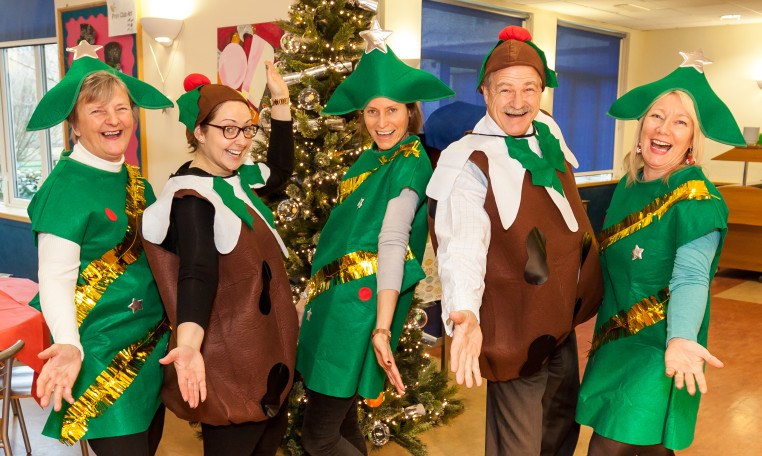 And there you have it, we all deserve a break after that!
Have an amazing Christmas and Happy New Year everyone!