Burgess Hill Girls played host to the 10th Annual Pamper Day for Carers on Wednesday 7th March. This special event is for carers living in the Burgess Hill area who provide unpaid care for a loved-one.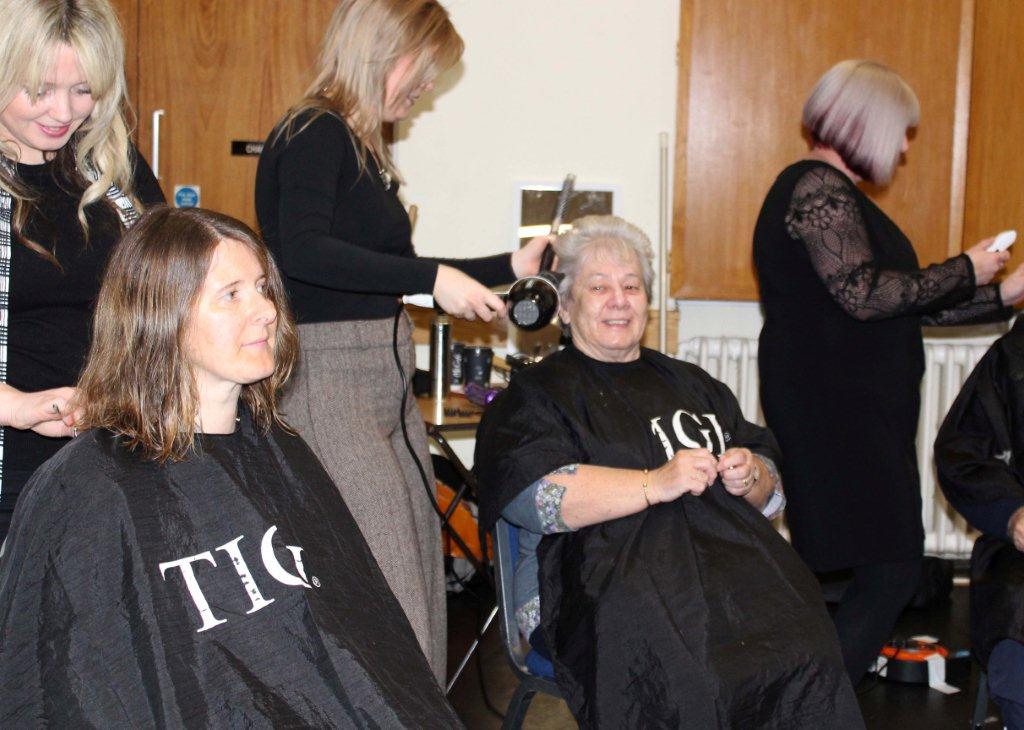 Working alongside Burgess Hill Town Council, our Croft II Performance hall was the perfect setting for carers to unwind and be truly pampered. When the carers arrived they were introduced to a chaperone from our Year 9, meaning they were looked after from the moment they arrived to the moment they left. We asked local providers including; Tamarind Treatments, Smiles and Styles and Ayurveda Therapy, to come along and offer their expertise to help the carers relax. In additions to treatments, carers were also given the opportunity to take part in various activities as well as find out about support services available to them.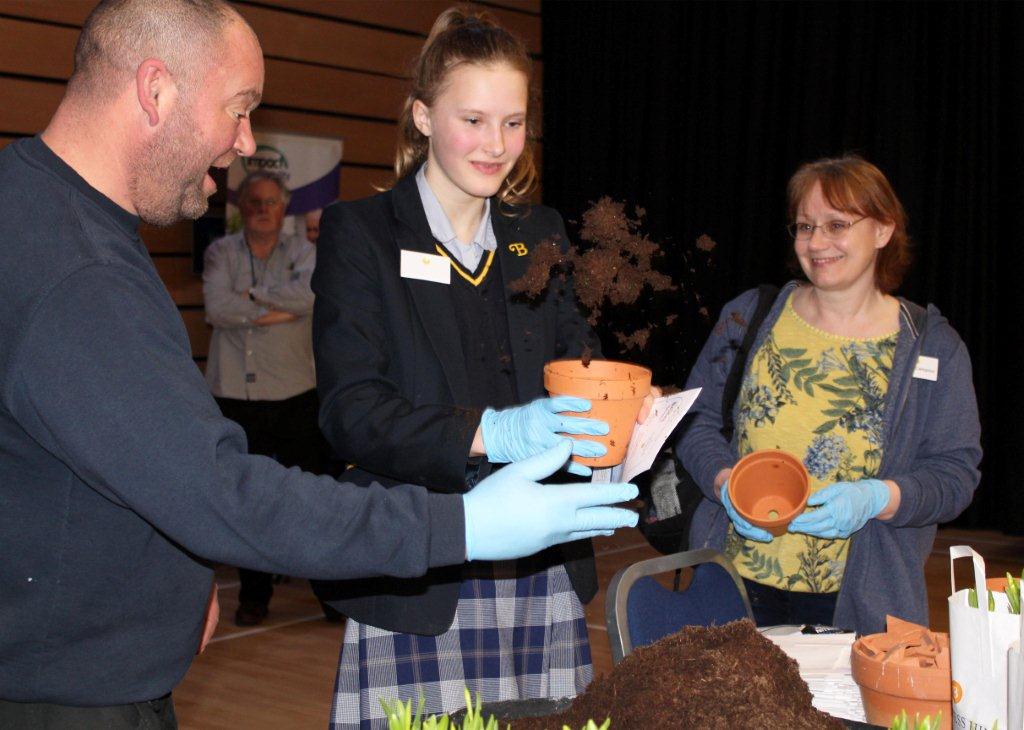 Burgess Hill Town Mayor, Jacqui Landriani also joined the event, speaking with many of the carers, taking part in some activities and picking the lucky winners on the tombola. Thanks to local companies who donated gifts including; Rosanne Florist, Jupps Fish and Chip Shop and Plumpton Racecourse.
One of our Year 9 chaperones said; "It was my first time doing something like this, and it's so nice seeing how happy people are as a result of being looked after and pampered. It's the best feeling when you see them leaving at the end of the day, with loads of goodies and a smile on their face."
Burgess Hill Girls would like to thank all the companies that supported the event and Burgess Hill Town Council for making this 10th Annual Pamper day for carers a huge success.