The 'Beast from the East' at the end of February may have caused disruption across Sussex but for the pupils at Burgess Hill Girls it was an opportunity to get out and have some fun.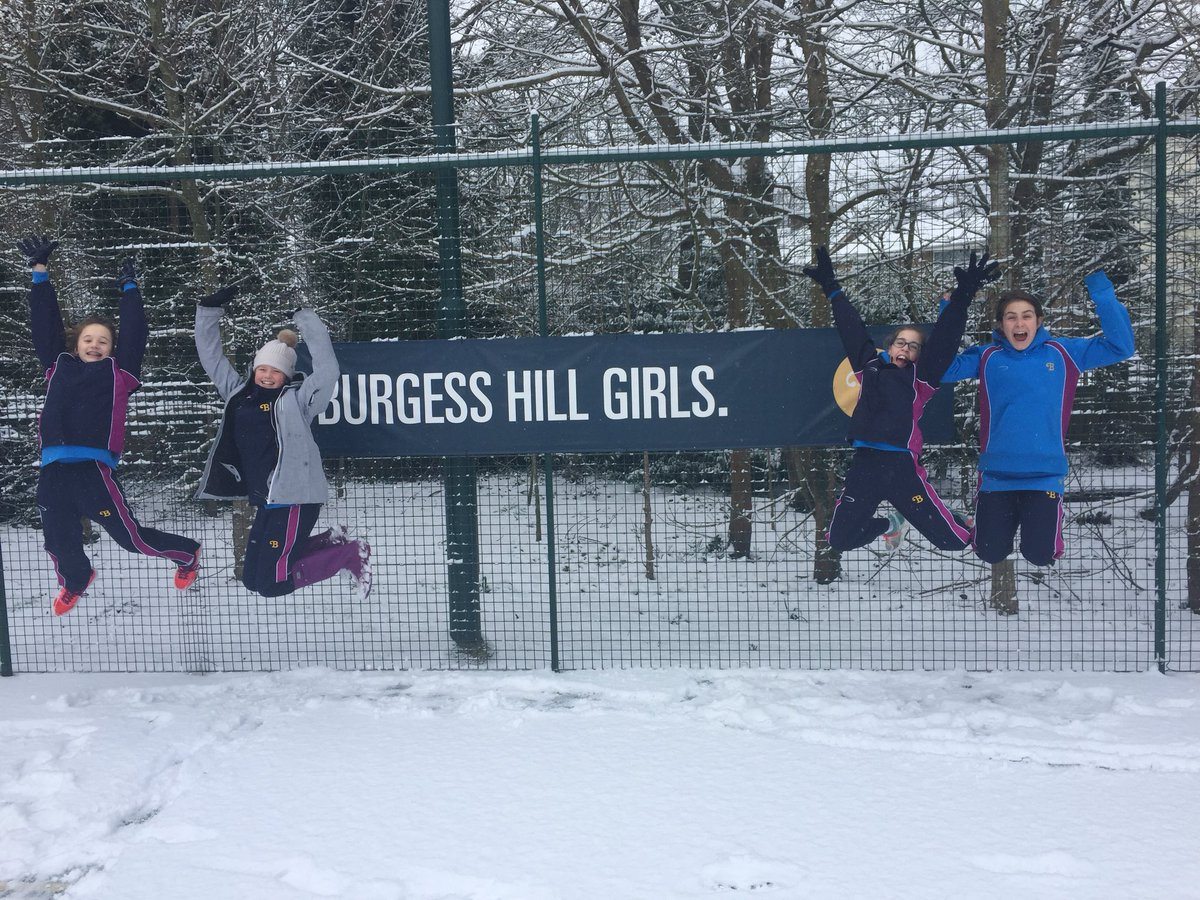 Here are just a few photos, please see our Facebook for more.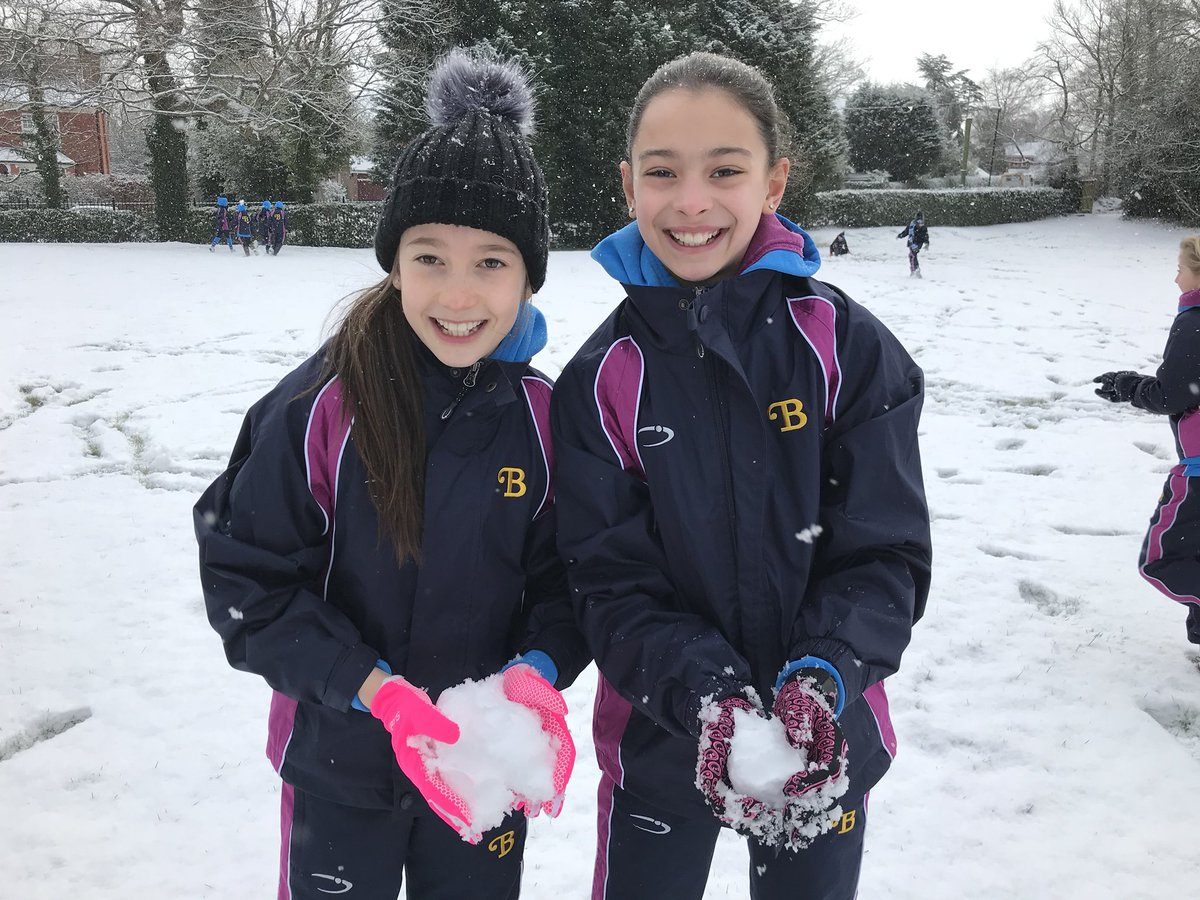 Unlike a good percentage of Sussex schools, Burgess Hill Girls remained open throughout the extreme weather conditions. Junior School Head Heather Cavanagh said:
'With appropriate clothing, our children were able to immerse themselves in the sensory experience of falling and settling snow. We are all about letting children manage their own risks, and what better time to let them explore and manage the risk of snow and ice? Our aim is to create magical memories for our children in the early years at Burgess Hill Girls. We have had such fun in the snow with sledges and snowman-building. And with World Book Day happening at the same time, it was an ideal opportunity to introduce the children to stories about cold weather.'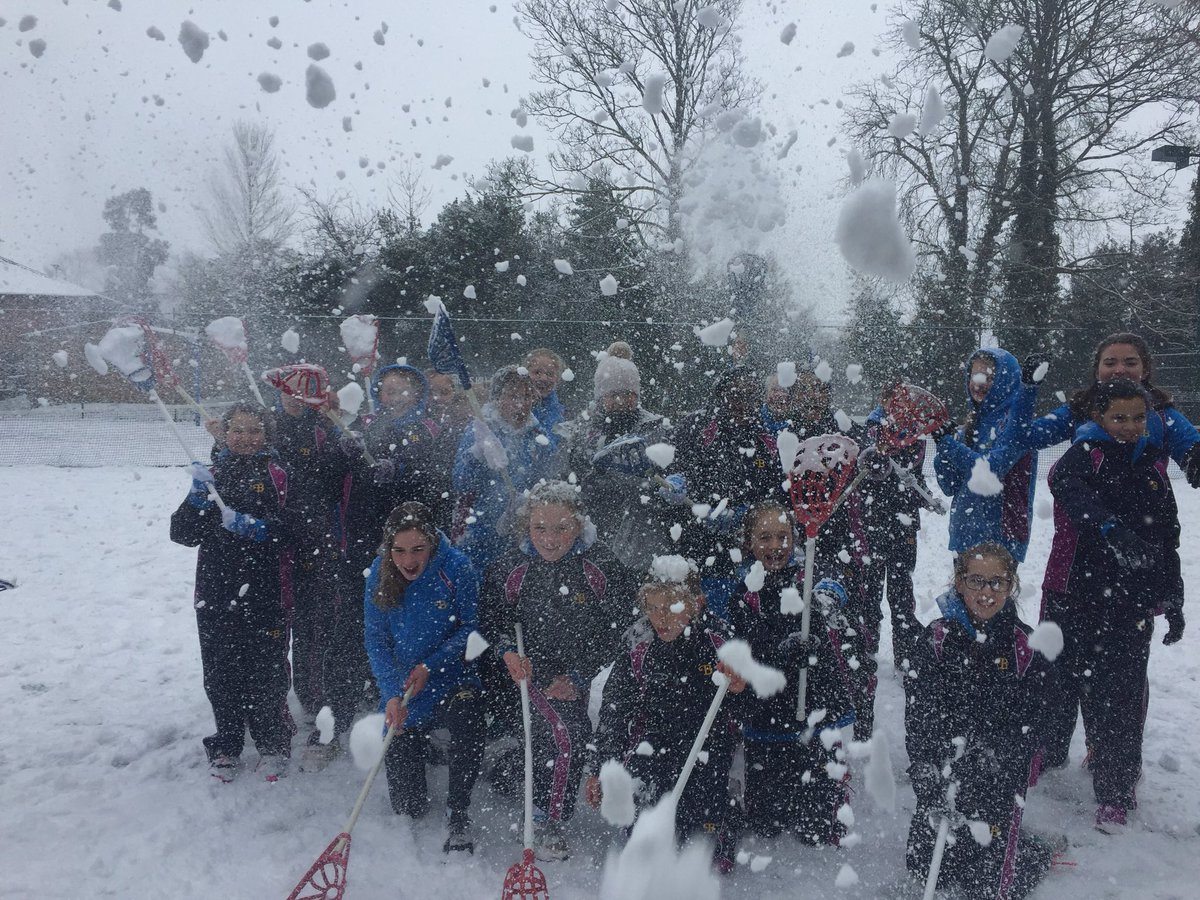 And the learning opportunities weren't limited to the younger children. Burgess Hill Girls Head Liz Laybourn said the adverse weather conditions help to generate a team spirit and kindness.
'PSHE [Personal, Social and Health Education] lessons were used to flag up the importance of supporting elderly people in the community, for whom the extreme cold can present major problems.'