On Tuesday 29th January we held our Lower Sixth Networking Dinner. Huge thank you to Lottie who wrote this summary.
Whilst Sussex was freezing in blizzard conditions, the Lower Sixth were breaking the ice at the Annual Networking Dinner at Mid Sussex Golf Club.
During the evening, a number of professionals kindly gave up their time to give the sixth formers a valuable insight into their careers. The professionals represented a multitude of industries: medicine and science, law, finance, geography, sports, psychology, media, languages and the arts.
The event started with a drinks reception where we mingled, building relationships through listening and asking questions. In such a new, unfamiliar environment which we were not yet accustomed to, many of us felt outside our comfort zones which both challenged us and allowed us to grow in confidence.
For dinner, we were seated at tables most appropriate to the career fields we had expressed an interest in. We were able to chat in depth with professionals and be part of engaging, interesting conversations and felt equipped with new-found skills to liaise at similar events we will experience in the future. We enquired about their typical days, their university experiences, the skills they developed and gathered advice about work experience. Although this was only the tip of the iceberg, it gave us focus and a chance to hone our networking skills.
Clare Osborn, the after dinner speaker is a fascinating lady who began her career as a Real Estate Lawyer turned Environmentalist turned Life Coach. As a successful business woman and the founder of the platform 'Clare Talks Rubbish', she inspired and empowered us to live our best life, follow our dreams and to live outside the box.
Furthermore, the evening was a chance for Burgess Hill Girls to raise money for our chosen charity: the Chailey Heritage Foundation. We raised £266 which will be greatly appreciated and valued by the charity.
We would like to thank everyone who was involved in the evening, especially the professionals who gave us such invaluable insights into their careers.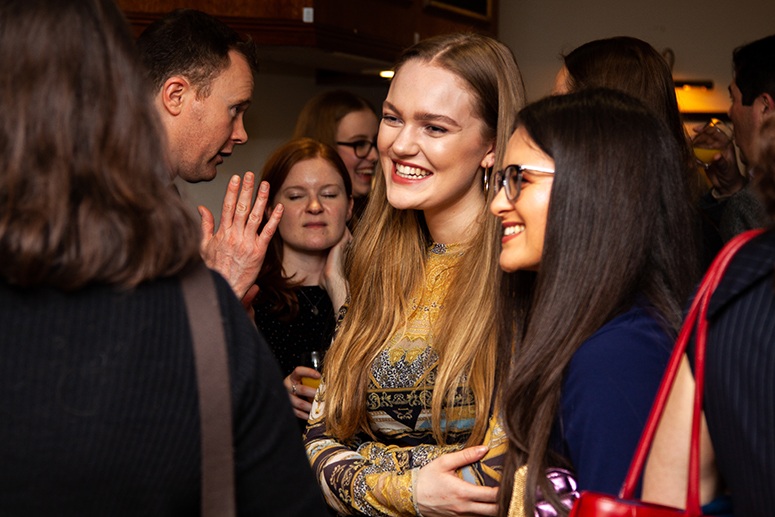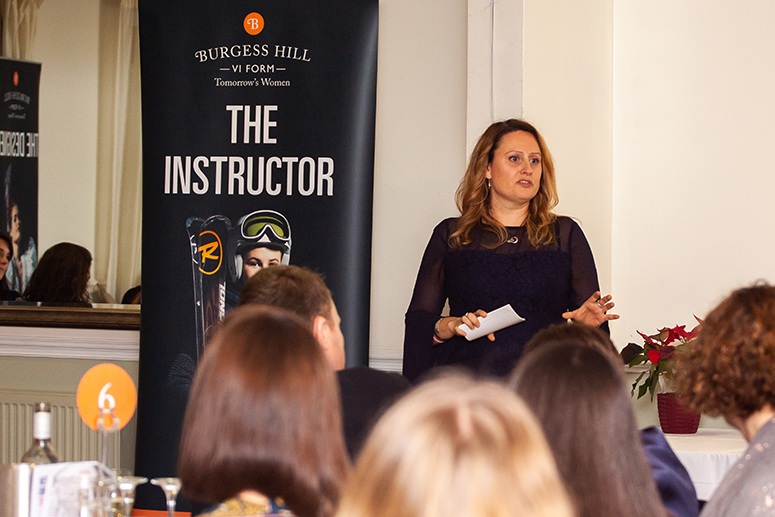 View the full photo album on our Facebook page.