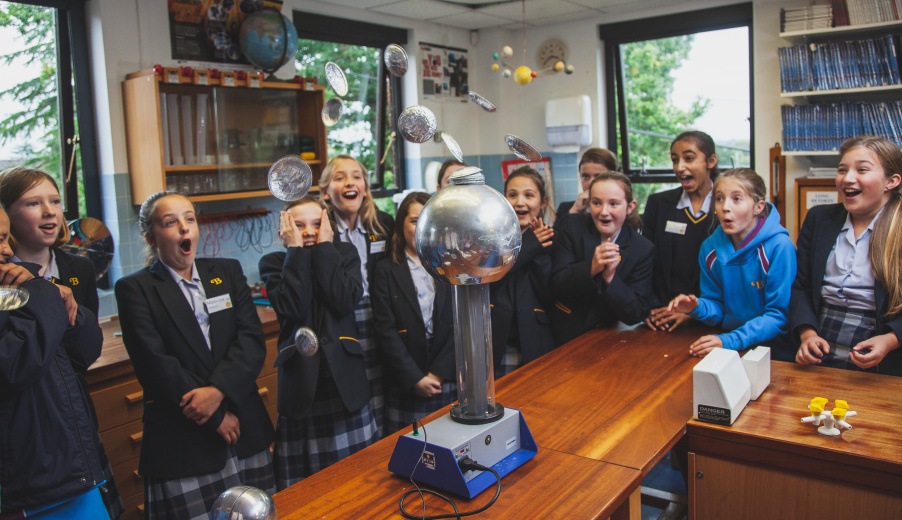 With much chatter about the exorbitant fees of private schools how can you guarantee value for money? Using data from the Independent Schools Council, The Telegraph has mapped 2019 GCSE Results against fees for private day and boarding schools across the UK to provide an answer.
According to the analysis Burgess Hill Girls produced the best GCSE results for the lowest fees in Sussex. In comparison to boarding schools across the whole of the UK only five schools did better for lower fees.
Head Liz Laybourn commented: 'It's great to see our aim to offer exceptional value for money is validated by this analysis. We are immensely proud of the excellent results that our pupils consistently achieve but even prouder of the progress they make during their time with us as well as their many other achievements in sport, the arts and work in the community.'
Burgess Hill Girls also promises incredible value for younger pupils, offering the government's free childcare scheme for three and four year olds in both their Nursery and Reception year. Together with savings provided by the longer school day, free school meals and clubs, Burgess Hill Girls calculates that the first Reception year at the school can actually cost as little as £39.50 per week, or £2,080 per year.