Though the summer term is not long finished we are already getting excited about the return of our boarding community in August 2020. We are closely monitoring the situation and currently the low incidence rate of COVID-19 in the South East of England (where Burgess Hill Girls is located) leads us to be hopeful of a full return of all pupils for the start of the 2020 – 2021 school year.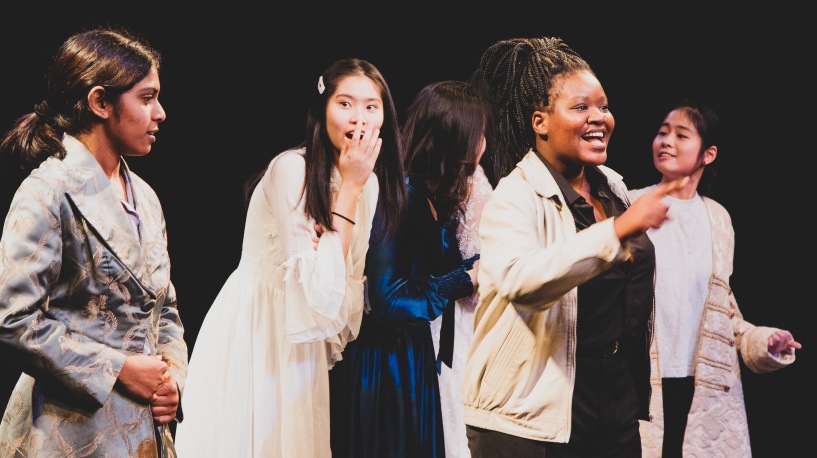 Here follows a summary of the key steps we will be taking to ensure Burgess Hill Girls is a safe school environment for our boarders. For full details please read our Boarding COVID-19 FAQs. The school has also signed up to the Boarding School Association's COVID safe charter.
KEY STEPS
Boarders are invited to return on the 17th August to allow for a 14 day quarantine period prior to the start of term in September. Burgess Hill Girls will pick-up pupils directly from airports.
Students will be well looked after and the house staff team have undergone additional training in relation to COVID-19. Any student showing COVID-19 symptoms will be immediately isolated in one of the two buildings we have allocated specifically for isolation. Our pastoral team will be on hand to provide additional support to any student in isolation.
Hand sanitizer will be available in every building and public area and there will be sanitizing wipes available in every classroom. Thorough hand washing routines will be implemented throughout the day and evening. We will be providing guidance on the use of face coverings.
All buildings, rooms and furniture will be frequently deep cleaned and disinfected. To aid social distancing we will implement staggered lunch times and minimise visitors to the school. We will minimise off-site trips and follow Government guidance on large group events.
All boarding staff will receive COVID-19 Essential 'Skills for Care' training.
We are absolutely confident that we will have all the necessary requirements in place to ensure those students returning or joining from overseas receive the best possible care and attention they deserve. Getting the students back to normal school life after the summer holidays is so very important.
If you have further questions please don't hesitate to contact us.
Nikki Donson
Assistant Head, Pastoral & Boarding