We are celebrating the amazing achievements of our Year 11 students in what has been an unprecedented year for young people across the country.
GCSE and A level pupils have suffered a huge amount of anxiety as the way in which their grades were calculated has changed twice in recent days.
In addition to GCSE results, we believe today should be about celebrating all our Year 11s' achievements, both during lockdown and throughout the school year until closure in March.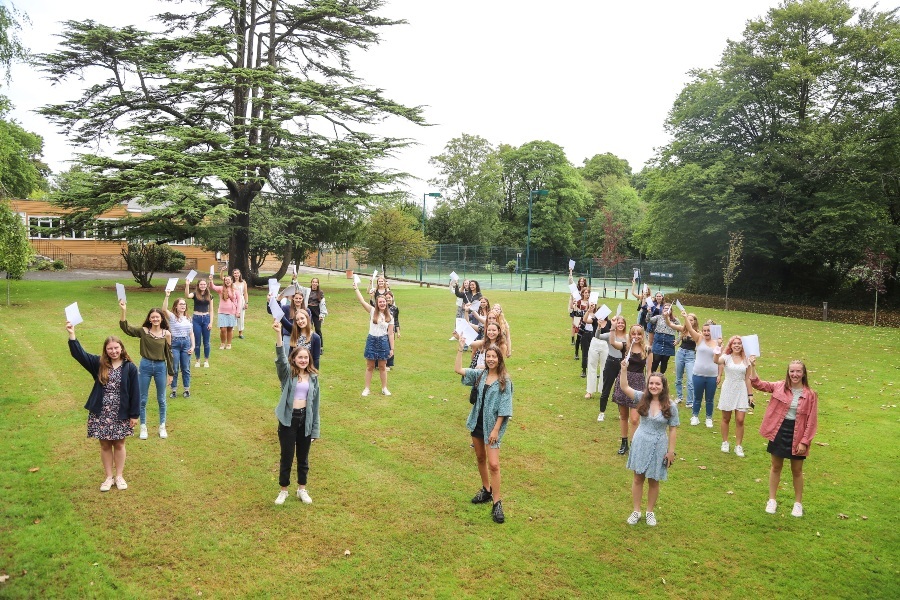 Burgess Hill Girls Head Liz Laybourn said: "This year I would like to pay respects to the 16-year-olds who, despite their young age, have managed to meet the cruel effects of this pandemic on their schooling with such grace and fortitude. Many have spent lockdown learning useful skills or completing epic athletic challenges to raise money for charity. They have put their worries about their own future to one side and made the best of a very bad situation. It's that strength and character and resilience that I celebrate today."
16-year-old GCSE pupil Florence Stapley, who received straight grade 9s today, is currently completing a British Sign Language Level One course during lockdown. She said: "I have always struggled with picking up spoken languages due to my dyslexia and I have always wanted to learn BSL but never had the time so lockdown presented me with a perfect opportunity to do it. I have thoroughly enjoyed it and I hope to continue on to the next level."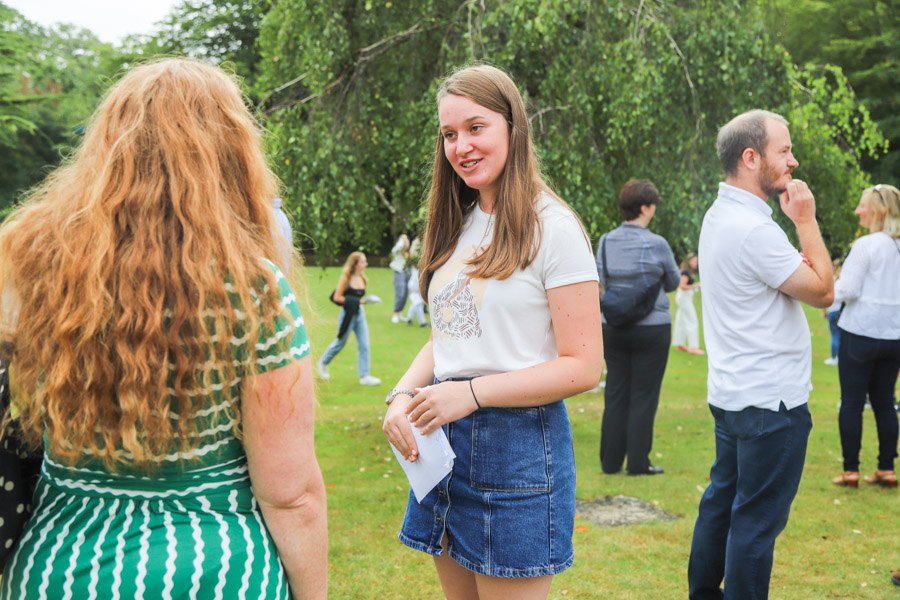 Pupil Jessica Farrant, 16, who received seven grade 9s, two grade 8s and a 7 today, ran a mile every hour for 24 hours straight to raise money for refugee charity Choose Love, Help Refugees. The run was organised by Phoenix Running and was held on the summer solstice, June 24.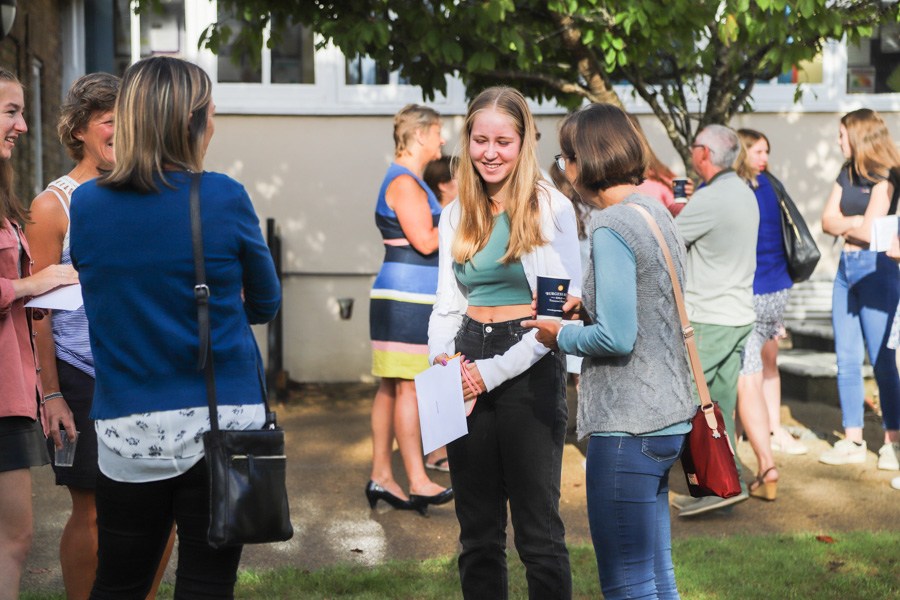 Said Jessica: "Due to cancelled exams and not being able to go to school I found myself having a lot more free time and so I decided to push myself and work towards doing this challenge as I had never done anything like this before and I knew it would be a great achievement to complete it. My friend Emily and I wanted to raise money for the charity Choose Love / Help Refugees which supports refugees all around the world, providing emergency aid and long-term solutions where they are most needed. In the face of coronavirus, refugees living in overcrowded, unsanitary camps need more help than ever. We set a goal to raise £400 and we managed to raise £1,422 in total – over £1000 more than our initial goal."
Alice Cracroft, 16, who received a clean sweep of grade 9s today, took on the huge challenge of undertaking a 500-mile cycle ride over the course of a month to raise money for the Alzheimer's Society during lockdown. She raised £300. She said: "I am doing my Extended Project Qualification on the causes of and treatment for Alzheimer's and I stumbled across the event while doing some research. I have an exercise bike at home so I cycled 20 miles a day six times a week with an extra day to get to the 500 miles. There were days when I didn't want to do it but then I just thought about why I was doing it and that the donations meant I had no choice!"
And finally, 16-year-old pupil Miranda Hart, who received nine GCSEs graded 5-8 today, decided to use lockdown hours to study forensic psychology with online course provider Future Learn. She said: "I'm interested in doing forensics in the future and it was really interesting and actually quite fun. Some of the exercises we had to do involved trying to solve a crime using all the skills and techniques that we were being taught. I'd definitely recommend it!"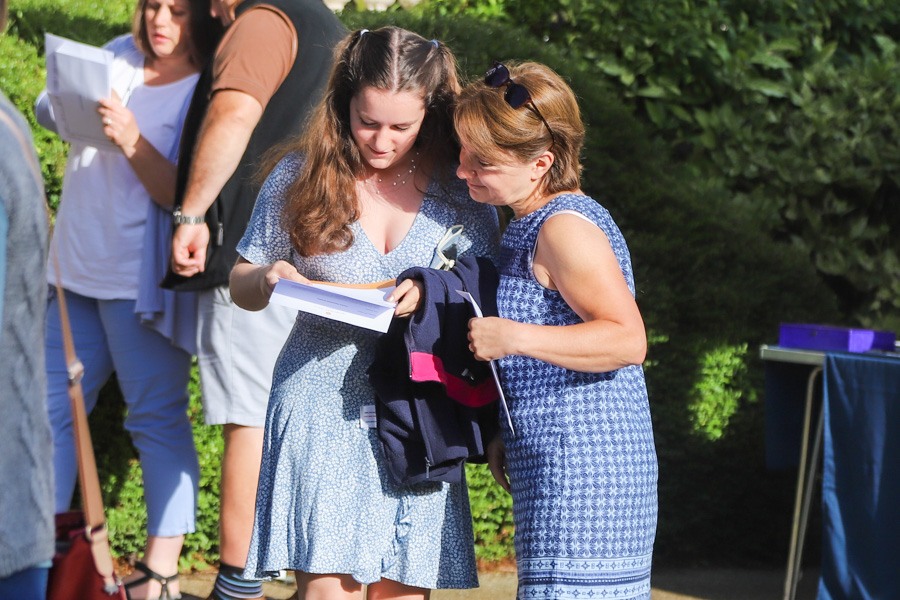 View all the photos here.