We are so happy to have almost everyone back at school again!
Although we are still missing a few boarders who will return after half-term, the majority returned on 17th August to undertake the 14 day quarantine period. As you can see from the pictures on Twitter they made the most of this special time together, from Human Hungry Hippos to Silly Sports Day to Bin Bag Fashion Shows!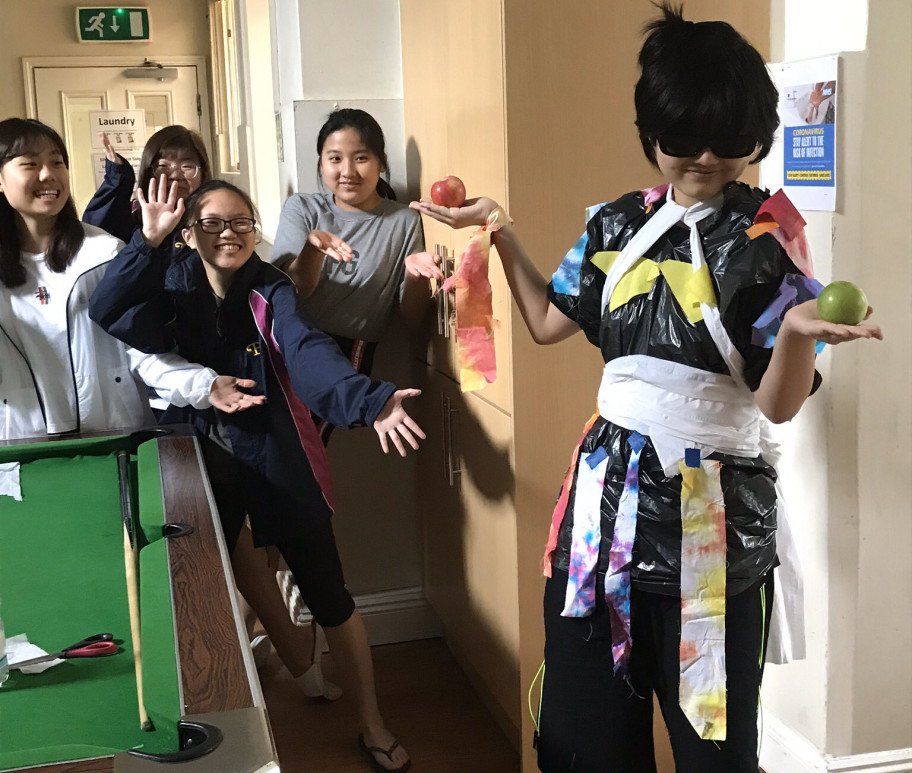 Next to return for their induction days on the 3rd September were pupils in Reception, Year 3 and Year 7. On the 4th September, they were joined by all pupils in the Pre-Prep & Prep, Year 9 and 12. For all these girls, many of whom are new to the school, the induction helped them to get to know the classrooms and grounds, meet their teachers and other pupils. We should give a special mention to Year 9 who's induction included a challenge to work in small teams to put up tents, a challenge in its own right you might say, but they did it blindfolded!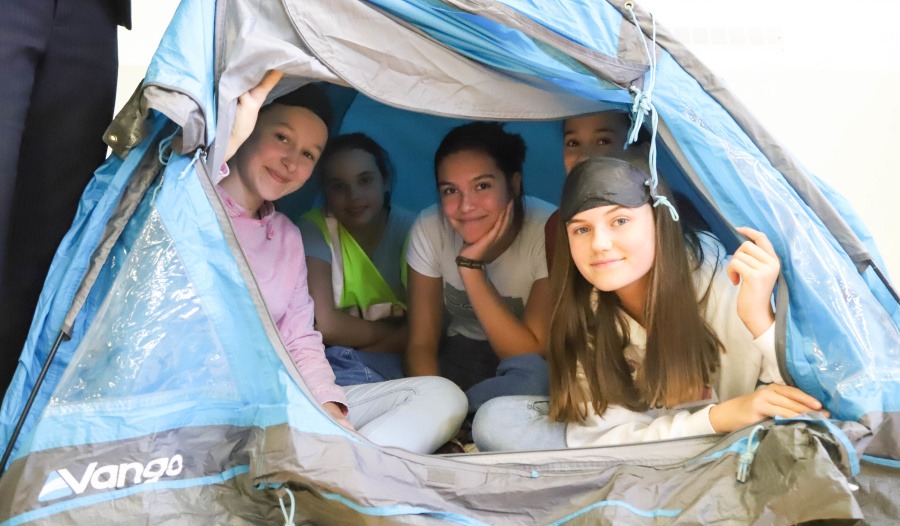 Monday 7th September was the official first day of term, with all other years returning and of course, School dog Jasper, who was back in attendance with his owner, Nurse Liz, complete with 'post Jasper hugging' sanitiser. Almost as popular, maybe even more so, was lunch! The catering team has done a marvellous job working with the new COVID safe procedures.