Young cricketers at Burgess Hill Girls have successfully completed the Sussex Three Peaks challenge, helping to raise over £7,000 for the 'turn St John's Park green' campaign.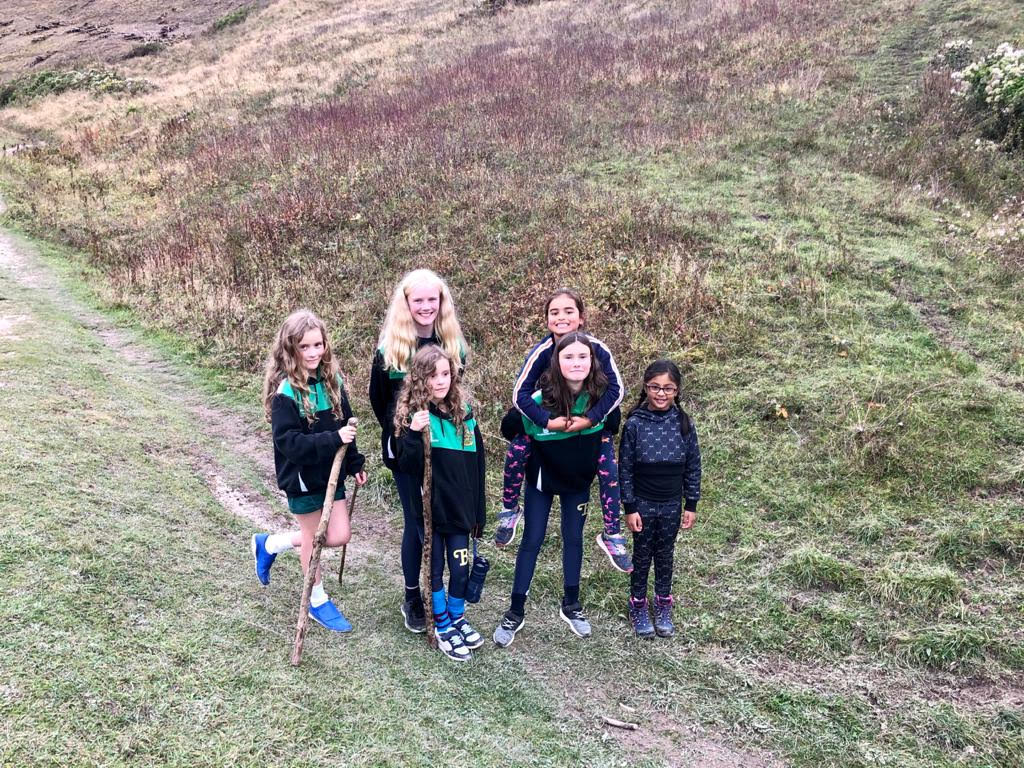 The 'turn St John's Park green' campaign has been initiated by Burgess Hill Cricket Club (BHCC) to improve the playing conditions at their home ground, St John's Park in Burgess Hill. The project will cost £39,000 and result in a much improved, high standard sports facility for anyone in the local community using the park for leisure or sporting activities.
Burgess Hill Girls pupils, Lalana (7), Sanaya (7), Sophie (8), Anna (8), Georgie (age 11), and Ella (12), who play for the BHCC Girls' cricket teams, decided they wanted to help out. On the 17th October, together with their families and other team members, the girls completed the Three Sussex Peaks of Ditchling Beacon, Wolstonbury and Devil's Dyke. In the process they have raised over £7,000 for the 'turn St John's Park green' campaign, enabling Stage 1 of the project to commence.
Lalana, has raised over £600 in her own right, far surpassing her target of £250.
"I really love playing cricket so walking the Three Peaks to raise money for my cricket club was fun. It was a hard but amazing day…with lots of walking. The best part was when we saw my friends from the team during the walk. I feel proud."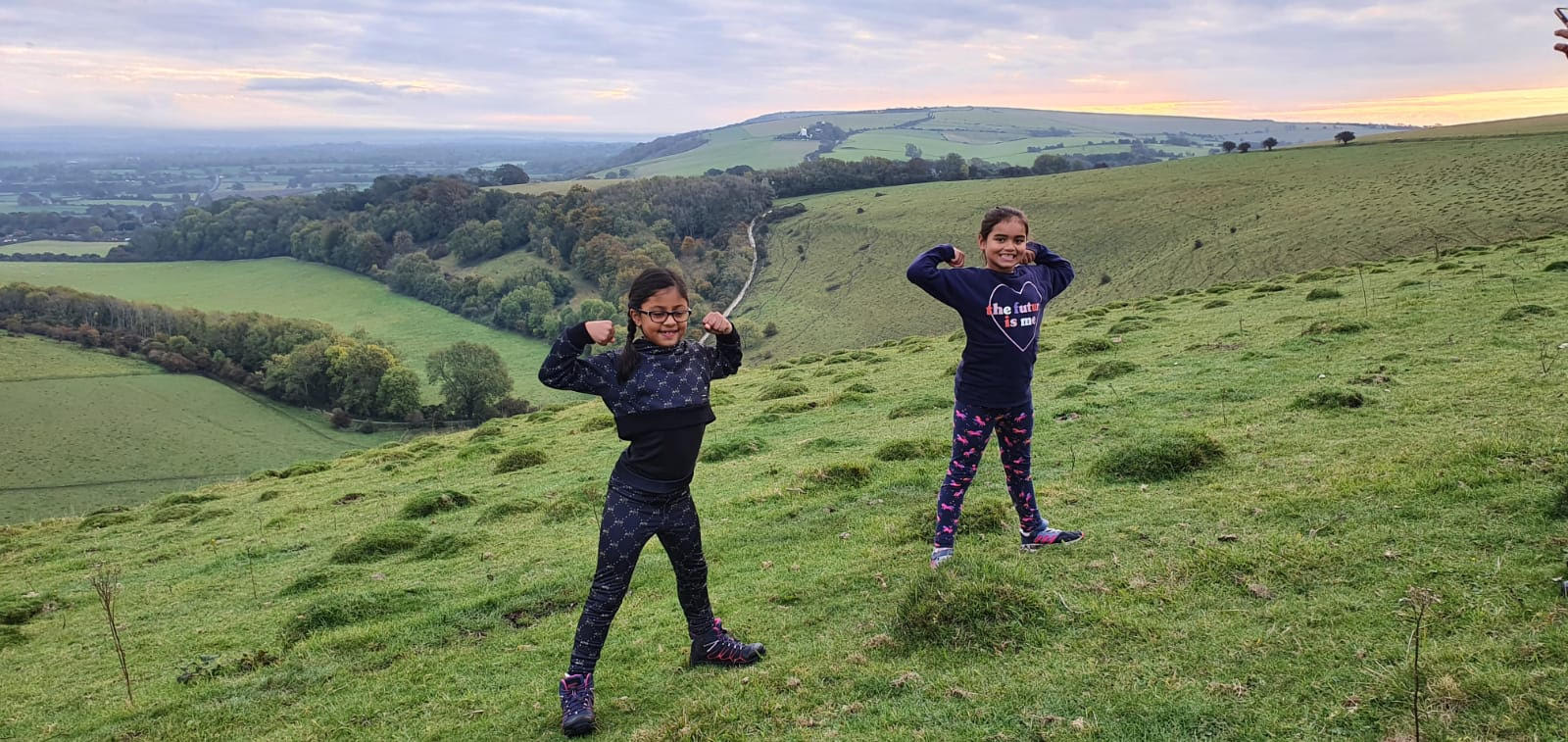 Matt Charman, Membership Secretary of Burgess Hill Cricket Club, is stunned by the amount raised:
"This is all completely bonkers but absolutely brilliant. I am so very proud of this group, our youngest girls' team. Ranging from 7 to 12 this is one determined group of girls. They have made their families and friends so proud – what little legends!"
To support the 'turn St Johns Park green' campaign, please donate here.
If you are interested in playing cricket, Burgess Hill Cricket Club would love to hear from you, please email burgesshillcc@gmail.com.