Pupils from all stages of the school have raised over £3,000 for local charities this Christmas.
Over one hundred and ninety pupils and teachers from the Prep School and Nursery took part in their first ever Elf Run for St Peter and St James Hospice in Wivelsfield Green. Wearing Elf hats and costumes the children skipped, danced, jogged and walked around the festive route.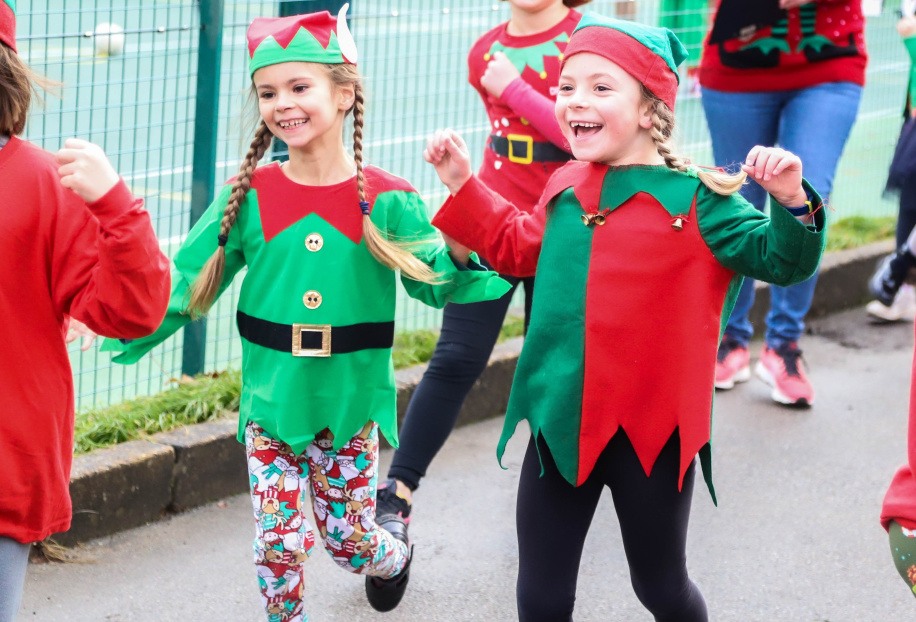 St Peter and St James Hospice costs £8,000 a day to run, £19 pays for 1 hour of care and £23 covers a nurse to visit someone in their home. The £2,272 raised so far will cover over 100 hours of care or almost 100 nurse visits.
The Elf Run is one of the many activities run by Burgess Hill Girls to support the local community this Christmas. The Prep School pupils have also sent Christmas cards to residents in local care homes, and together with pupils in Year 7 and 8, brought in six items each for the Burgess Hill Community Food Bank. Pupils in Year 9 put-together care packages for Sussex Oak Leaf to help young people with mental health issues in Burgess Hill and Haywards Heath. Pupils in the Senior School also organised their own Woolly Hat Day on 9th December, raising over £1,000 for Chailey Heritage Foundation.
Burgess Hill Girls also donated Christmas presents to local care homes Hilgay, Oak Lodge and Woodlands. Deputy Head Girls Birdie and Elana helped deliver them to the residents of each care home.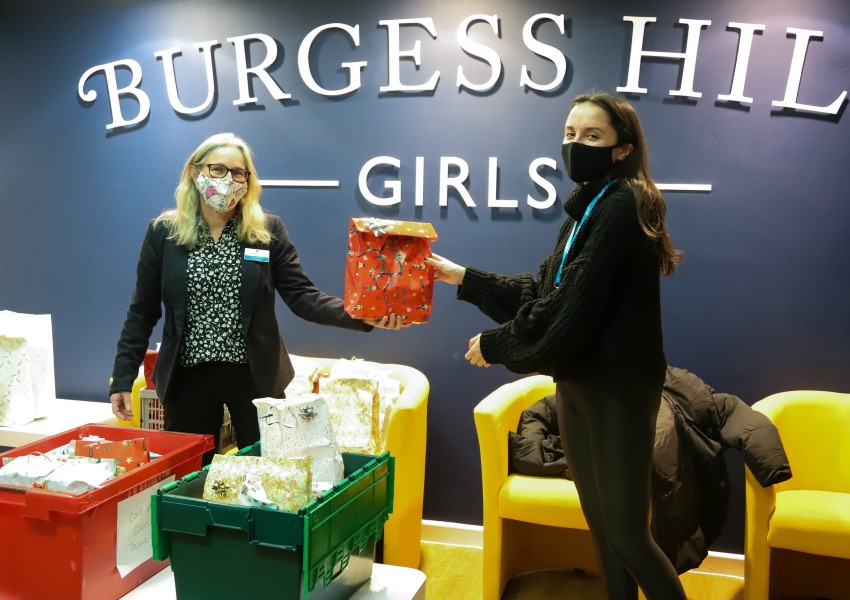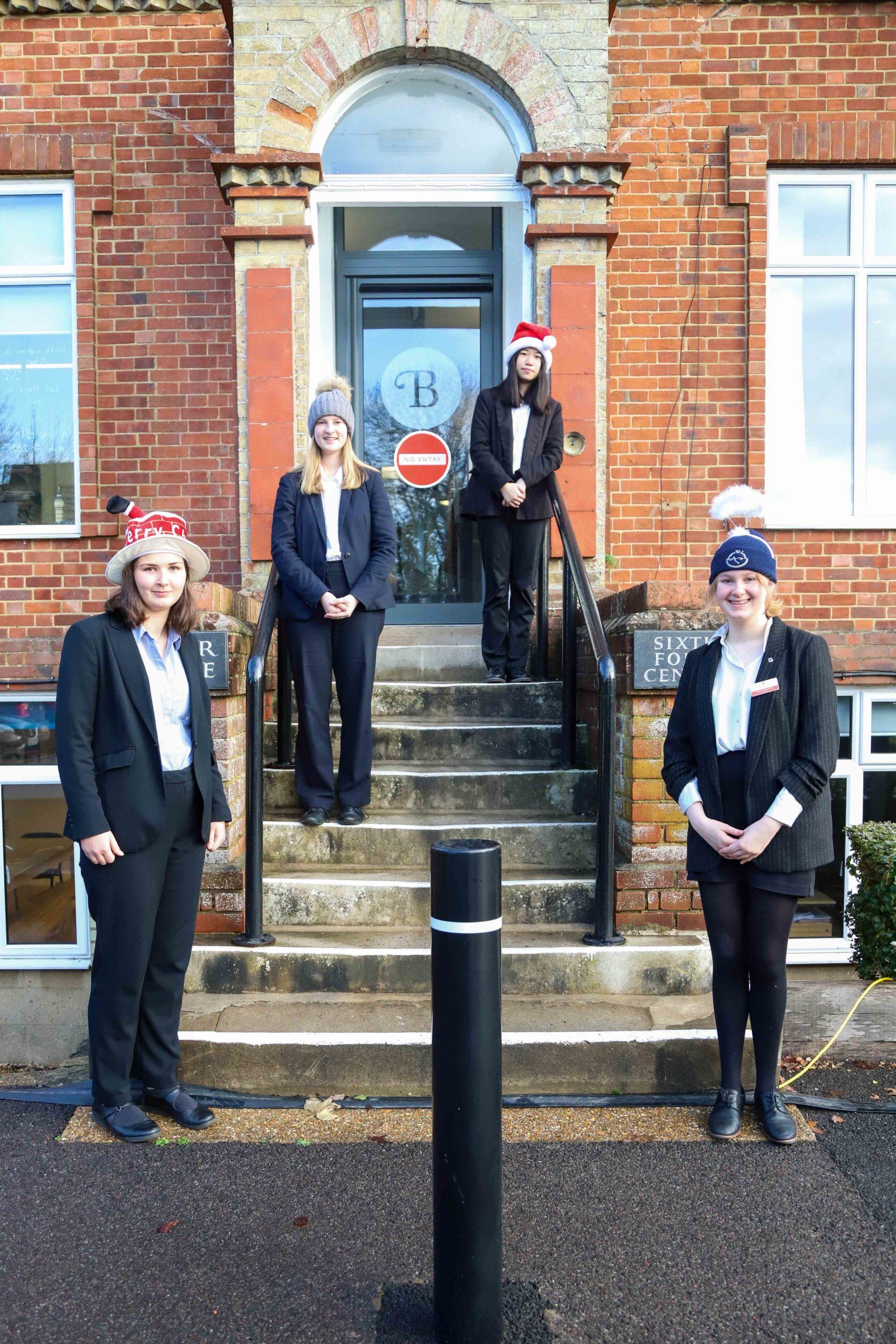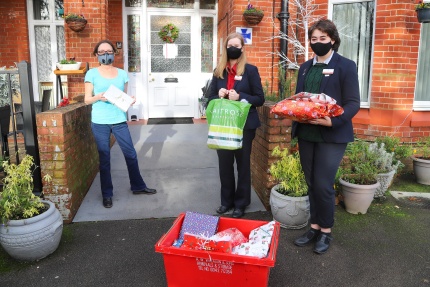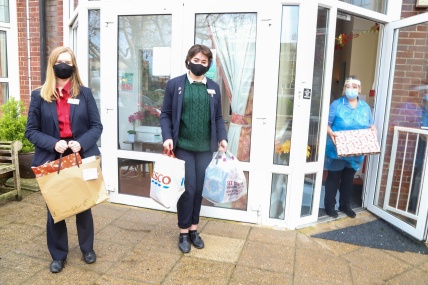 Head Liz Laybourn commented:
"Community is an important word at Burgess Hill Girls. The Christmas period offers lots of opportunities to get out and do our bit and I am immensely proud of the pupils' efforts this year."
Support the Elf Run and donate to St Peter and St James Hospice here: https://www.justgiving.com/fundraising/burgess-hill-girls-school1
Support the Woolly Hat Day and donate to Chailey Heritage Foundation: https://www.justgiving.com/fundraising/Woolly-Hat-Wednesday