It's a new year and a new Book of the Month! January's book recommendations take us on a trip around the globe and gives us an insight into how other cultures live. Each of the books have been translated from their native languages. As always, thank you to Ms Akehurst for putting the list together! We hope you enjoy it we'd love to hear your thoughts on any of the novels that you choose to pick up.

Ida And The Whale – By Rebecca Gugger
Genre: Switzerland | Fantasy | Ages: 2-4
Ida can't stop thinking about the sky and its friends, the sun, moon and the stars. Then one night while sleeping, a flying whale wakes her and takes her on an amazing journey – where some of her questions are answered and even more created.
Buy here Hardcover £11.99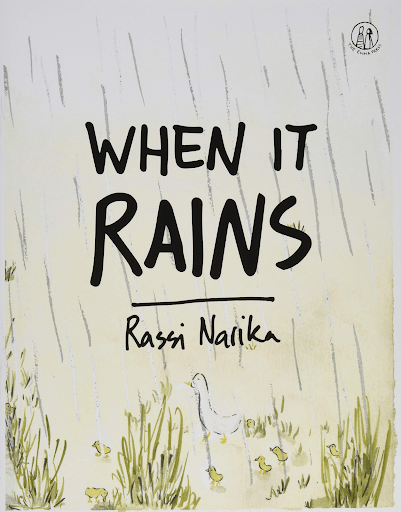 When It Rains – By Rassi Narika
Genre: Indonesia | Natural World | Ages: 5-7
Kira, is a little girl who begins to question why adults don't like the rain and why we all behave the way we do when it rains. Kira decides to let her friends into the secret that rain is in fact, exciting and a whole lot of fun!
Buy here Paperback £10.99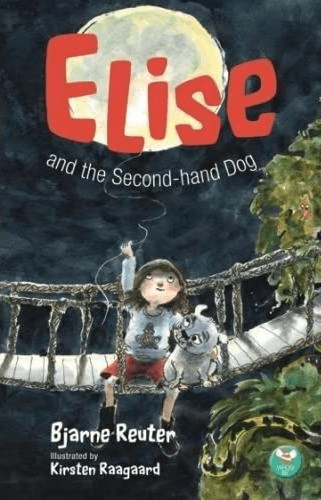 Elise and the Second-hand Dog – By Bjarne Reuter
Genre: Denmark | Reality| Ages: 8-10
Elise is feeling lonely. Her mum is far away in Brazil and her dad is a busy musician in Copenhagen, where they live. So when Elise asks for a dog to keep her company, her dad finds it hard to say no. Girl and dog soon grow to become best friends, and Elise's wild imagination takes them on many great adventures.
Buy here Paperback £5.69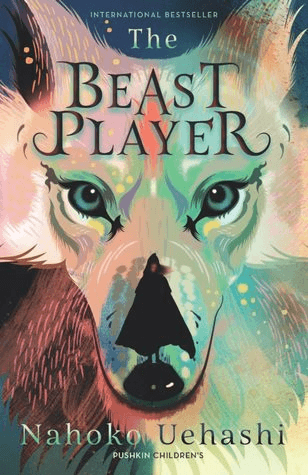 The Beast Player – By Nahoko Uehashi
Genre: Japan | Fantasy | Ages: 11-13
With her mother sentenced to die, Elin is sent away to safety. Alone far from home, Elin soon discovers that she can talk to both the terrifying water serpents and the majestic flying beasts that inhabit this land. This skill gives her great powers, but it also involves her in deadly plots that could cost Elin her life. Can she save herself and prevent her beloved beasts from being used as tools of war?
Buy here Hardcover £14.25, Kindle Edition FREE with fireforkidsunlimited, Paperback £7.37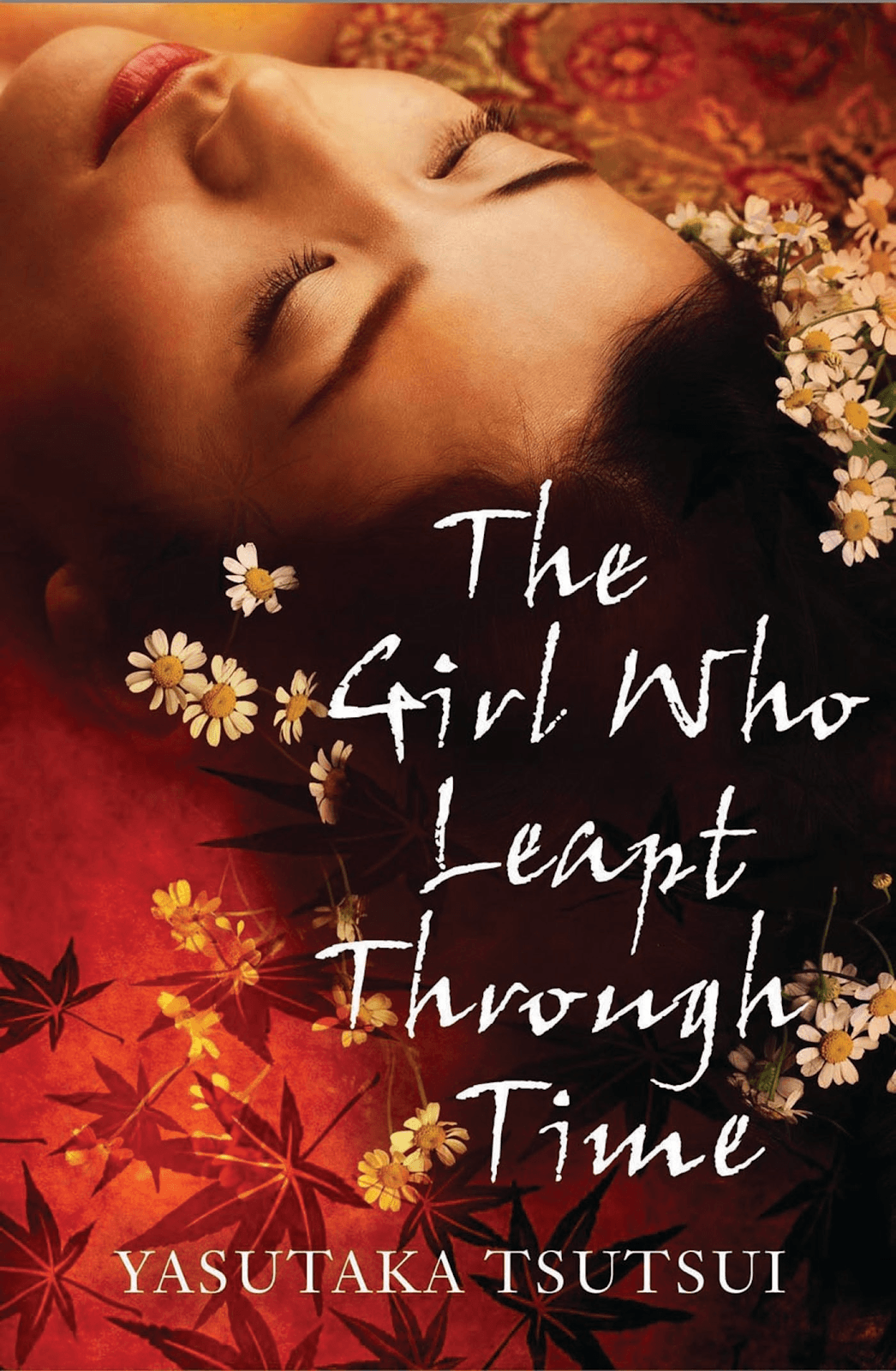 The Girl Who Leapt Through Time – By Yasutaka Tsutsui
Genre: Japan | Sci-Fi | Ages: 13-15
A Japanese classic. After an accident in the science lab, fifteen year old Kazuko suddenly finds she has the ability to leap back and forth in time and relives the same day again and again.
Buy here Kindle Edition £6.22, Paperback £6.55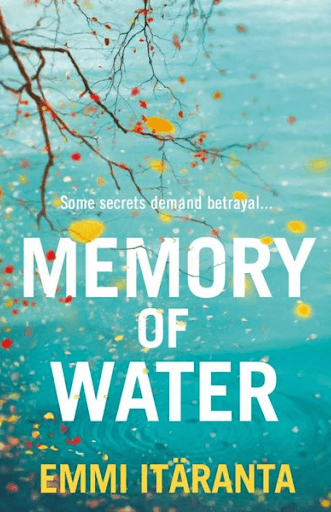 Memory Of Water – By Emmi Itaranta
Genre: Finland | Dystopia | Ages: 16-18
Global warming has changed the world, China now rules Europe, and water is becoming ever more scarce.
In the far North, 17 year old Noria is learning to become a 'tea master', a position that holds great responsibility and great secrets. Only the 'tea master' now knows the location of hidden water as it becomes increasingly more precious. Then the army starts watching Noria, and suddenly she realises she must choose between safety and striking out, or knowledge and kinship.
Buy here Paperback £6.99, Kindle Edition £5.49, Hardcover £1.96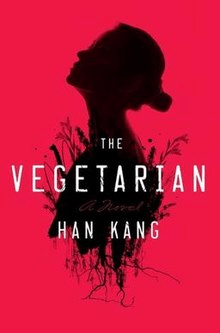 The Vegetarian – By Han King
South Korea | ADULT
Yeong-hye decides to stop eating meat after a bloody, nightmarish dream about human cruelty. But in a country where societal customs are strictly obeyed, her decision seems shocking and leads to devastating consequences in her personal and family life.
Buy here: Kindle Edition FREE with kindleunlimited, Paperback £6.99, Hardcover £15.16, FREE with Amazon Audible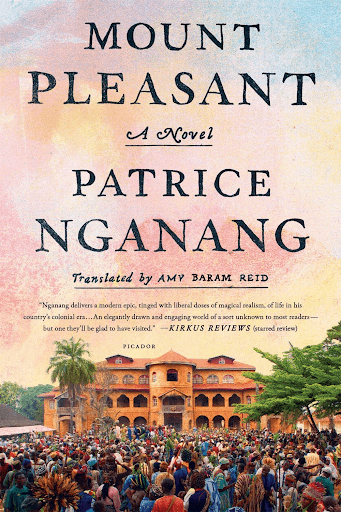 Mount Pleasant – By Patrice Nganang
Cameroon | ADULT
In Cameroon in 1931, Sara is taken from her family – a 'gift' for the local Sultan. Just nine years old and one of hundreds of 'wives', Sara's life takes an unexpected turn when the slave in charge of training the Sultan's brides, recognises her as Nebu, the son she lost tragically a few years before. Instead of a wife, Sara becomes a replacement for Nebu. In her new life as a boy, she bears witness to a world soon to be lost forever.
Seven decades later, a student returns home to Cameroon to research the place it once was, and finds Sara silent for decades, ready to tell her story.
Buy here: Kindle Edition £7.49, Paperback £13.99, Hardcover £14.90
The Memory Police – By Yoko Ogawa
Japan | ADULT
A haunting Orwellian novel about the terrors of state surveillance. Citizens on an unnamed island off an unnamed coast, live in fear of the draconian Memory Police, who are committed to ensuring that what has disappeared remains forgotten.
When a young woman who is struggling to maintain her career as a novelist, discovers that her editor is in danger from the Memory Police, she concocts a plan to hide him beneath her floorboards. As fear and loss close in around them, they cling to her writing as the last way of preserving the past.
Buy here: Kindle Edition £6.99, Paperback £7.31, Hardcover £8.07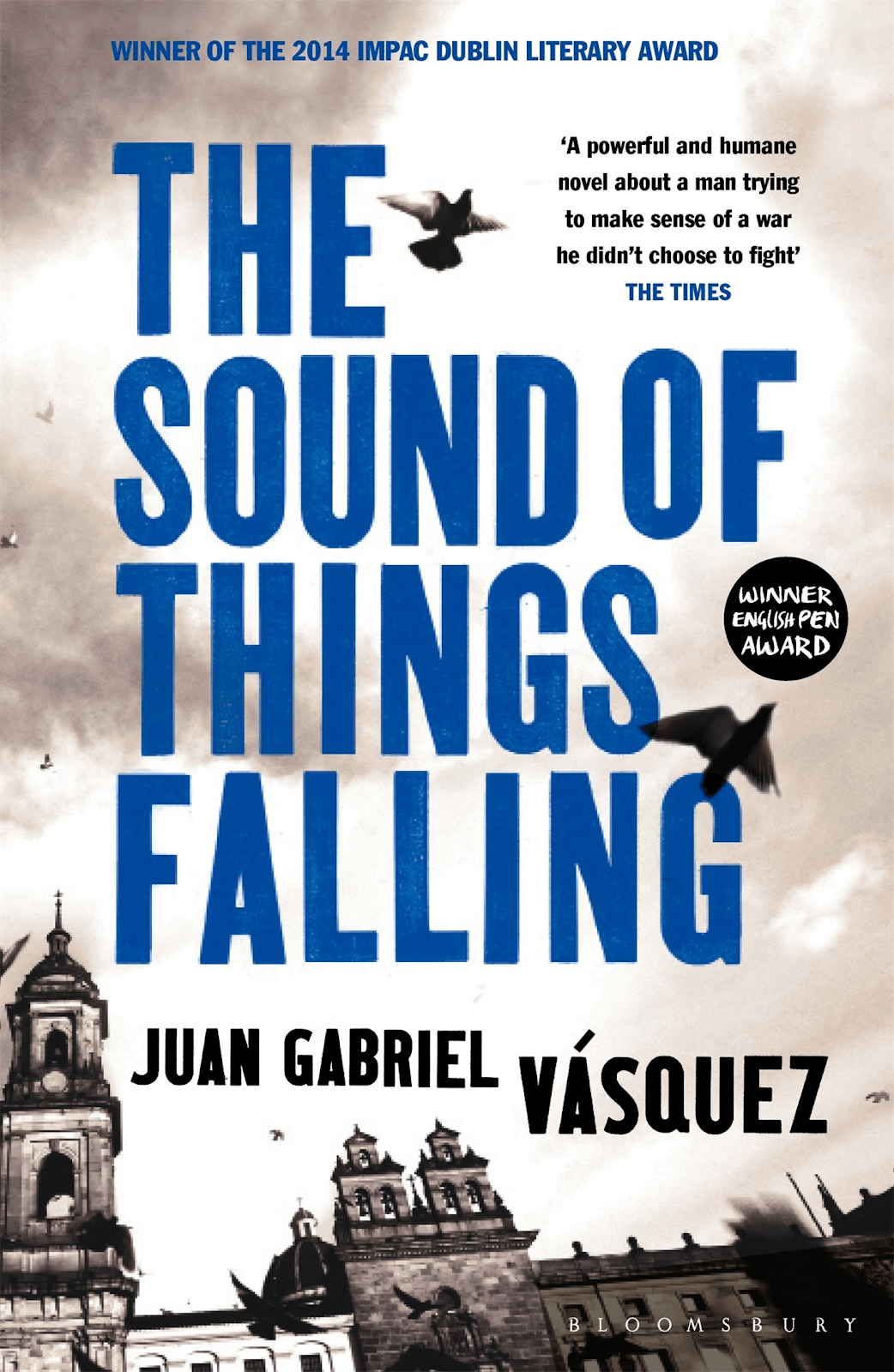 The Sound Of Things Falling – By Juan Gabriel Vàsquez
Columbia | ADULT
Bogotá, Colombia – prompted by a newspaper article he reads, Antonio is transported back to the time when the war between Pablo Escobar's Medellín cartel and government forces played out violently on Colombia's streets.
Back then, Antonio witnessed a friend's murder, an event that haunts him still. As he decides to investigate further, he discovers the many ways in which his own life and that of his friend's family, have been shaped by his country's recent violent past.
Buy here: Kindle Edition £5.03, Paperback £9.99, Hardcover £1.27, FREE with Amazon Audible