Below are our book recommendations for February. Let us know if you try any and how you get on, we hope you enjoy!

Ruby's Worry – By Tom Percival
Genre: Personal/Social Issues | Ages: 2-4
Ruby loves being Ruby, until one day, she finds a worry – and it won't stop growing.
How can Ruby get rid of it and feel like herself again?
Buy here Paperback £5.68, Kindle Edition £4.02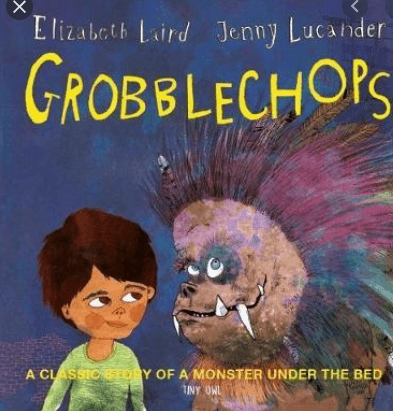 Grobblechops – By Elizabeth Laird, Illustrated by Jenny Lucander
Genre: Personal/Social Issues | Ages: 5-7
Amir doesn't want to go to bed, he's scared Grobblechops, who has huge teeth and growls like a tiger will be under his bed. His dad reassures Amir that if he growls louder, the monster will go away – but Amir can't help worrying. Luckily, Amir's dad is a bit of an expert when it comes to monsters, and helps Amir to overcome his fear to the point where Grobblechops becomes his best friend.
Buy here Paperback £6.55, Hardcover £10.99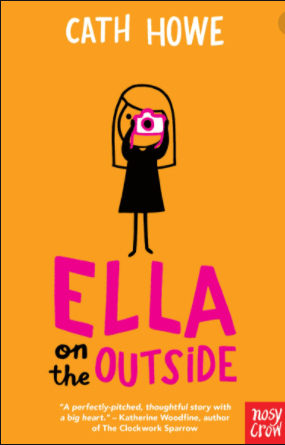 Ella on the Outside – By Cath Howe
Genre: Personal/Social Issues | Ages: 8-10
Ella's just had to start a new school, she's moved away from her best friend Grace, her eczema is acting up, and on top of all that, she has a huge secret to keep about her family. Then Lydia, the most popular girl in school wants to start hanging out, so just how far will Ella go to keep her new friendship?
Buy here Kindle Edition £4.74, Paperback £5.69, FREE with Amazon Audible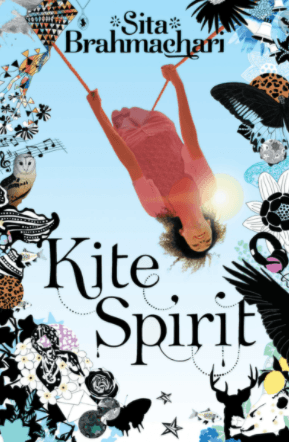 Kite Spirit – By Sita Brahmachari
Genre: Personal/Social Issues | Ages: 11-13
Struggling to deal with the grief of loss, Kite visits the Lake District with her dad – but the strange house and unfamiliar landscape leave her feeling vulnerable and disorientated. Feeling that her friend's spirit, embodied by an owl, has followed her to the countryside, she battles with her feelings of anger, guilt and sadness, refusing to engage with those around her. But gradually, a friendship with a local boy, and making connections with the local community help her to express her feelings and say goodbye to her best friend.
Buy here Kindle Edition £3.99, Paperback £0.89, FREE with Amazon Audible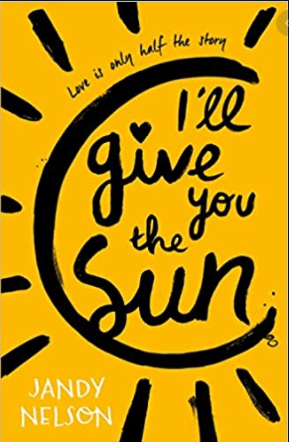 I'll Give You the Sun – By Jandy Nelson
Genre: Personal/Social Issues| Ages: 13-15
Jude and twin Noah were really close – until a tragedy drove them apart, and now they are barely speaking. Then Jude meets a boy as well as a new mentor, both of whom may need her as much as she needs them. Meanwhile, Noah is struggling, pretending his friendship with the boy next door is just that, when really he wants it to be so much more. As the twins grapple to put their lives back together, they realise that they are stronger together than they ever could be apart.
Buy here Kindle Edition £5.79, Paperback £6.55, Hardcover £14.39, FREE with Amazon Audible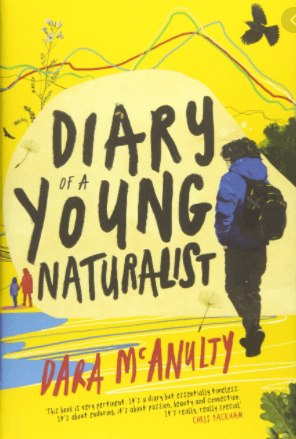 Diary of a Young Naturalist – By Dara McAnulty
Genre: Autobiography | Ages: 16-18
These vivid and evocative diary entries about Dara's connection to wildlife and the way he sees the world are unflinchingly raw. Dara was diagnosed with Asperger's early, so by the age of seven he knew he was very different. Nature for him, became so much more than just an escape from the bullying and isolation he felt, it became his life-support system. Dara's intense connection to the natural world, and his perspective as a teenager juggling exams and friendships, are documented in heart-warming detail.
Buy here Paperback £9.99, Kindle Edition £9.99, Hardcover £11.75, FREE with Amazon Audible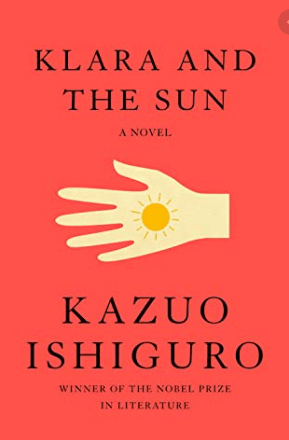 Klara and the Sun – By Kazuo Ishiguro
ADULT
Klara, is an 'artificial friend' with extraordinary observational qualities, who, from her place in the shop she inhabits, watches carefully the behaviour of those customers who come in to browse, and of those people who pass on the street outside. She remains hopeful that a customer will soon choose her but when the possibility emerges that her circumstances may change for ever, Klara is warned not to invest too much in the promises of humans.
Pre-order here: Paperback £14.99, Hardcover £15.49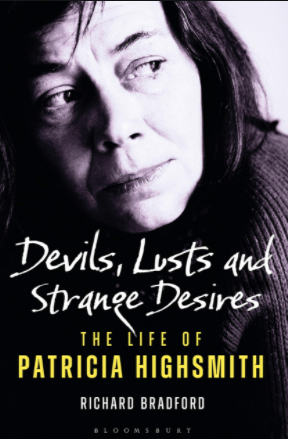 The Life of Patricia Highsmith – By Richard Highsmith
ADULT
Deceptive, manipulative and an alcoholic, Highsmith was a prolific writer of psychological thrillers, with over twenty-two books to her name. Although a person of extremes, we can't help but warm to this wildly eccentric character, a veritable conundrum of a personality, who also happened to write fascinatingly subversive novels.
Buy here: Hardcover £14.55, Kindle Edition £9.38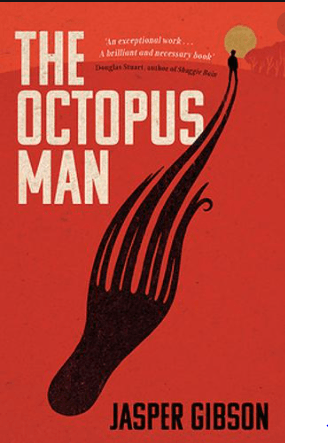 The Octopus Man – By Jasper Gibson
ADULT
Set in East Sussex, The Octopus Man centres around Tom, a forty year-old man living on benefits with a long-term schizophrenia diagnosis. Yet on the inside he's someone in the throes of a profound and challenging spiritual experience. Kind, funny, troubled, chaotic, Tom is a kind of 'Jacob' figure, wrestling with the angel, with his long-suffering sister and with the entire mental health system!
Buy here: Paperback £12.51, Hardcover £11.99, Kindle Edition £7.99, FREE with Amazon Audible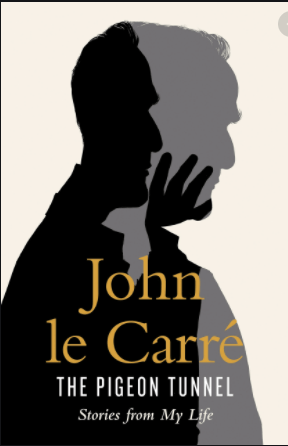 The Pigeon Tunnel – By John le Carré
ADULT
From his years serving in British Intelligence, to a career as a writer that took him from war-torn Cambodia to Beirut, le Carré has always written from the heart. Whether he's writing about the parrot at a Beirut hotel that could perfectly mimic machine gun fire or interviewing a German woman terrorist in her desert prison in the Negev, or watching Alec Guinness prepare for his role as George Smiley, le Carré endows each experience with the vividness and humour only a man of genius can convey.
Buy here: Paperback £8.19, Hardcover £11.99, Kindle Edition £4.99, FREE with Amazon Audible