We are thrilled to be welcoming all our pupils back to Burgess Hill Girls on March 8th.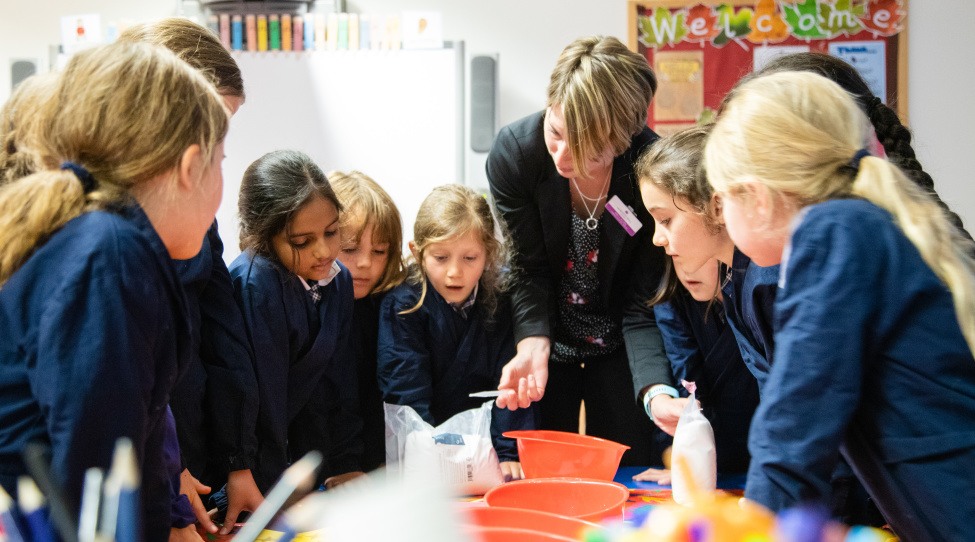 Here is the latest news on how it will work.
WHOLE SCHOOL
To help everyone prepare for the return to school on Monday 8th March, Friday 5th March will be a day offline for pupils and staff. This allows for the teaching staff to be tested and prepare their classrooms. For pupils, we encourage a day off to spend on any activity or activities that make them happy! So they can start school on Monday relaxed and full of energy.

Peripatetic lessons will also restart on 8th March.

Face coverings must be worn on school transport by students aged 11 and over.

Year-group bubbles and one-way systems will remain as they were prior to the Christmas break.

Students are required to use the designated hand-washing stations outside external doors prior to entering buildings.

Pupils will wear full school uniform.

Anyone with COVID-19 symptoms will stay in a designated isolation area until they can be collected by their parents.

If more than one case of COVID-19 is confirmed in the school we will contact the relevant authorities and follow official guidance.
PRE-PREP AND PREP
Our breakfast club will run as normal.

Supervised prep and after school activities will run from 4pm to 6pm.

Karate and Speech and Drama Clubs will continue in school.

All other clubs will restart in the summer term.

Children will bring their PE bags into school and change at school for PE
SENIOR & SIXTH FORM
All students will be tested prior to the official return to school on the 4th and 5th March.

All students are required to wear masks in the classroom.

Pupils will wear PE kit to school on days they have PE.

Students in Years 9 to 13 will use their own laptops during lessons.
BOARDING
Over half of our boarding community has stayed with us over the last few months.

Other boarders are expected to return from the UK and overseas.

Boarders coming from the UK will arrive on the 6th March. They will be tested on arrival and then again a few days later.

Anyone arriving from overseas will have to provide proof of a negative COVID-19 test before travelling and then be required to self-isolate for 10 days. Burgess Hill Girls is providing a dedicated quarantine service in line with these requirements and other guidelines. This service starts on 1st April and ends in time for the start of the summer term on 12th April.

As with the winter school holidays, boarding will remain open during the Easter holidays and we expect the majority of our community to stay with us.
NURSERY
As per the government guidelines our Nursery continues to remain open from 8am to 6pm.