As Summer turns to Autumn it is a great time to get back into reading. In episode 6 of BookSmart we have some new book recommendations for you and an interview with author Sally Green.
Sally Green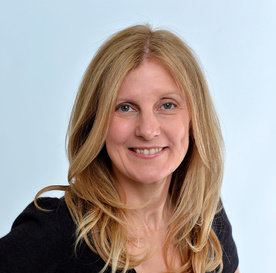 is the author of the Smoke Thieves and Half Bad Triologies, the latter of which is currently being developed into a Netflix TV Series. In our interview Sally discusses the challenges of writing books with multiple character perspectives and the benefits of having time-off. She also teases us with a preview of her new book.
Make sure you leave a comment on the video using #BookSmart so you can be in with a chance to win a signed copy of one of Sally's books. Below is th e video and then a transcript of the interview, followed by a selection of Sally's books and some books our girls recommend.
Madison & Amelie: Hello
Madison: Hi, I'm Madison
Amelie: And I'm Amelie
Madison: Welcome back to another episode of Book Smart. This month Boko Smart is going to be interviewing Sally Green.
Amelie: A personal favourite author of mine. She was written the famous trilogy; Half Bad. Which I would really recommend to all of you. It's really great.
Madison: Let's roll the interview!
Rosina: Hi Sally! Thank you very much for agreeing to be interviewed by us, I think it's a real honour, I loved your books, I thought they were brilliant. So… did you always want to be an author? And if not, what made you interested in writing?
Sally: Hi Rosina, it's an absolute pleasure to be here and to be talking to you. I wish I was there though! We are still stuck in these little… on Zoom… but anyway. Did I always want to be an author? No, it only came to me later in life. I think in fact, when I was your age, when I was at school, I had no confidence in my imagination I suppose I would say. I actually studied sciences at A Level and University. I think it's because at school, the fear of the blank page was always just too much for me and I think as well… I'm just gaining confidence and I think as an author you really have to have, no an 'I don't care', I definitely do care what people think of my writing. But I am much more strong and able to withstand criticism of my writing. When I was a teenager I would have just… it would have just been too much if I let somebody read my work and they didn't like it. Whereas now I am much more capable of saying, I know not everyone is going to like what I write but hopefully some people will really like it. That's great and equally you can't please all the people all the time. So I have just matured I suppose and I know what I can do. For years I worked in completely different industries, I worked as an accountant, I then started a family and did various other jobs and all of that feeds into my experience and my writing I feel. So I don't feel like I have lost anything by not starting young. The great thing about writing is you can do it as your age or my age or older.
Rosina: Well obviously the last year has presented unique challenges for all of us not least the fact that we have been doing this interview on Zoom rather than in person but do you think the lockdowns of the last year have affected your creativity in any way?
Sally: Yes, I think it has. I think we were all shocked in the first lockdown, by coincidence though I was planning on having a year off and actually March 2020, the first week of lockdown I did a final copy edit of the third book of the Smoke Thieves trilogy. I was on the very last bit of the work of that book, so I planned on having a break after that and I've written one book a year which is actually quite a lot of hard work. Well, I find it hard work anyway so I planned on having a year off, I'd also planned on travelling… the travelling didn't happen but the year off bit did. I was shocked at how, I couldn't even leave that first lockdown and I think like lots of people we were just getting our heads round the situation. Umm really I pretty much took a year off writing and that's great for cause now I feel like I am rearing to go, so I've started something else now but yeah I would've struggled if I'd been in the process but it felt sort of at a point when it didn't really affect my output anyway.
Rosina: Reading your book, The Smoke Thieves. For me one of the main draws was the characters, I enjoyed reading about them and their adventures and particularly Tash, she was my favourite. Do you have favourites of your own characters? Are there any that you really don't like?
Sally: Umm… I don't think there's any I don't like, no. I think, I do have favourites definitely. They tend to be characters like Tash actually who, she is just an easy character to write, for some reason some characters are easy, I don't know why and I always look forward to writing her chapters, they just flow from the pen and it's so much easier, there's a lot of dialogue in her sections which I enjoy writing and they are fun so you get uplifted and I think I have to be in the mood when I am writing, I have to be Tash the feisty little girl so it's a lot more fun than being some of the other characters I suppose. But I do love them all and even the awful ones, in a way they are equally as fun to write and I don't want to be too spoilerish here but Harold the younger prince who turns out to be, an interesting character shall we say in the third book, I had just great fun with him as well. I don't think there's any particular, good or bed, more enjoyable or less enjoyable. The warning sign for me as a writer is that if I get bored or find a character boring then I am fairly sure the reader is going to find the character boring as well. So that is just an alarm bell saying, we need to do something about this or change something in some way. Yeah, I am really pleased you like Tash, she is a favourite of mine and I think a lot of people as well.
Rosina: So obviously The Smoke Thieves in written from the perspective of several different characters. What do you find are the benefits of writing a book in this way and what are the drawbacks.
Sally: The drawbacks are numerous, my own brain begins to explode or melt at various points I think. It's incredibly difficult and I'm not writing a book like it again, at least not for a long time! I love lots of characters so that's why I decided to do it and I have to admit I had no idea how complicated it would be in term of weaving, I've got five characters, weaving their story together and to get the balance right from the readers point of view, to give enough of each character and to get them all to fit at the right point. PFFFFF I can tell you my brain was frazzled! It is great fun and I like lots of characters, so I enjoyed lots about it and equally times when I just wanted to curl up into a ball basically. I am now writing something which is from one character point of view and it's so wonderfully straight forward it's great.
Rosina: Do you base you characters on real people? Can you think of any examples of characters that are based on people you've met?
Sally: I certainly would absolutely deny that it is anything to do with any person I have ever met. Certainly no relatives or friends! But I am all the time influenced by people and I think certainly for The Smoke Thieves, no somebody I've met but certainly, Katherine for example was inspired by Katherine the Great. I actually I don't do a lot of research for my writing. But I did read quite a bit on Royal… female royal… Queens, Princesses whoever from the sort of middle ages onwards, starting with Katherine the Great. I wanted to get a feeling of what those women, how much power they had in what was definitely a man's world in those times. How much power they had a how they control that power. Katherine the great is a brilliant example of somebody who was very young, I think she was about 15 when she got the ambition to realise, I could rule, I could do quite well here! And I think realising her husband was completely useless and she thought 'hold on! I can do the job better than that!'. So, I find it very inspirational, truth is often stranger than fiction. Women have achieved so much in the past and still do. So those characters, I call on them to think, this is realistic. You could argue, The Smoke Thieves is fiction, obviously it is fiction, but I want to base it on reality. Yeah it could happen, she could do that. Katherine could rule and could lead an army and could do various things. Err I am trying to think of other characters, but she is the main one from The Smoke Thieves.
Rosina: For you what is the most difficult part of the writing process and which bit do you find the most enjoyable?
Sally: The difficult part is anything to do with planning, I am hopeless at planning. I try, I do try but I inevitably fail. The only problem is I find it really boring and it doesn't inspire me. I find endings difficult. I love writing dialogue I suppose anything where there is pace and banter and I can really get the characters to come to life and I think the whole process for me is, especially when writing, I suppose is the oppose of planning which is enjoy. It's when you suddenly think; 'oh right, of course! That's what they'd do!' and if I was planning a story I wouldn't have thought of that. I'll be writing it down and think 'of course they are going to go into the demon world!' or whatever it is, of course they are. I just like it when the character leads me on and I suddenly find they're showing me what is going to happen. That is one of the best things about writing.
Rosina: What is the most valuable piece of advice you have been given about writing?
Sally: Hmm… well there's so many things I could say. I studied creative writing. I started writing Half Bad on a bit of a whim, ooh gosh, a long time ago… about 10 years ago! And I actually wrote a first draft of that story which was actually very different, it had a witch element to the story, over the summer and then I thought it's not a bad story but I need to learn to write a lot better here so I did an Open University course in creative writing. So I've had a huge amount of advice from all over and there's numerous writing books as well, the Stephen King is one of the famous ones. But there's another one, I think the biggest hurdle for me, to give me confidence in my writing was talking about not being afraid of where you are from and using that experience. I was very nervous when I started, I'm from the north west of England, I'm from Lancashire. Born in Lancashire and live in Cheshire and I was very aware that there aren't many stories set in this part of England. I was so of, oh gosh am I going to have to set it in Oxford or London or something and then I was reading a book of advice on it and to actually use that element of where you are from and really draw on it as the voice of your characters which I have definitely done, certainly did for The Half Bad and to certainly not be ashamed of it and actually be proud of it and use it. That was the best thing that gave me confidence to think, oh yeah I can do this. Plus I also discovered a few more writers actually do come from the North West and whom had successfully written about those areas.
Rosina: Speaking of Half Bad we've heard that Netflix are going to be turning it into a series. Could you tell us a bit about that? How's that going to go?
Sally: I can't tell you very much but yes I am delighted to say they are doing that. There's a fantastic script writer who is actually doing the script. Script writing is actually a separate skill from writing a novel and I wish I had that skill. I believe they are recruiting for the key roles or they have already done that and they should be starting filming this summer. I am hoping it will appear on you screens sometime in 2022. But as with all these things, there's always something however there can't be anything more serious than a pandemic and they seem to be continuing through that, but yeah that will appear on your screens next year.
Rosina: Well we will certainly be watching. What do you think your influences are writing wise? Are there any authors who you think have influenced your style?
Sally: When I write a lot I actually don't read a lot when I am writing because I think you pick up influences all the time and I find I'm writing like the author I am reading at that moment. Actually the book is here that I was thinking about, the two writers who I particularly love and would love to think I was able to inspire them but I don't think my style is the same; Hemmingway and his short stories. He's probably not very fashionable at the moment but I love his style, it's a very poetic style it's very sparse, I just think he's amazing for his short stories. And Kate Atkinson is another author is really admire, I think because she is from the north and she sets quite a few stories in the north. And she has this wonderful ability to mix a graceful literary style with a humour and yeah I think she is amazing. There's loads! I don't know if they have directly influenced me but I always enjoy reading their work and hopefully can pick little things from them that I can try in my own little way try and copy.
Rosina: Finally, you mention earlier that you took a bit of a break from writing The Smoke Thieves but could you give us an idea of what you are working on at the moment?
Sally: No, I can't give too many hints but I am writing as I say, it's a really simple story, oh it's wonderful! It's from one person's point of views, a female characters point of view and I am setting it in the present day and so far so good. It's great fun to be writing again. I enjoyed the break, I definitely needed a break but equally I love writing and coming up with new characters but I am afraid I can't say any more than that at the moment.
Rosina: Well thank you very much for your time it's been very interesting and like I said I am very big fan of your books so thank you very much!
Sally: Thank you Rosina it's been great!
Amelie: I would like to say a quick thank you to my wonderful friend Rosina for a wonderful interview with Sally Green and remember for a chance to win one of her books leave a comment with the #BookSmart down below.
BUY SALLY'S BOOKS HERE: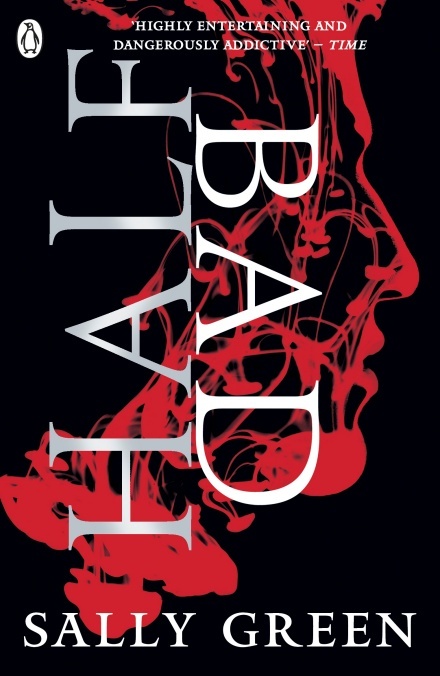 Half Bad
Buy from Amazon
Paperback: £6.55
Kindle Edition: £3.99
Audiobook: FREE with Amazon Audible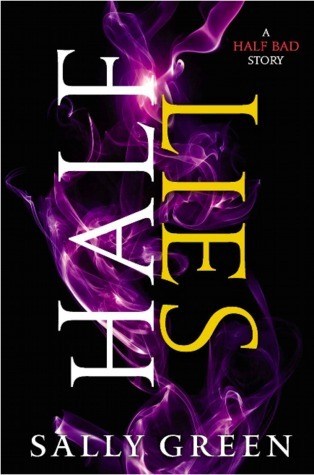 Half Lies
Buy from Amazon
Kindle Edition: £1.99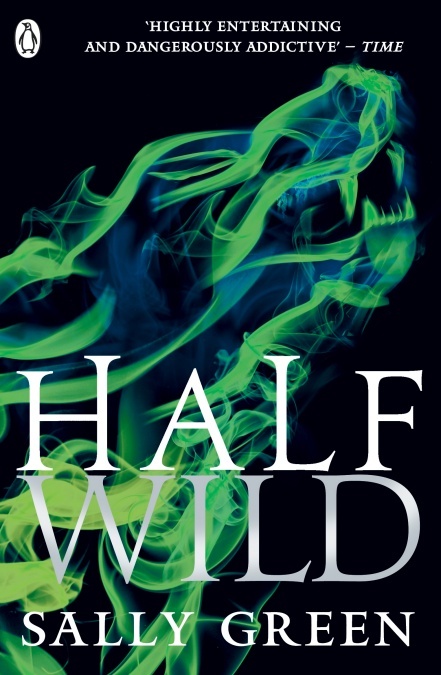 Half Wild
Buy from Amazon
Paperback: £6.55
Kindle Edition: £4.99
Audiobook: FREE with Amazon Audible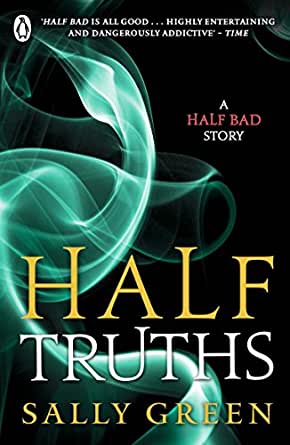 Half Truths
Buy from Amazon
Kindle Edition: £1.99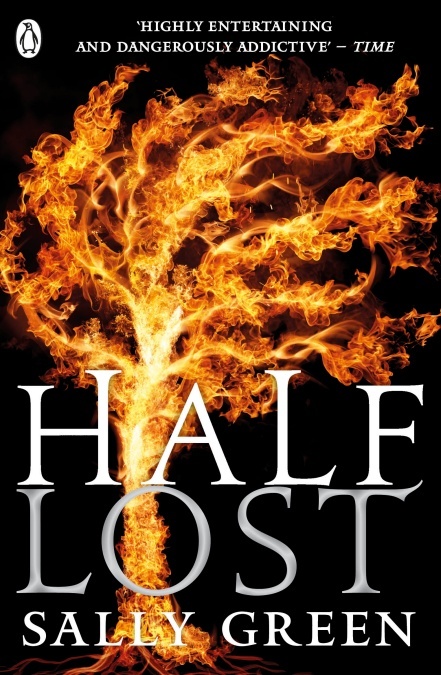 Half Lost
Buy from Amazon
Paperback: £7.45
Kindle Edition: £3.99
Audiobook: FREE with Amazon Audible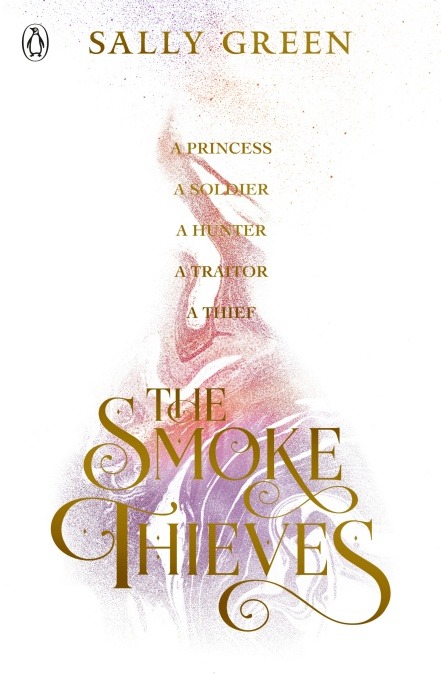 The Smoke Thieves
Buy from Amazon
Paperback: £6.55
Kindle Edition: £7.99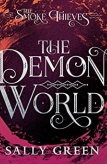 The Demon World
Buy from Amazon
Paperback: £6.55
Kindle Edition: £5.99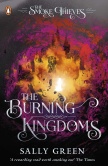 The Burning Kingdoms
Buy from Amazon
Paperback: £7.45
Kindle Edition: £5.99
OUR BOOK RECOMMENDATIONS:
Madison: Let's have a look at some book recommendations from our friends. Byeeeeee!
Valerie: Hi, my name is Valerie and the book I am recommending for you is Lydia by Natasha Farrant, it's a reworking of Pride and Prejudice. The reason why I love this book is because it teaches women how to fight.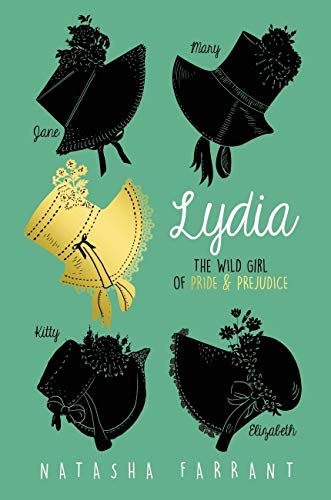 Lydia
Buy from Amazon
Paperback: £6.55
Kindle Edition: £5.66
Mia: Hi, my name is Mia, and this book is called All About Mia by Lisa Williamson. I like this book because it's a great read about reality and it also shows that not all families are perfect.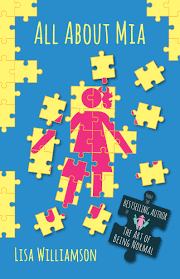 All About Mia
Buy from Amazon
Paperback: £6.55
Kindle Edition: £6.17
Sophie: I'm Sophie and I'm going to talk about Boys Don't Cry. It's based on reality, and it's quite nice to read because lot's of other people have experience the stuff this character went through.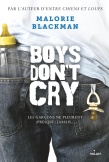 Boys Don't Cry
Buy from Amazon
Paperback: £6.55
Kindle Edition: £1.99
Lula: Hi, I'm Lula and I would like to recommend The Giver. It's a dystopian novel and it's one of my favourite books.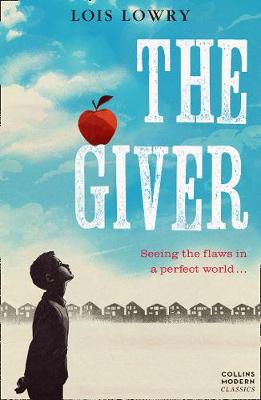 The Giver
Buy from Amazon
Paperback: £6.49
Kindle Edition: £2.99