Burgess Hill Girls is to see a new head arrive at the school to replace long-time incumbent Liz Laybourn, who is retiring from the school after 36 years.
Lars Fox will join in September 2022, arriving from a girls' school in York where he was acting head.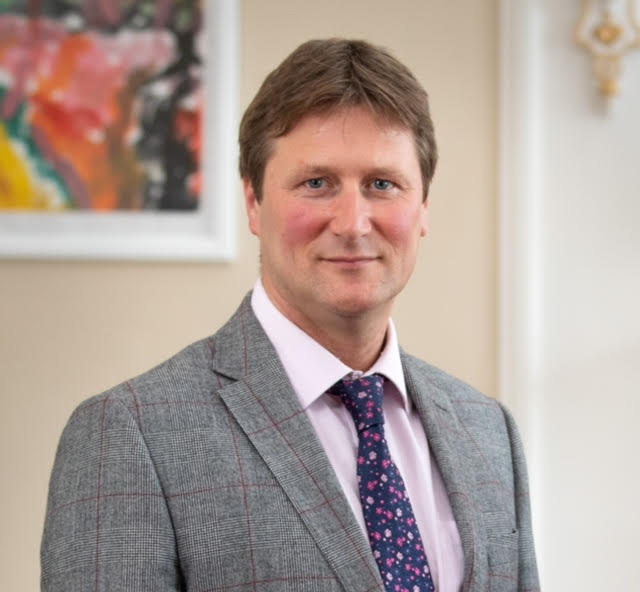 German-born Mr Fox is a passionate supporter of all-girls education and has spent the last 20 years in the sector, in Newcastle, Durham and then York.
The language teacher said: "Having invested my entire professional life in the success of girls, I understand the reality of the challenges of gender equality and whilst perhaps never having experienced these challenges personally, I have developed strategies for success beyond those challenges, ensuring women are 'at the table' making decisions.
I think it is a sign of the confidence of the governors in the quality and strength of the school that they believe that the success of Burgess Hill Girls is linked to having a leader who inspires and nurtures each girl's potential.
My daughter recently completed her A-Levels at a girls' school and I have seen the positive transformational changes in her as a direct result of being taught and looked after by educators who believe in the value of single-sex education and I am excited to be part of the dedicated team at Burgess Hill Girls wanting to do the same for all of its girls."
The father of two added: "I come from a family of educators. My sister is a maths and geography teacher, my mother was a university statistics professor and my dad was a university lecturer in maritime economics. I'm really looking forward to starting work at Burgess Hill Girls and I'll be looking at building on the foundations laid by Liz Laybourn around community and belonging as well as continuing the great work done around confidence building, enabling creativity, fostering independence, and developing the soft skills that are so crucial in the working world."