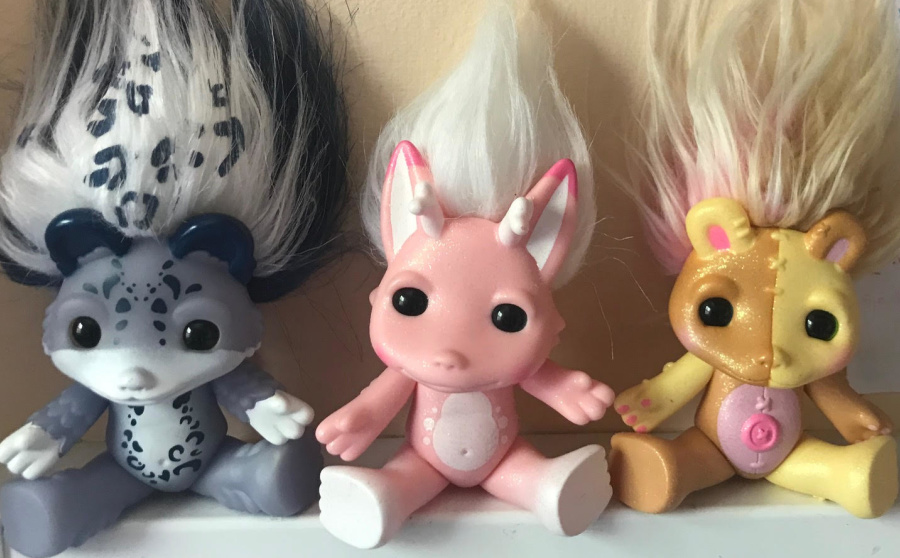 A large part of feeling settled in your boarding home is to be able to zhoosh up your space to mimic your bedroom at home. At Burgess Hill Girls we positively encourage all our boarders to personalise their rooms with photos, posters, drawings and plenty of cuddly toys! This year's favourite adornment seems to be the green variety with lots of plants appearing in rooms.
In order to really see the bedrooms burst with personality, we hold an annual "Homeliest Bedroom contest" which awards the individuality and uniqueness of the most cosy of spaces. This allows the girls to liven the walls with fairy lights and pictures and has the added bonus of creating a very special (and different) atmosphere to each room.
This year we were delighted to welcome Judy Ridler, who is our boarding independent listener. She judged her favourites and awarded prizes at special afternoon tea.
Well done to everyone who took part and especially the prizewinners: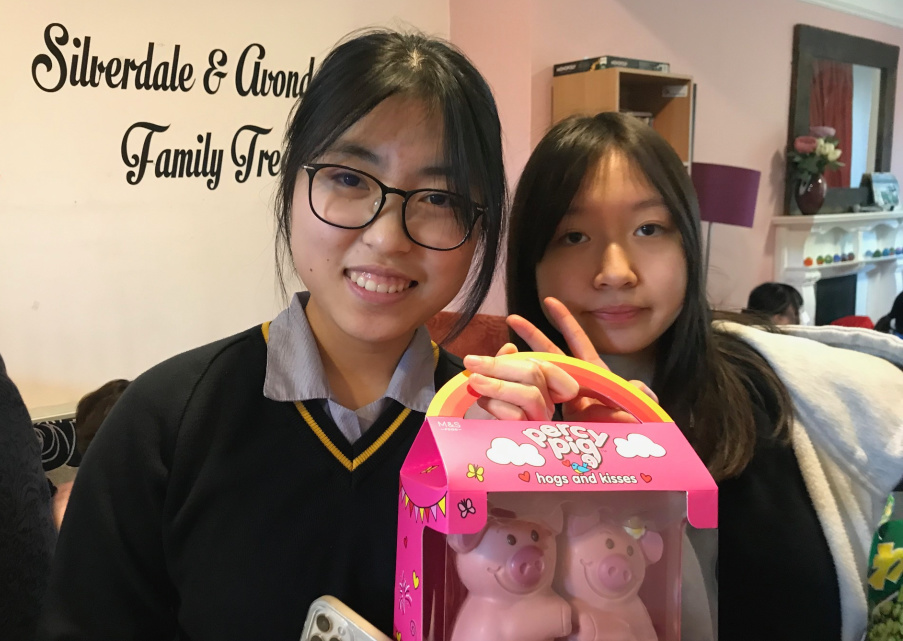 Irina and Shelly (pictured above)
Gladys
Bukky
J
Crystal
Fait
Keely
Lily
Here are pictures from some of the winning bedrooms: