It has been an action-packed start to the summer term for the boarders at Burgess Hill Girls.
Here is a whirl around some of the highlights:
Easter catch-up
Easter weekend fell during the holidays this year. Not wanting the boarders to miss out, we made sure that when they returned to school at the start of term, we had a special evening baking gooey Rice Krispie Easter nests.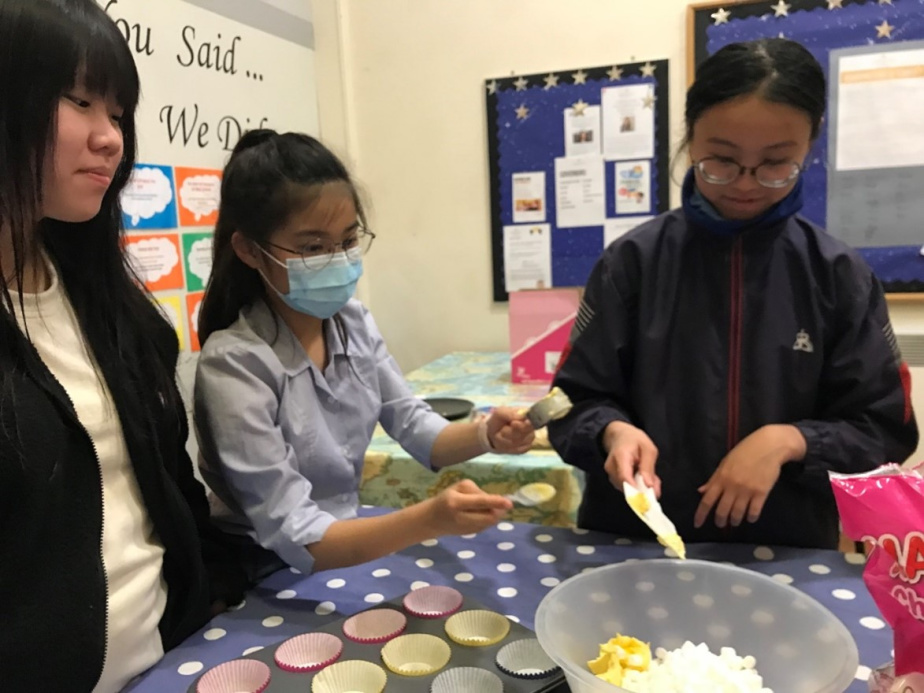 Encouraging independence
As the boarders move into the Sixth Form, we encourage them to become more independent, so they are ready for the next stage in life when they leave us. For example, this term the Year 12 students took control of their own washing. Most have taken on this new challenge with relish, although there have been a fair number of lost socks!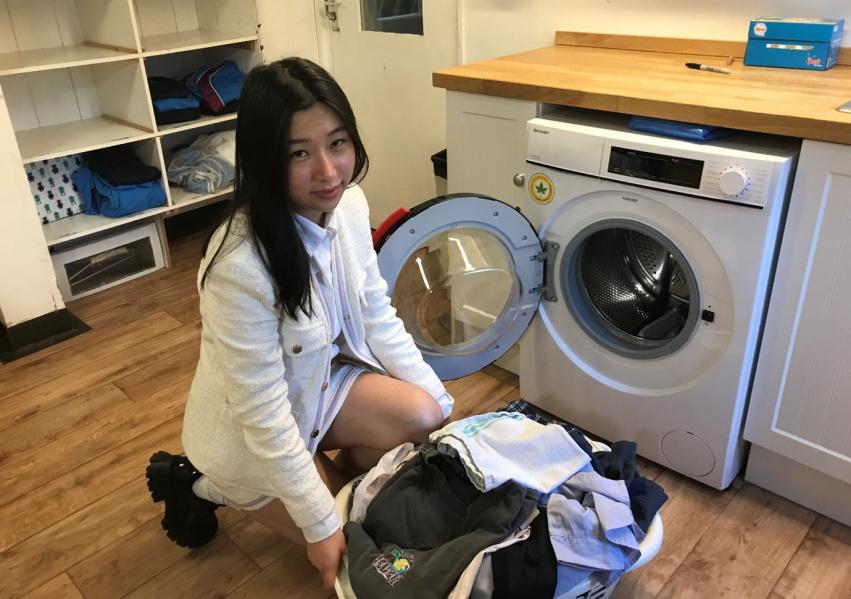 Visiting Brighton
We are incredibly lucky to have Brighton, the UK's favourite seaside city, only 20 minutes from Burgess Hill. It is always a popular trip, but even more so in the summer when the weather is nice, and the girls can make the most of the outdoor activities on offer like crazy golf.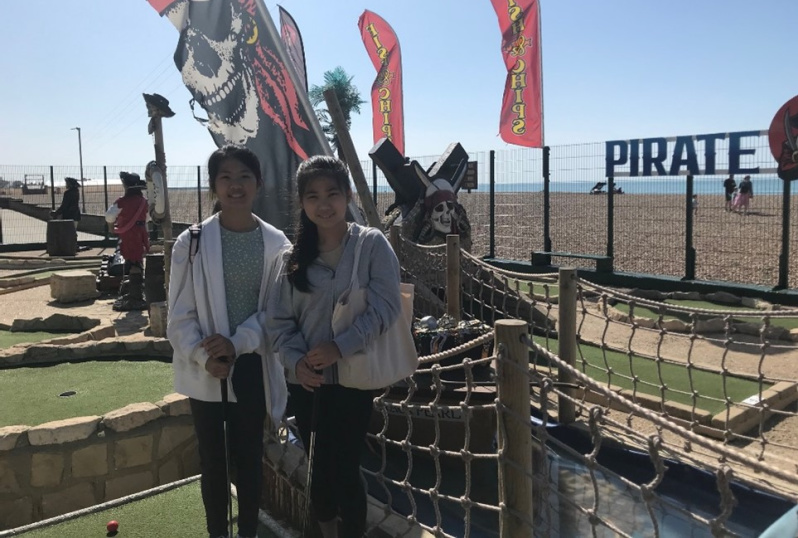 We were extremely impressed by all the bold students who defied gravity with an adrenalin fuelled zip wire ride along the coast.
Anita (Year 10) said: "As I stood waiting for my turn, I could hear the girls going before me screaming and I could feel the platform trembling beneath my feet! But I really enjoyed the experience and found it fun!"
Cynthia (Year 10) was also nervous at first: "I was particularly scared whilst climbing up the steps, but after doing it, I wanted to do it again!"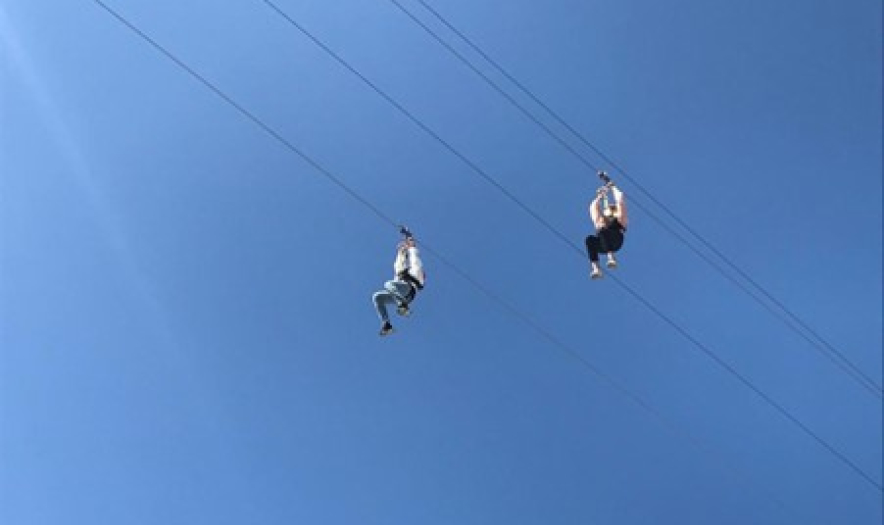 Origami
This term there is a weekly origami activity, expertly run by Justin (Year 8) and Jutta (Year 13) who are both accomplished at the art.
Justin, who taught herself origami from a book, is especially good at making 'fortune tellers,' called "North, South, East, West" in her native China.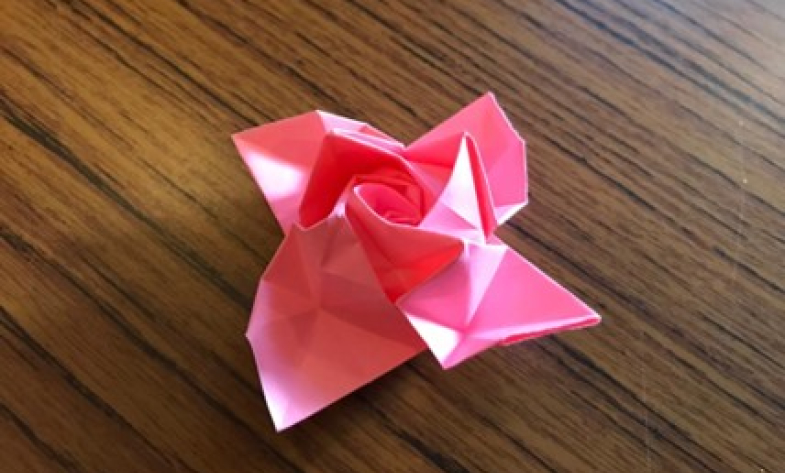 Wellbeing week
Wellbeing is a subject we are especially passionate about at Burgess Hill Girls with a dedicated wellbeing week in May. The boarders had their own #BEACTIVE session with Miss Good involving throwing and catching multiple balls in teams. Lots of fun was had!