Sixth Former Regina made a stunning debut for Italy in the first ever women's International Cricket T10 tournament in Gibraltar, ending up joint top bowler with ten wickets.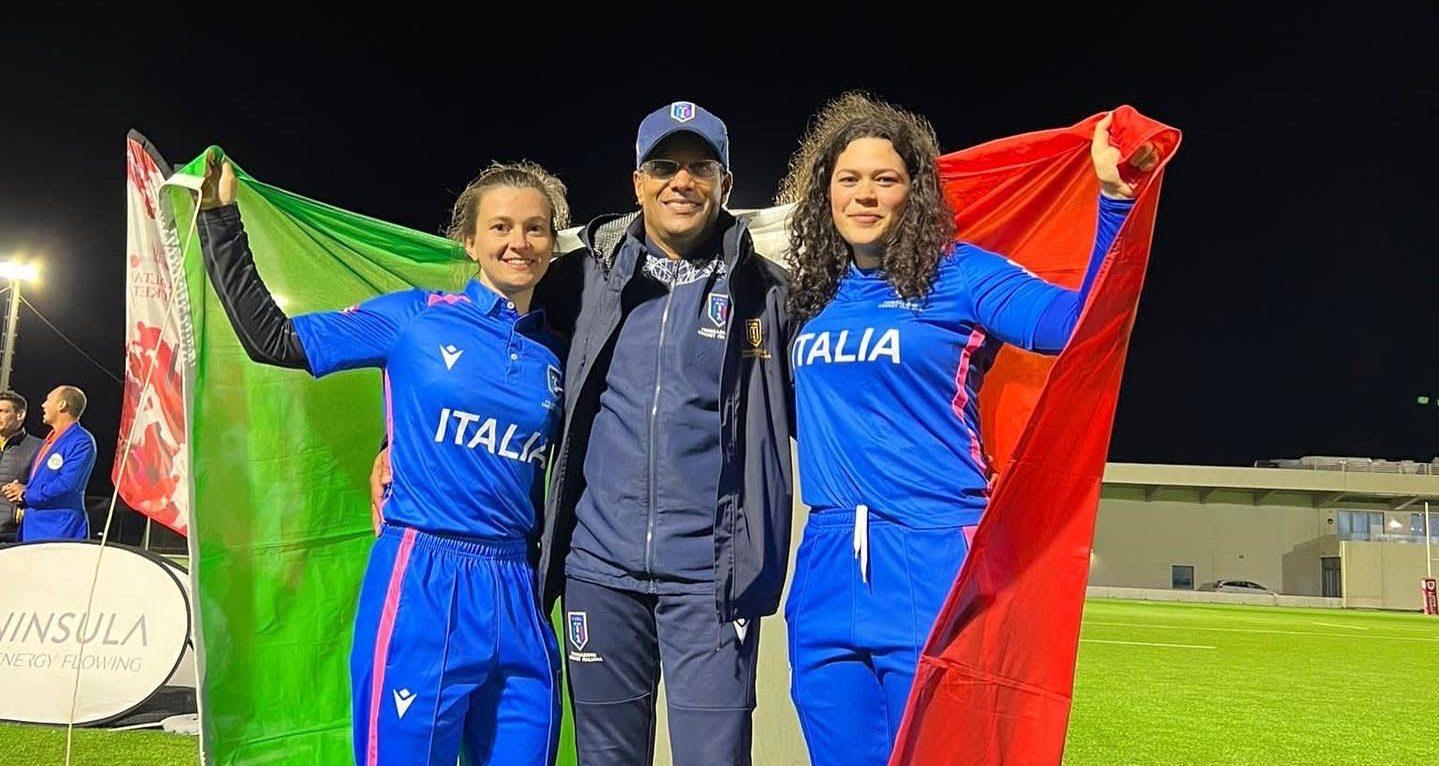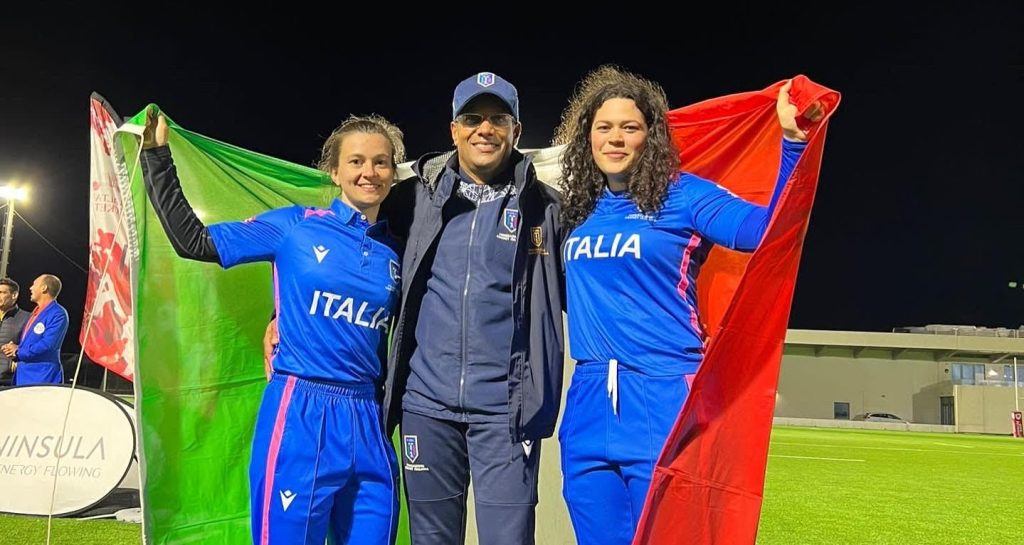 Regina, who has played country cricket for Sussex girls' teams since she was eleven, made her debut for Italy at the European Cricket Network's (ECN) first ever women's T10 tournament held at the Europa Sports Complex in Gibraltar between 20th and 25th February 2023.
The tournament, involving national teams from Gibraltar, Italy, Sweden and the Netherlands, was also the first ever televised women's cricket event in Europe under lights.
Regina made an impact right from the start, taking a hat-trick, three wickets in three consecutive balls, in Italy's first match against Gibraltar. In total she took ten wickets, making her equal top bowler with Annemijn Thomson from the Netherlands. She also came equal sixth in terms of the number of runs she scored with the bat.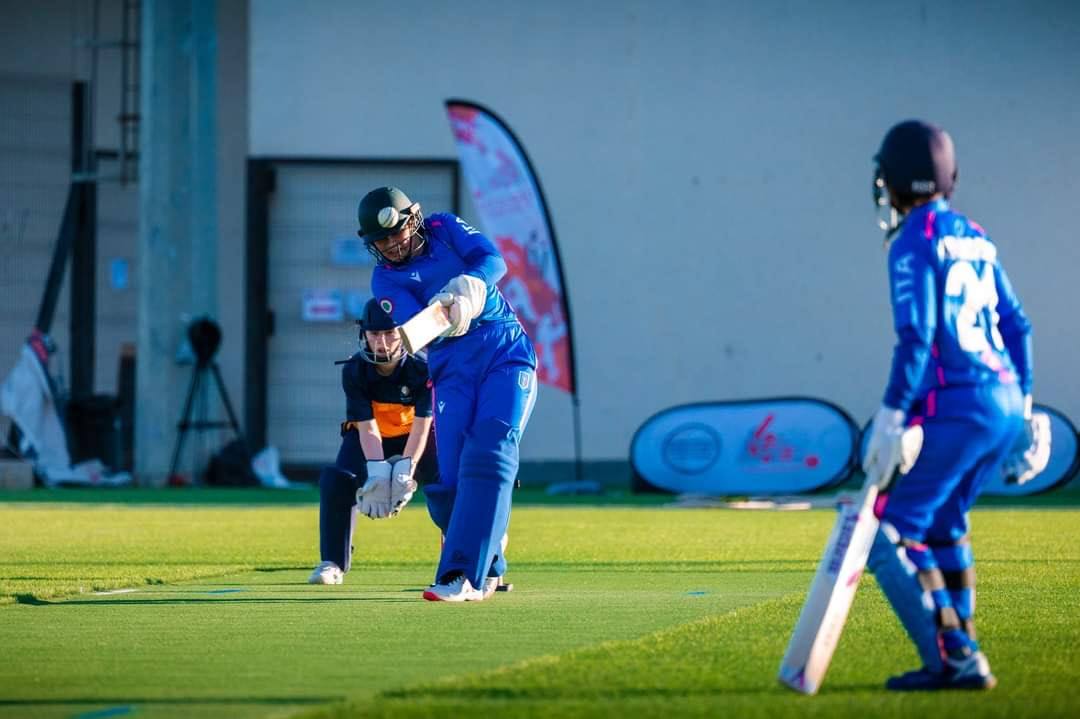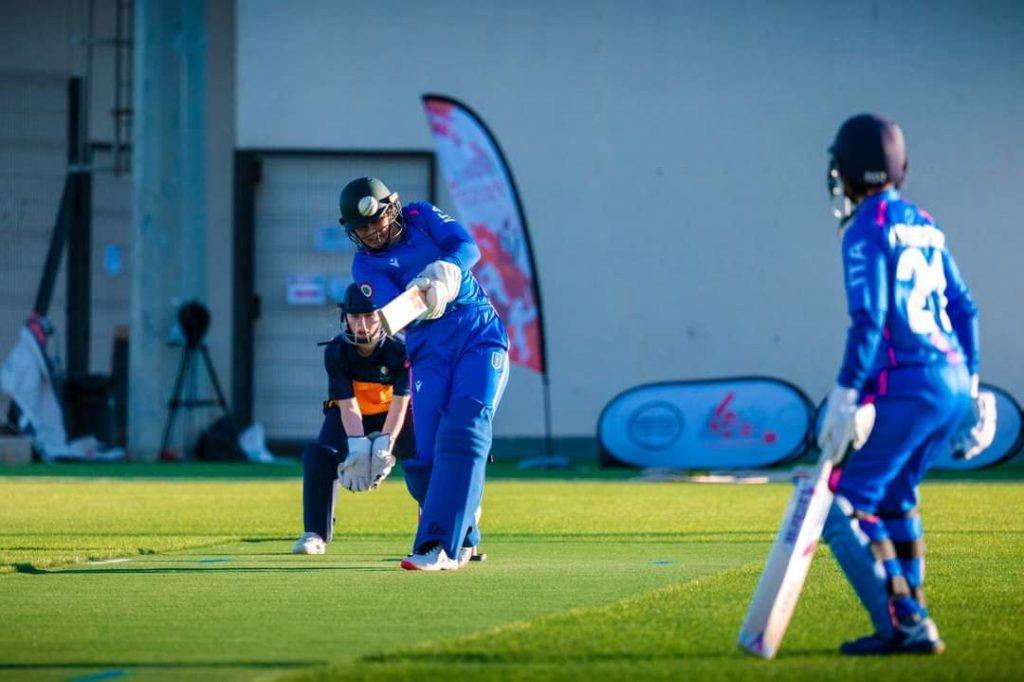 Regina's outstanding debut was a key factor in helping Italy make the final versus the Netherlands. Although they managed to beat the Division One side in the group stages, the Netherlands outplayed them in the final, winning by 62 runs.
Regina is still buzzing from the tournament:
"The experience was unreal, I made lots of new friends and have been invited to go and play with them in their respective countries. I was interviewed on camera several times and even had the chance to commentate on one of the games for television!"
Regina is now focused on her upcoming A Levels but will find time to try and help Italy qualify for the Women's T20 World Cup in May. She then plans to take a gap year before University to play cricket in a number of countries around the world.