We are always thrilled to hear from Bold Girls about where life has taken them since leaving Burgess Hill Girls. Recently we got the chance to catch up with Lily Williams, who has launched a successful career as a singer-songwriter, signed with Atlantic Records.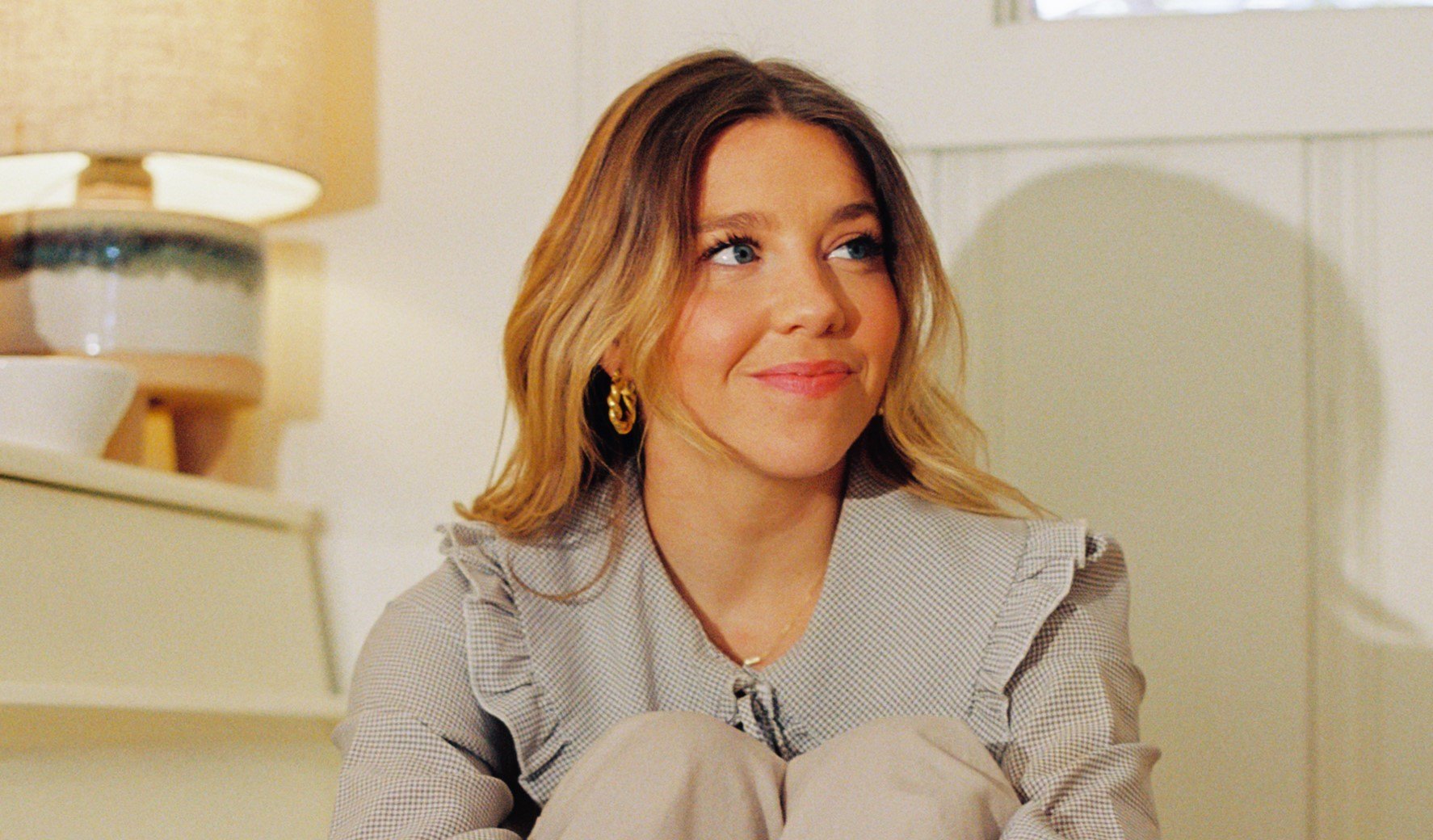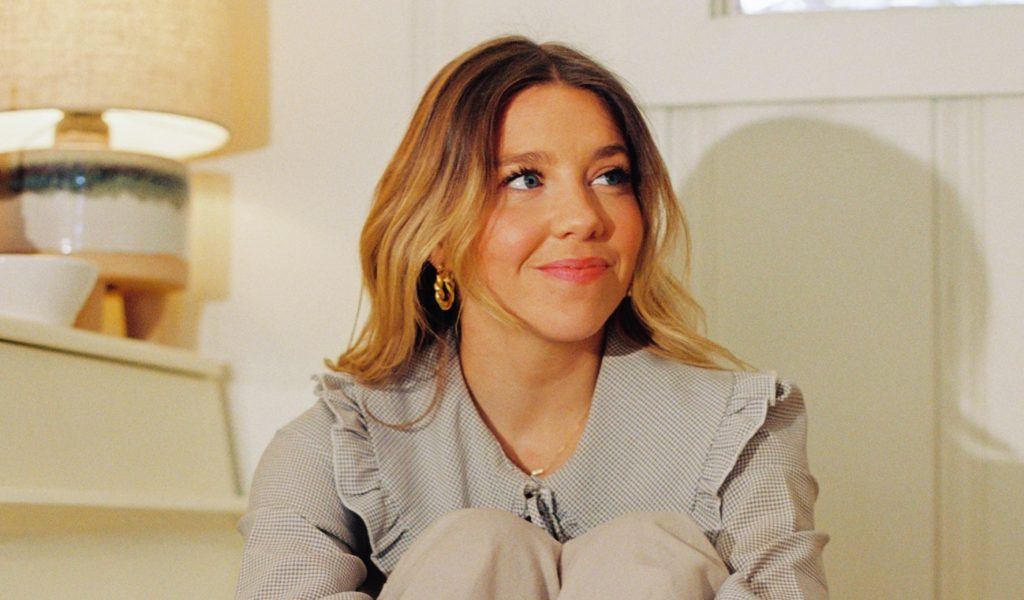 TELL US ABOUT YOUR TIME AT BURGESS HILL GIRLS.
I have such fond memories when I think about my time at school! I was at Burgess Hill Girls from Reception until Upper Sixth so it played a huge role in my childhood. I had such wonderful friends there and loved being involved in everything, from netball to orchestra.
WHAT HAS YOUR JOURNEY LOOKED LIKE SINCE LEAVING SCHOOL?
I took a year out after school to spend time in Australia which was one of the most formative times of my life. I was with a program called Youth With A Mission for 6 months where I fell in love with Jesus and did missions work! After that I went to Berklee College of Music in Boston which is where I solidified my desire to pursue music as my career. I currently live in Huntington Beach, California, and am a full time singer-songwriter.
HAVE YOU ALWAYS WANTED TO WORK IN MUSIC?
I've always loved music, specifically writing music. I honestly had no idea whether I would be able to turn this love into a career and I'm so grateful for the opportunities that I've had. I feel so lucky to get to do music as my full time job!
HOW DID SCHOOL HELP YOU PREPARE FOR YOUR CAREER?
It helped so much! I was always encouraged to pursue the things I loved and was given so much opportunity to grow in those areas. A great example of this is that in my last year of school our drama teacher, Mrs Cassim, allowed me along with two of my best friends (Amy Scott and Beth King), to write, produce, and direct a musical. This musical was put on as the main school show that year which was such a life changing experience!
WHAT INSPIRES YOU AND YOUR SONGS?
I definitely get a lot of inspiration from the things that happen in my own life, but I also find it in my best friend's heartbreaks, scrolling on pinterest, in books (I love reading), in the conversations of strangers, and in old jazz standards! I love telling a story, so I think in order to be inspired to write I have to be excited by a concept.
WHAT ADVICE WOULD YOU GIVE TO OUR CURRENT PUPILS INTERESTED IN THE MUSIC INDUSTRY?
Go for it! Don't be scared. Get really good at your craft, work hard, collaborate, and put yourself out there. I would also encourage them to not compare themselves to others, but to focus on what they have to say and what they bring to the table. There will be a lot of setbacks but don't give up!
We are so pleased that Lily took the time to talk with us, as she has been incredibly busy working on her debut single, titled 'How The Story Ends.' You can watch her new music video below.