The Sussex Independent Schools Diamond League (SISDL) is a series of track and field athletic competitions between twelve independent schools in Sussex. The athletes took part in both track and field events accumulating points over two rounds with the third final round deciding who took home the medals. This year the finals were held at the K2 in Crawley on Saturday 20th May 2023.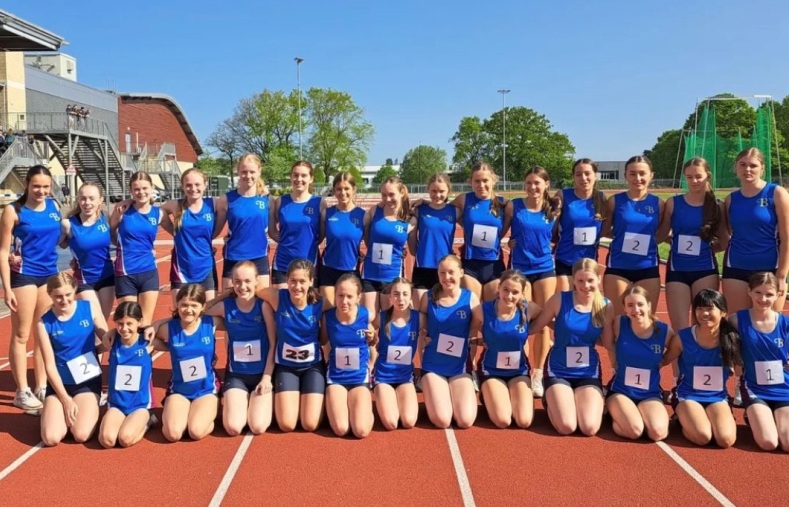 Burgess Hill Girls was represented by a strong team of 28 athletes aged fourteen to sixteen. Overall, the team won 20 medals: 10 golds, 6 silvers and 4 bronzes with Stella Kalman, aged 16, and Charlotte Rayner, aged 15, both winning 4 golds a piece.
Stella Kalman's gold medals came from the 4 x 100m relay, the individual 200m, the triple jump and the long jump, in which she broke the diamond league record.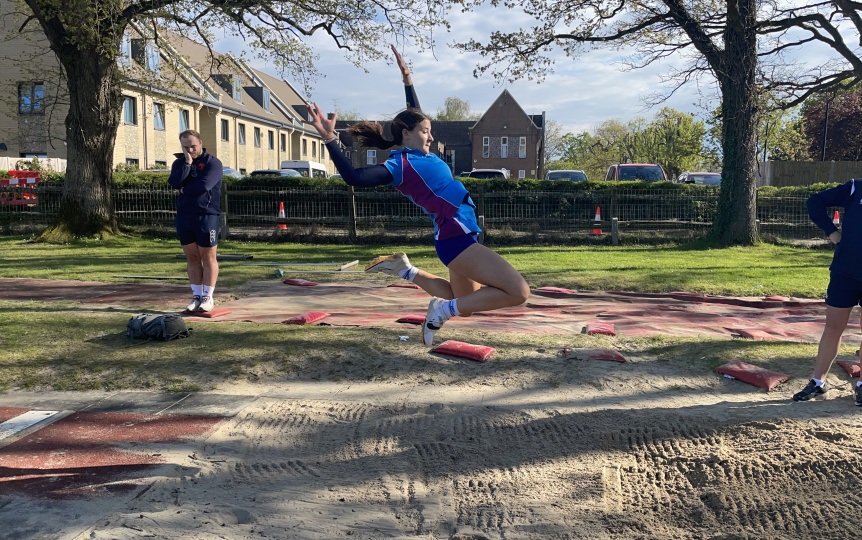 Charlotte Rayner also picked up a gold medal in the 4 x 100m with her other golds coming from the individual 100m, the 80m hurdles and the high jump.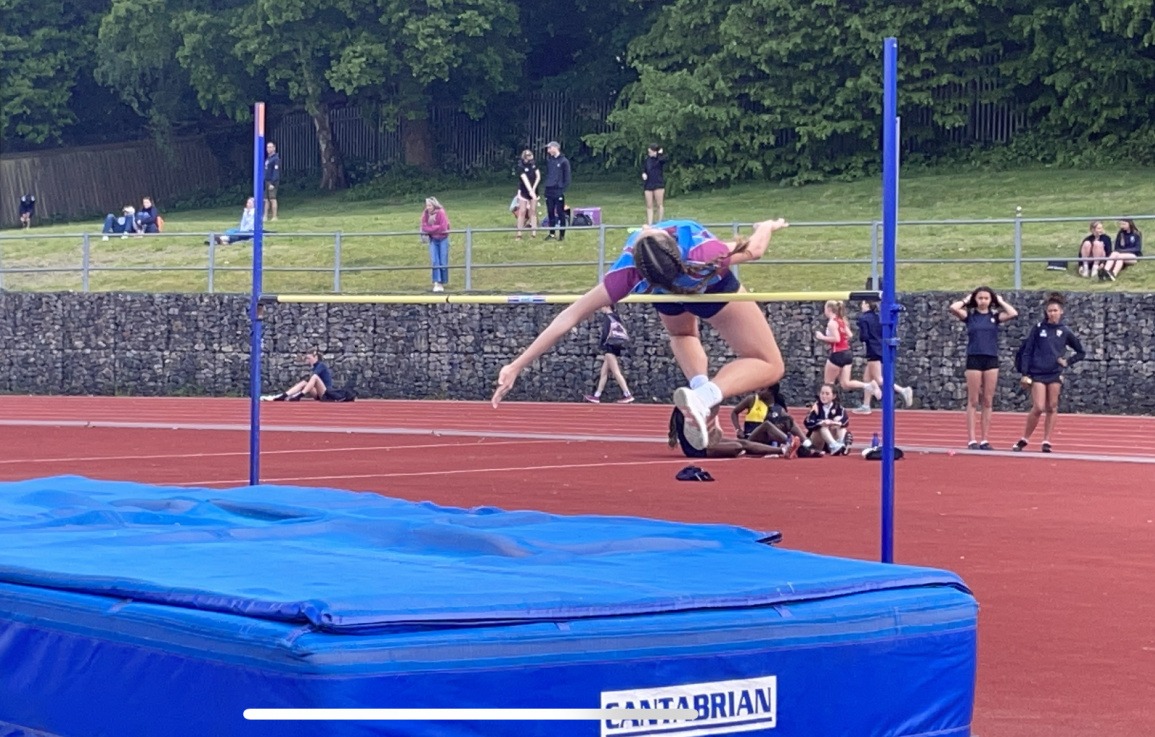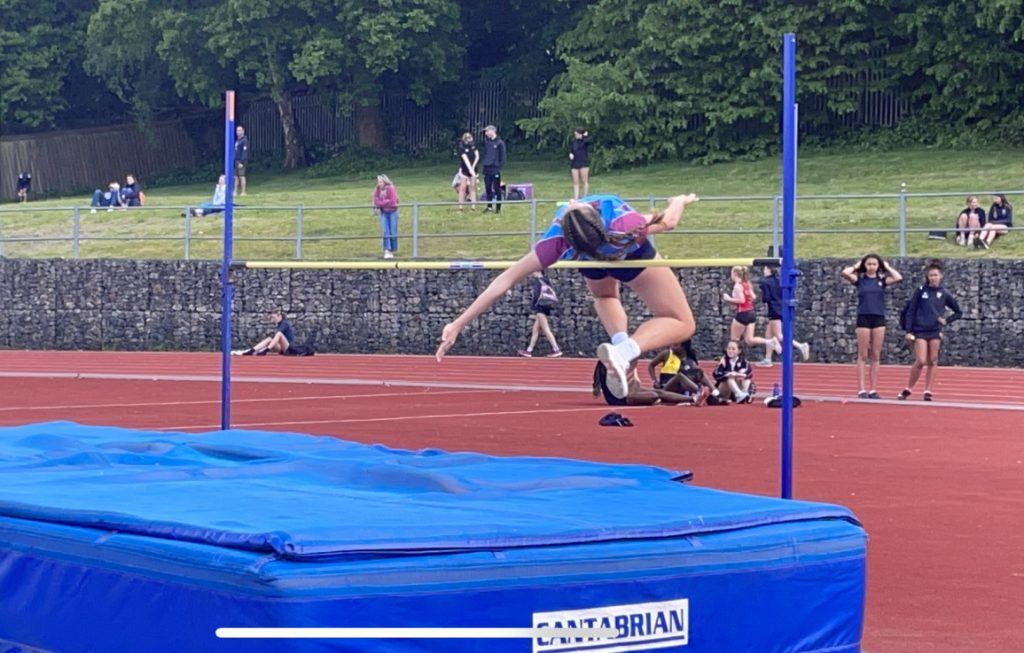 Libby Quickfall, representing the Junior team, also picked up two golds in the triple jump and high jump and a bronze in the 300m.
Other medals for the team were won by Maria Breeze, Natasha King, Millie Hewitt-Lock, Bronwen Llewellyn, Flo Hill, Emily Meyer, Chloe Gibb, and Ruby Turner in the 4 x 100m relay, long jump, 75m hurdles, shot putt, discuss, 800m, triple jump.
Director of Sport Suzy Clapp is incredibly proud of the whole team:
"It was a stunning day of athletics with superb performances on both track and field. To take home 20 medals was exceptional and a testament to the girls' hard work, commitment, and passion for the sport."