This article was written by Lower Sixth students Bella E and Lily S.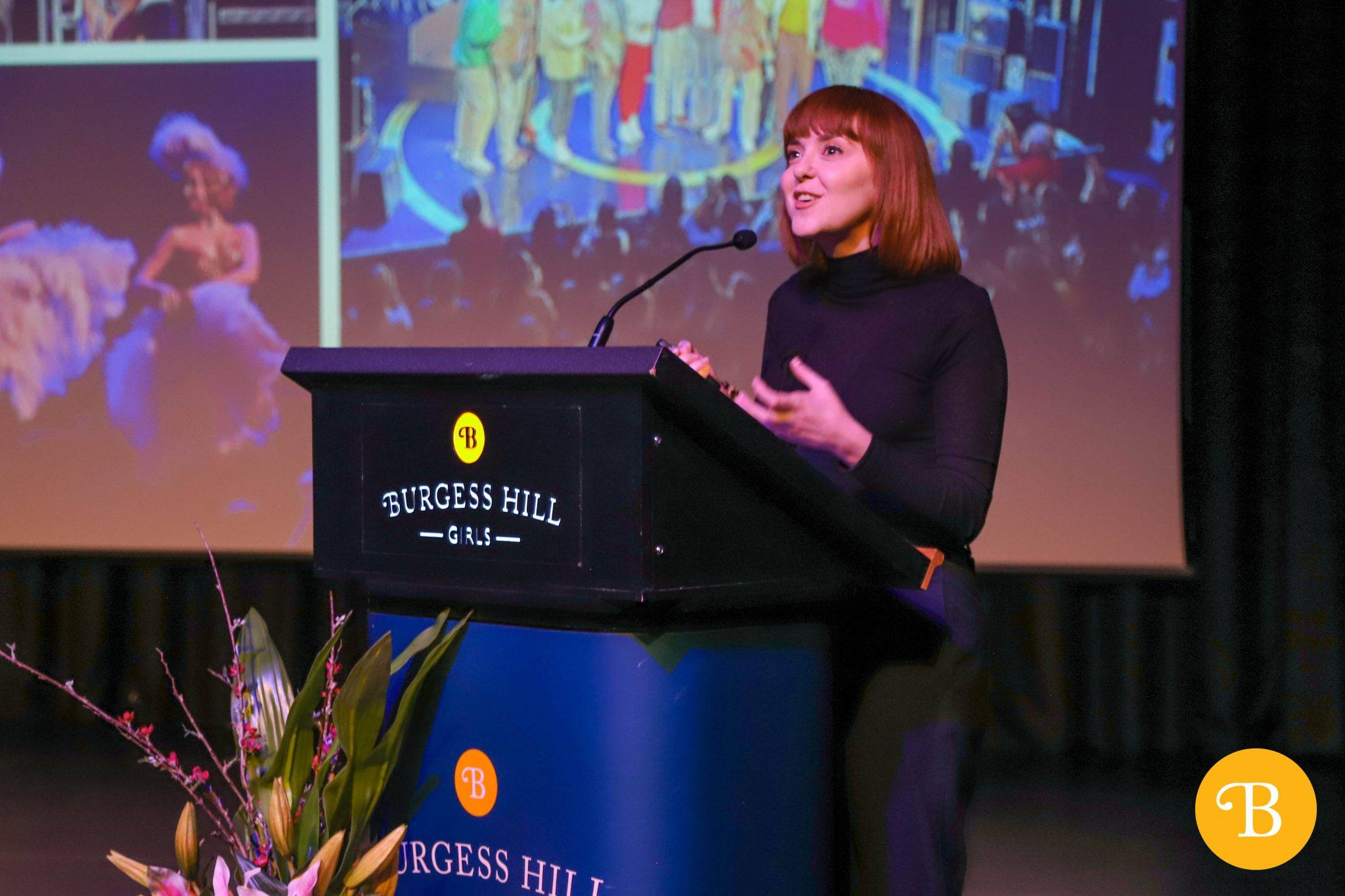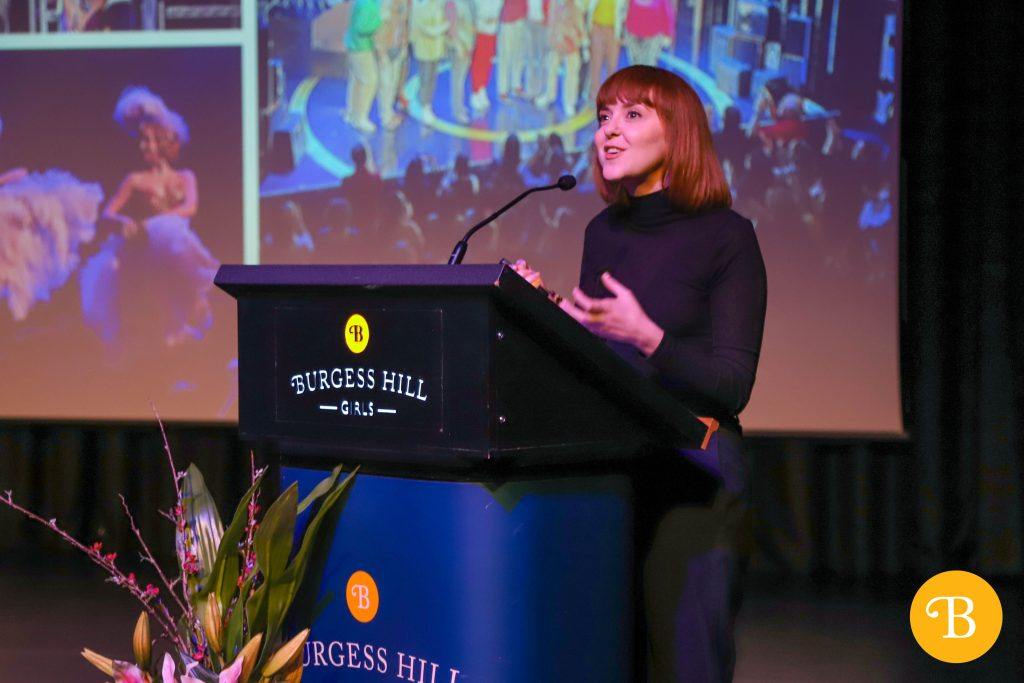 Our Sixth Form Team worked hard to create the 2023 Tomorrow's Women Event. We began by sending out surveys to senior school students about the types of fields they are interested in. We used this information to contact local women in such areas, ensuring we covered a wide variety of careers. After a few weeks of liaising over email, we were able to confirm West End performer Evelyn Hoskins, biochemist professor Dr Lorraine Smith, BBC radio presenter Sarah Gorrell, and law professor Jeanette Ashton as our speakers. A few of the girls came together to design a poster which we used for advertising. We decided on a pink theme for the event and so ordered pink cupcakes and pink lemonade from Alan and the catering team! Our team worked to send out invitations to the Burgess Hill Girls community and other communities in the area.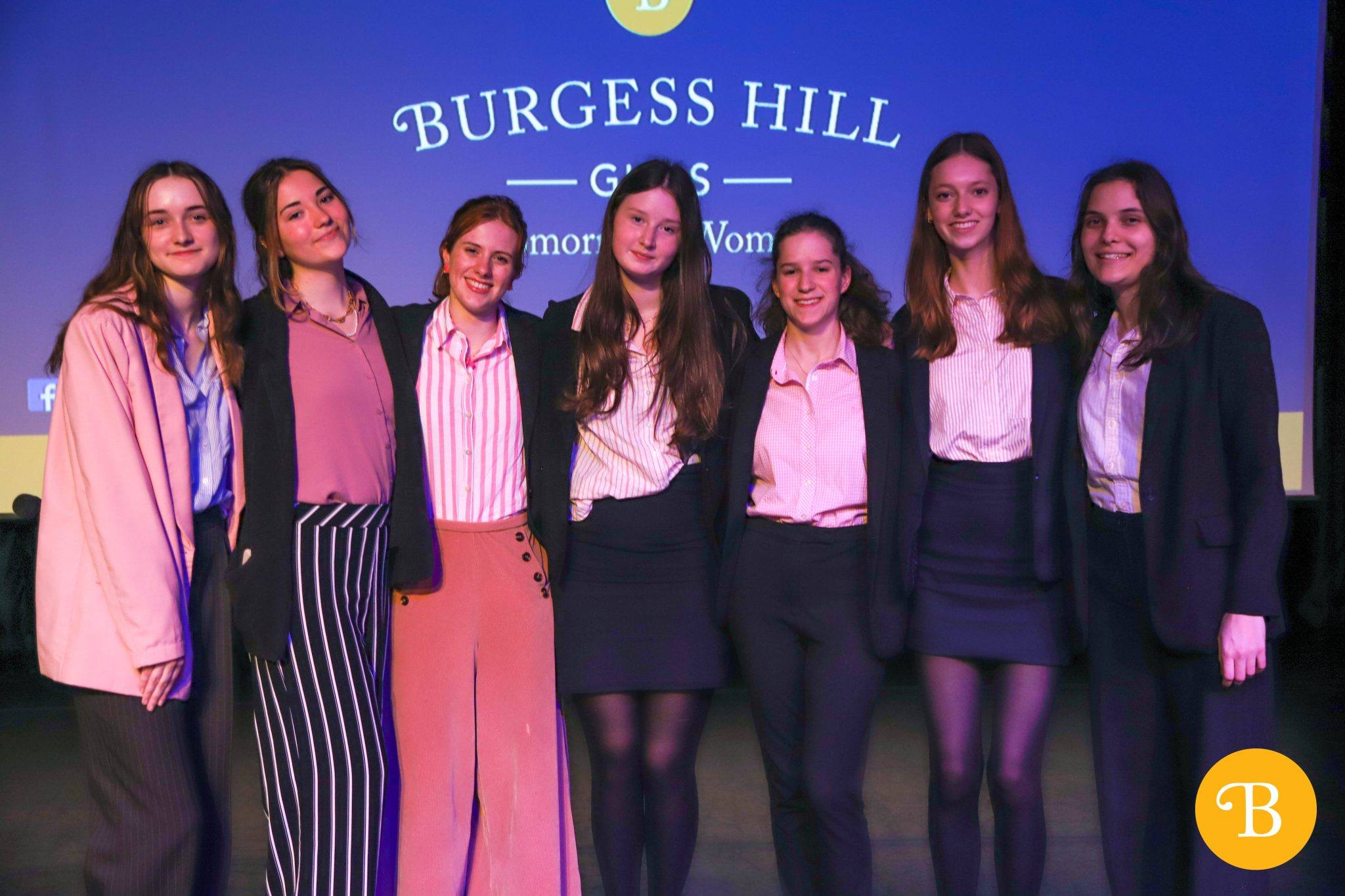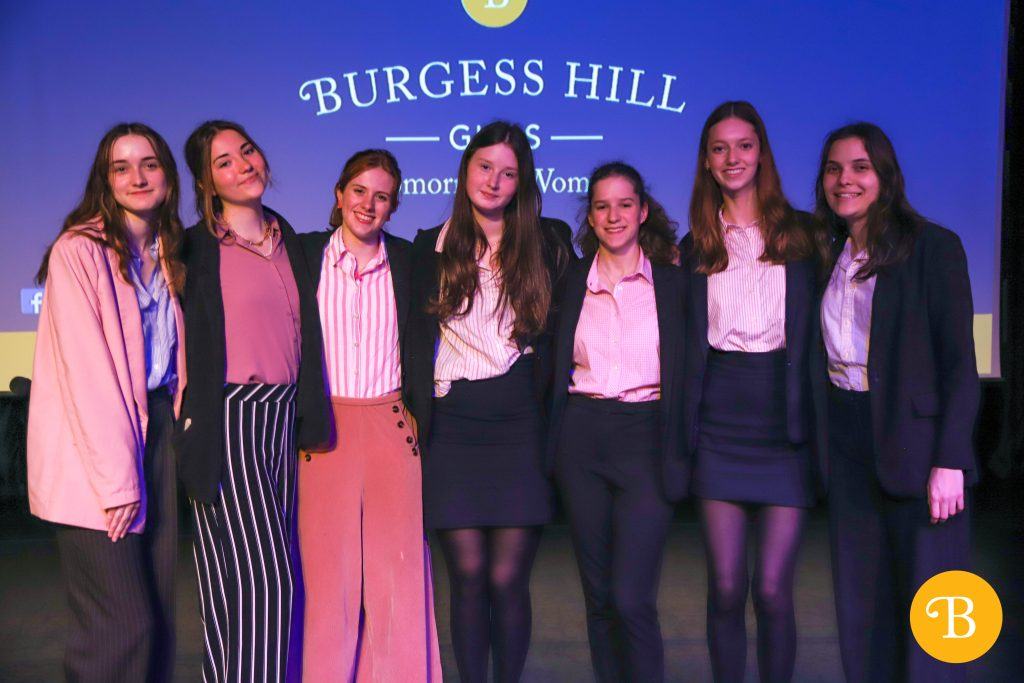 As part of raising awareness and advertising for this event, we got the exciting opportunity to go on BBC Sussex Radio to talk about the Conference and our experiences organising it as a team. We were asked a few questions ranging from the purpose of the event, how we went about organising it and even how we would help nervous speakers! It was a great way to promote the event to a wider audience as well as a good opportunity to experience speaking on live radio.
We were very excited about the opportunity to take the lead and host the event. After everyone had enjoyed the selection of treats and were seated, three of our team members introduced the event and our speakers. Nearing the end of the event, we conducted a Q&A session in which members of the audience asked further questions to our speakers about their experiences in their fields. This gave the audience a chance to get a more specific insight into each speaker's career path and experiences along the way. We hope the event inspired those who attended to realise that there are infinite possibilities, and we are immensely grateful to each of our four speakers.