Dionne Flatman, Head of Economics, Politics and Business at Burgess Hill Girls, has been accredited as a Gold Level UK Parliament Teacher Ambassador.
The UK Parliament Teacher Ambassador Programme has been running since 2006. It was created to give teachers a solid grounding in how democracy and parliament work so that they can then pass on this knowledge to their immediate and local communities.
Successful applicants start the programme with a 3-day immersive training experience at the Houses of Parliament in Westminster. They then pass this learning on to their community, which, depending on the extent and number of initiatives they conduct to achieve this, gives them bronze, silver or gold Ambassador accreditation.
Dionne Flatman, Head of Economics, Politics and Business at Burgess Hill Girls, is the first teacher in the school's history to apply for the programme. She attended the 3-day training programme in January 2023 with eighty other teachers from across the UK. During the programme she sat in on debates in the House of Commons and House of Lords and joined extensive tours of both Houses of Parliament including the Supreme Court and media suite. She also met with a variety of politicians including Mid-Sussex MP Mims Davies, ex-Prime Minister Boris Johnson, House of Commons Speaker Sir Lindsay Hoyle and his counterpart in the House of Lords, Lord McFall of Alcuith.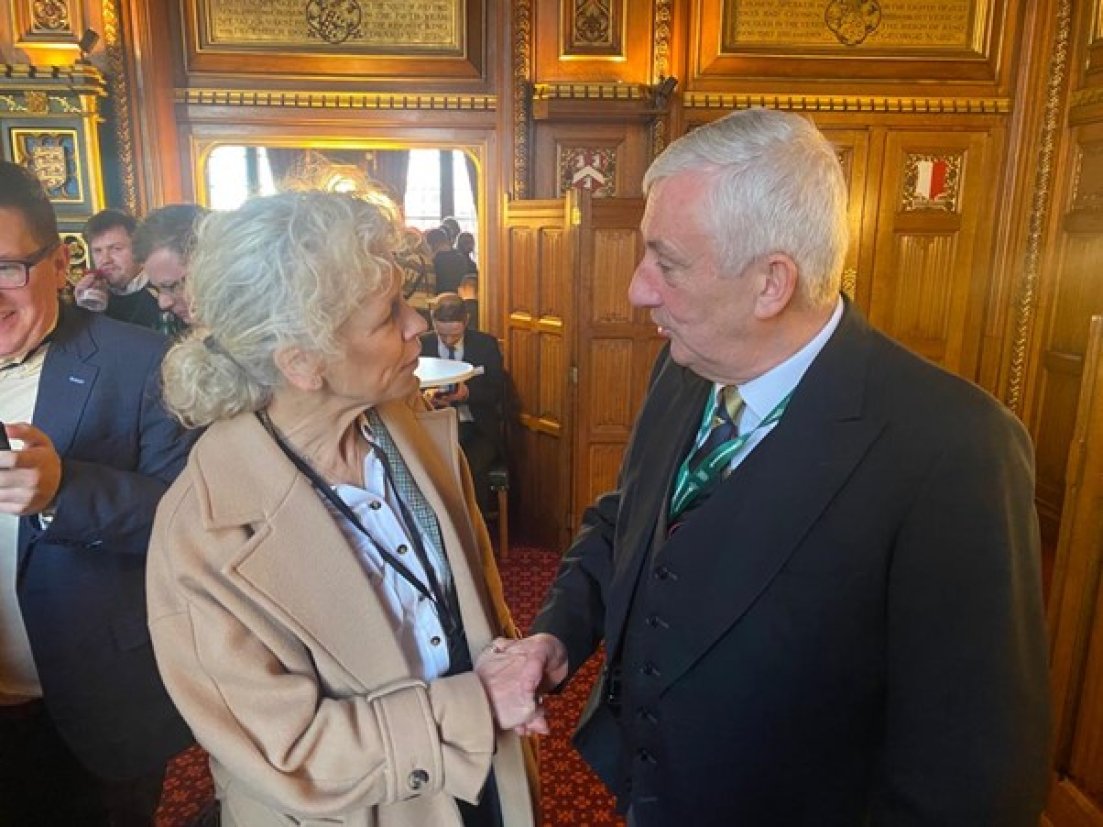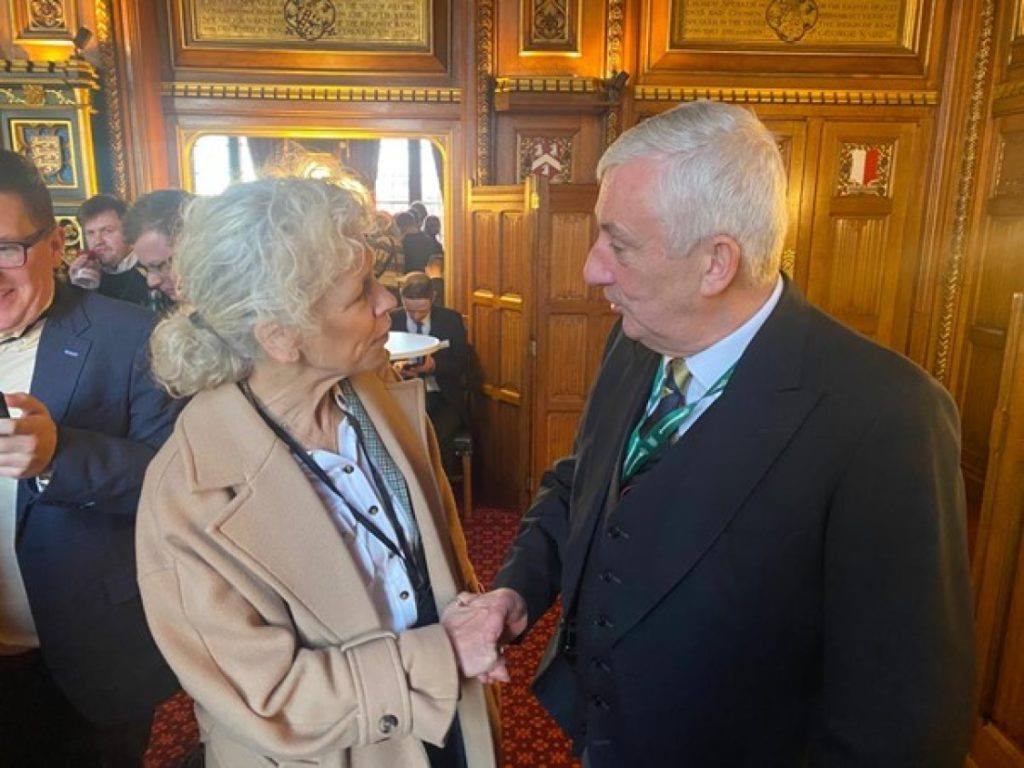 Dionne found this experience to be invaluable to her training:
"I have always been fascinated by politics. It was an incredible opportunity to spend three days immersed in the UK Parliament and it really helped me understand how it all works."
Following the UK Parliament training, Dionne devised a number of initiatives to spread her learning.
These included:
Delivering an interactive assembly about parliament and democracy to all the pupils and teachers in the Prep School.
Arranging a visit from Mid-Sussex MP Mims Davies, which included a talk to A Level Politics students and a speech and 'Q&A' session for all Senior School and Sixth Form students at one of their assemblies.
Organising a Democracy Day for Year 8 students.
Hosting a Speech Writing and Debating Workshop for Year 10 students.
Encouraging the wider community to take part in a Select Committee 'call for evidence.'
Inspiring friends to get involved in election campaigning and starting e-petitions.
Holding a Mock General Election.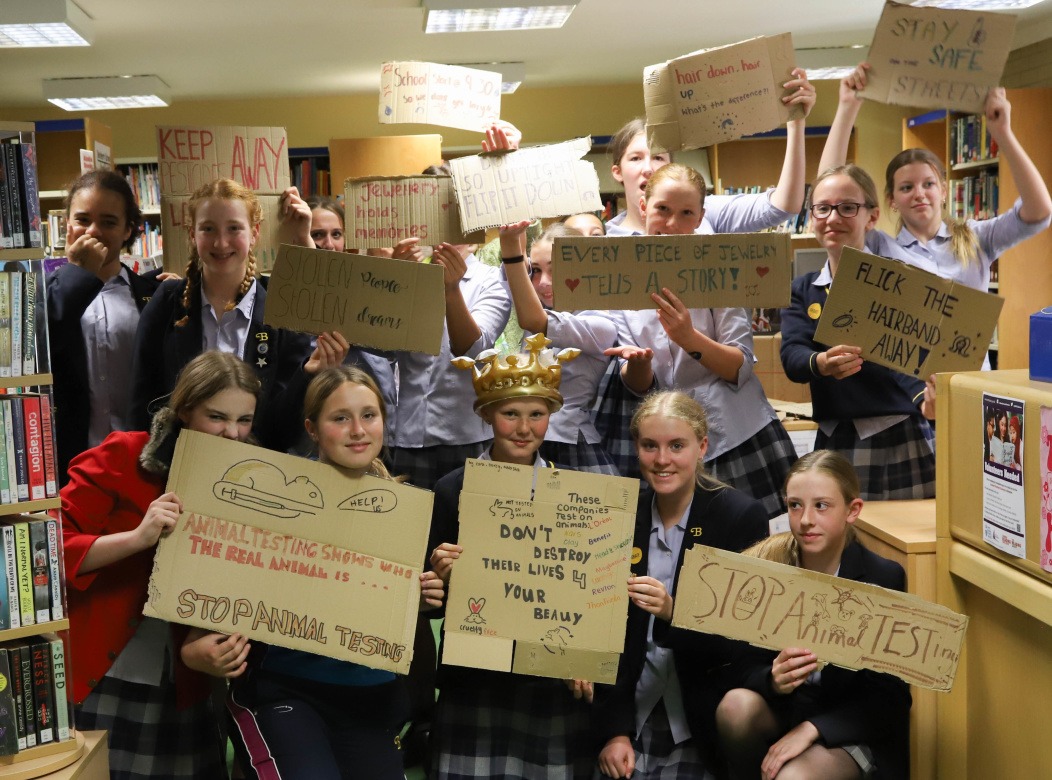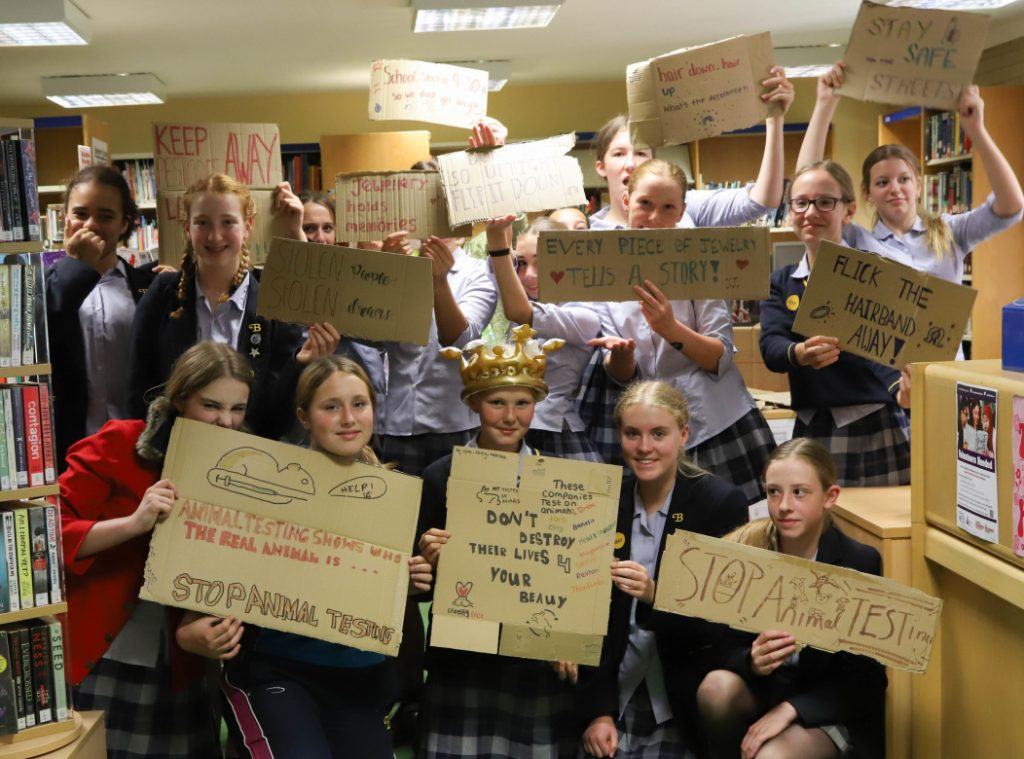 Having completed all these activities Dionne submitted her portfolio and was delighted to be awarded the top accreditation as a Gold Ambassador. Dionne's initiatives are now part of the ongoing curriculum at Burgess Hill Girls, and she is keen to deliver them across the wider Sussex community. Finally, testament to Dionne's achievement, she has been asked by the Education and Engagement team to return to the UK Parliament and share her work with the next group of Teacher Ambassadors as part of their training experience.
Burgess Hill Girls Head Lars Fox is delighted to have an accredited Parliament Ambassador in the team:
"I am immensely grateful to Dionne for all her hard work in putting together such a comprehensive and enlightening programme of events. We will continue to educate our school community on the UK parliament and democracy, and I wholeheartedly encourage other schools and groups to invite Dionne to visit and share her knowledge."
If you are interested in Dionne delivering one of her sessions at your school or community group, please contact Burgess Hill Girls.