Sport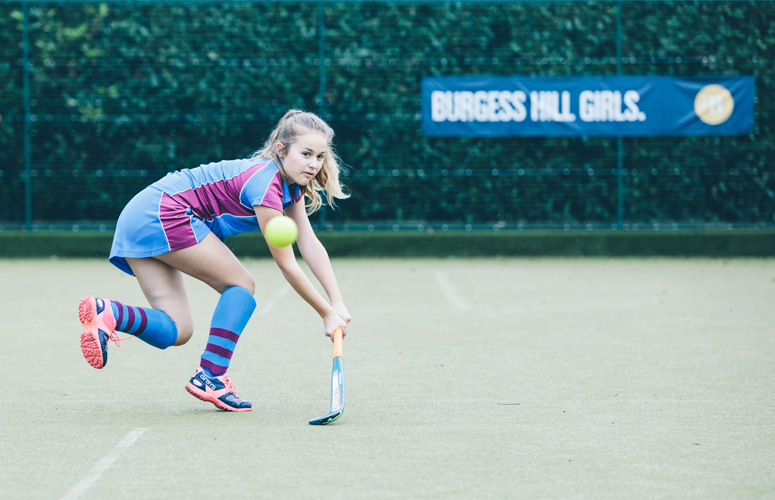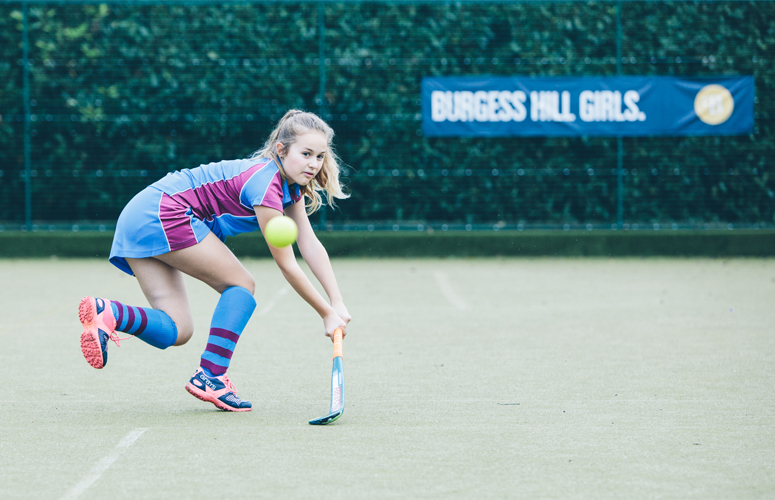 Physical Education and Sport of every kind is highly valued at Burgess Hill Girls, where we adopt a positive and vibrant lifelong approach towards leading a healthy, active lifestyle. The department boasts six highly qualified, inspirational and enthusiastic teachers ably supported by a number of specialist sports coaches.  This wealth of experience encourages every pupil to find an activity or sport they enjoy, and in which they can have the opportunity to participate at their own level or at county, regional or national standard.
We offer a huge range of extra-curricular activities during lunchtime and after school ranging from traditional Invasion Games to more creative based activities and outdoor pursuits. There is an extensive fixture programme for all age groups, with opportunities also of enjoying our exhilarating overseas sports tours.
Students not only learn to develop their core skills but also the importance of working in a team. Leadership, sportsmanship, co-operation and discipline are key life skills that each student may gain through participation in PE.
During Key Stage 3 we follow a more traditional programme, which includes a wide range of activities such as Hockey, Netball, Athletics, Tennis, Trampolining, OAA and Badminton.  During Key Stage 4 & 5 we offer a more extensive range of activities to try to encourage the girls to find their sporting niche.  Activities include Zumba, Insanity Classes, Boxercise, Street Dance, Climbing and Individual Fitness programmes.  Our GCSE and A Level results are excellent, enabling our girls to pursue a career in sport or wider areas.  Sport is at the heart of school life, providing every student with the opportunity to fulfil their dreams and aspirations in the embodiment of the school's motto; 'I am, I can, I should, I will.'
Watch this video to find out more about sport at Burgess Hill Girls:
Peanut

Burgess Hill Girls has given me more support with Athletics than I could have ever asked for. I do not think I would be competing in the Nationals without the help of my teachers.
More reviews