Sport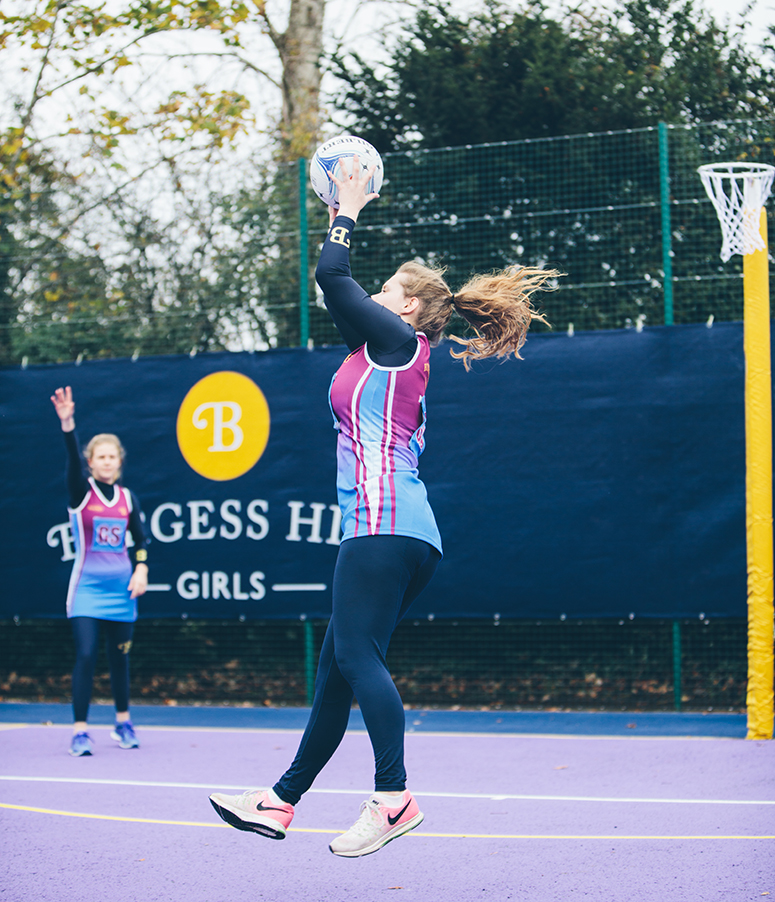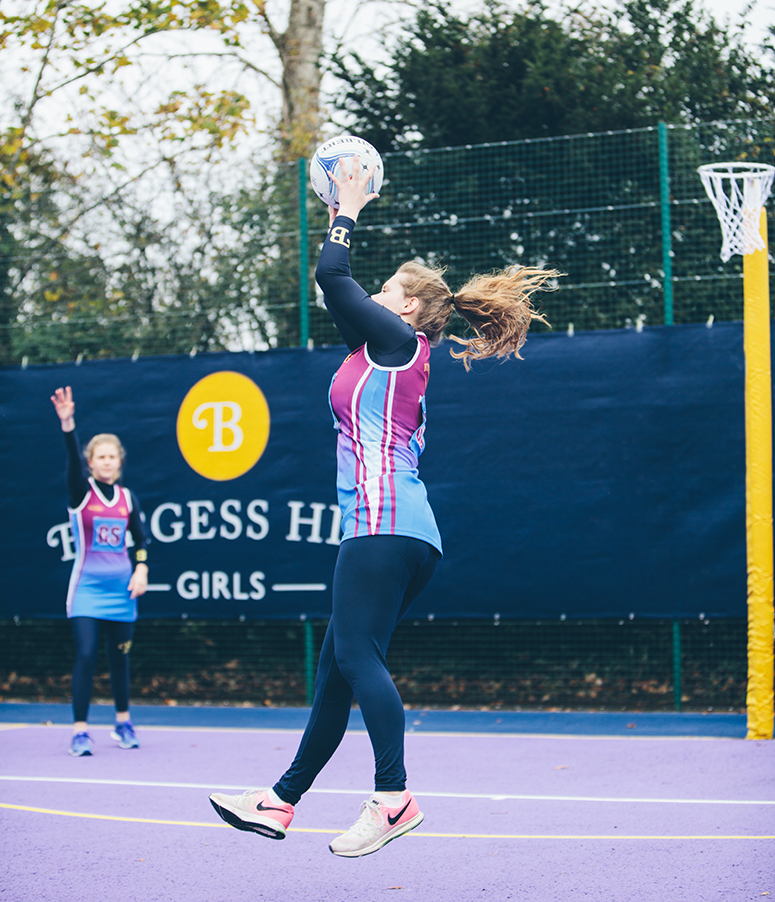 A level Physical Education has been designed to allow students to play to their strengths and gain dynamic theoretical and practical skills for further education or work. Those that have enjoyed the GCSE course will most definitely enjoy building on their existing knowledge. The scientific areas of the course provide students with the opportunity to develop their knowledge and understanding of the changes that take place within the body's systems during exercise, as well as interpreting data and graphs relating to factors that affect the body during different types of exercise and recovery. In addition, students will enhance their knowledge of training principles and the different methods used to improve performance. They will also study the basics of motion and forces, and their relevance to different physical activities. Using biomechanical definitions, equations, formulae and units of measurement, they will analyse data and performance.
'Skill Acquisition and Sports Psychology' focuses on the impact of psychological factors on participation, as well as developing an understanding of how psychology can be used to help optimise performance. Topic areas include personality types and traits, types of motivation, and the psychology of teamwork.
In 'Sport and Society', students learn about the development of sport as early as pre-industrialisation through rationalisation and to the emergence of modern sport and its globalisation in the 21st century. Students will study the social factors that have influenced the development of football, tennis and athletics. The module also looks at the interrelationship between Sport England, local and national partners who work hard to try and increase participation at grass roots level, as well as encouraging under-represented groups in sport, and understanding how individuals can benefit from engaging in a healthy, balanced lifestyle.
In the practical element of the course, students are asked to perform (or coach) in one physical activity. They have to participate in a 'full-sided' version of the game and undertake a written / verbal analysis of someone participating in that sport. This takes place over a two year period, allowing plenty of time for students to develop their practical and analytical skills, as well as time to gain video evidence of practices and competition to ensure they maximise their marks.
The course is a nice balance of theory and practice with practical examples being used where possible. Girls have experienced ice baths, completing their own taping methods, making their own sports fuel food and undertaken sports psychology experiments. It is rewarding and exciting and in a world where sport is a multibillion pound business, there are numerous opportunities to be involved in it.
SCHEME OF ASSESSMENT
PAPER 1: Factors affecting participation in physical activity and sport
PAPER 2: Factors affecting optimal performance in physical activity and sport
Practical performance in physical activity and sport Plus written analysis of strengths and weaknesses in sport.
AQA A LEVEL PE
(Course Code: 7582)
PAPER 1: WRITTEN EXAM
2 hours
• 35% of A level
PAPER 2: WRITTEN EXAM
2 hours
• 35% of A level
NEA (NON EXAM ASSESSMENT)
• Internal assessment by teachers
• Externally moderated by AQA
• 30% of A level