We understand the first few days and weeks of boarding is a vital period for giving each pupil a great start in their Burgess Hill Girls life, helping them to settle in and foster lifelong friendships from the outset. As a result we are constantly evolving our welcome programme to match the needs and interests of the pupils. Our latest initiative is our Boarding Induction Week, which annually takes place the week before the Autumn term commences. As September 2019 was the first year of the Induction Week we thought we would share some highlights so that you can understand how it works. You are also welcome to read the full newsletter sent to parents and guardians.
Thursday 29th August
During the first house meeting all boarders, new and returning, wrote down their hopes and ambitions for the year and added them to our Wishing Tree. This was the perfect exercise for the first night as it encouraged girls to get to know one another, building strong foundations for future friendships.
Friday 30th August
Day two and it was time to head to Brighton, England's most popular seaside city, only 20 minutes away from Burgess Hill Girls. The girls were split into three teams for an orienteering challenge, taking in Brighton's famous Pier and the Royal Pavilion. The day finished with a delicious Italian meal at Brighton favourite Donatello's.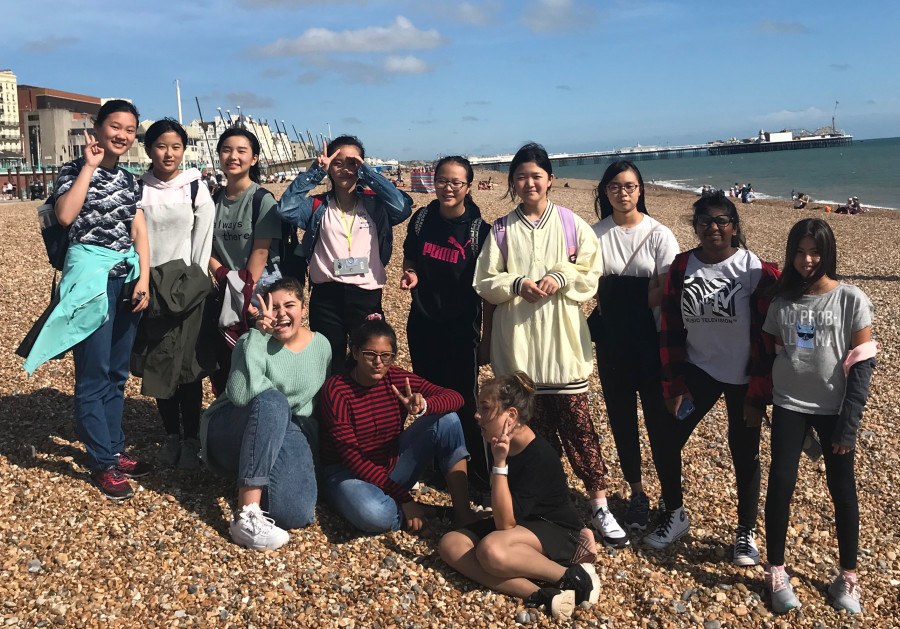 Saturday 31st August – Sunday 1st September
The girls rose early to depart for a weekend of outdoor activities at Windmill Hill PGL centre. Abseiling, Aero Ball, Fencing, Zip Lining, Giant Swing, Trapeze and much more, the girls accepted the many challenges with gusto!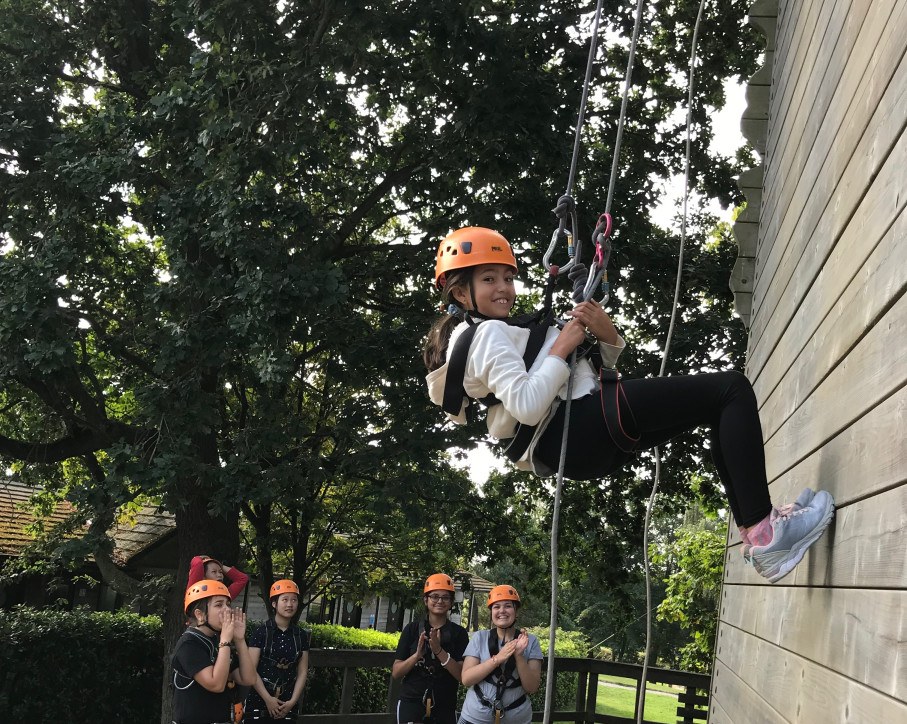 Monday 2nd September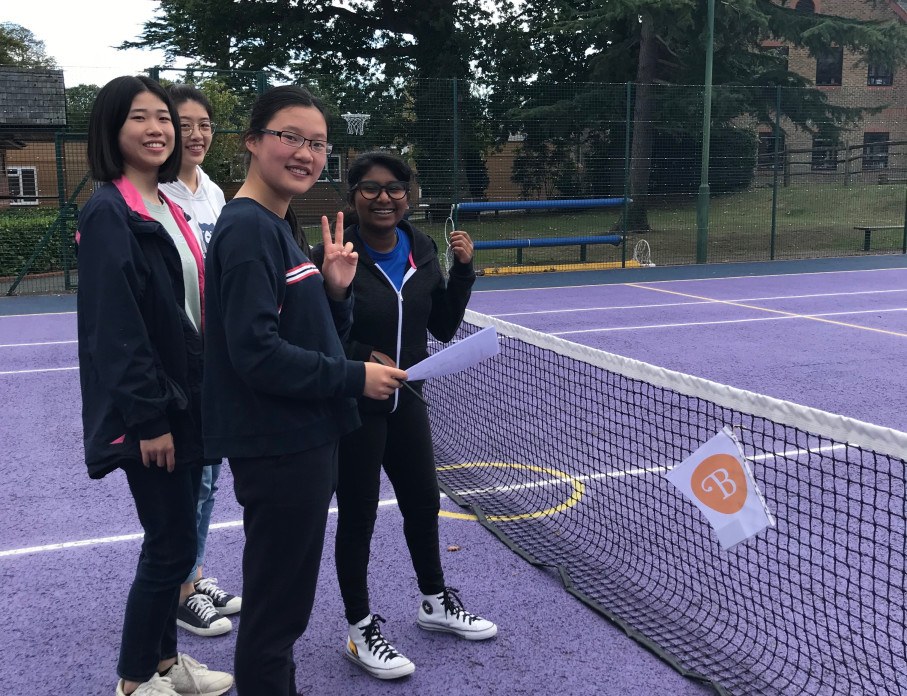 On Monday we returned back to the school for a treasure hunt around the grounds, ensuring all students became quickly familiar with their new home and its surroundings. After an early meal, the girls ventured up to London's West End to see 'Joseph and the Amazing Technicolour Dreamcoat'.
Tuesday 3rd September
The next morning the girls were truly deserving of a late start with a scrummy breakfast served in the boarding houses. In the afternoon the induction events continued with a Leadership Challenge, including finger painting, water balloon throwing and Miss Smith's Geography puzzle. The day finished with a movie night accompanied with hot chocolate and marshmallows.
Wednesday 3rd September
After an exciting week of activities and socialising the girls were more than ready for the start of the new school year!