Peanut Meekings has completed her final year at Burgess Hill Girls with double golds at the Sussex U20 Championships and the Sussex Independent Schools Diamond League meeting.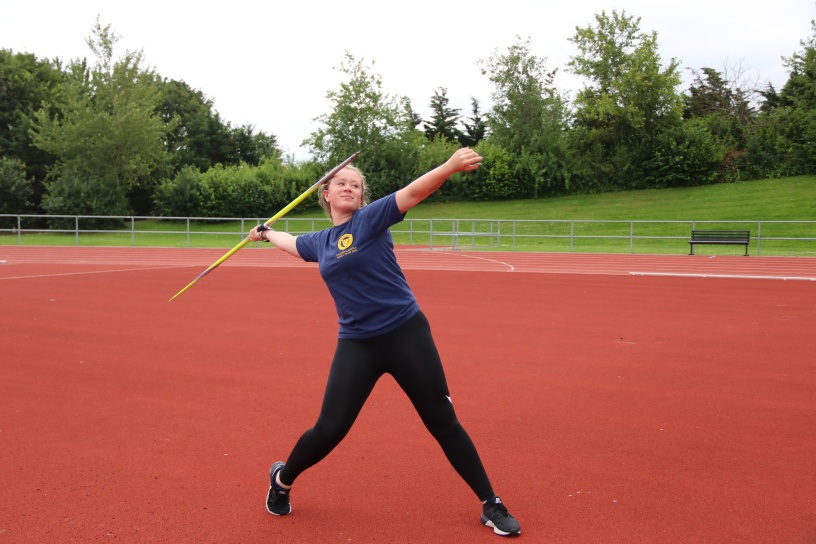 Over the last few months, the UK's easing out of COVID-19 restrictions has given young athletes like Peanut the opportunity to compete again in both school and club sports.
In the final Sussex Independent Schools Diamond League meeting on the 22nd of May Peanut took Gold in the Javelin and Shot. She followed this with Gold in the same events at the Sussex U20 Championships in Brighton on the 4th of July, and a Silver in the Discus to complete a trio of medals.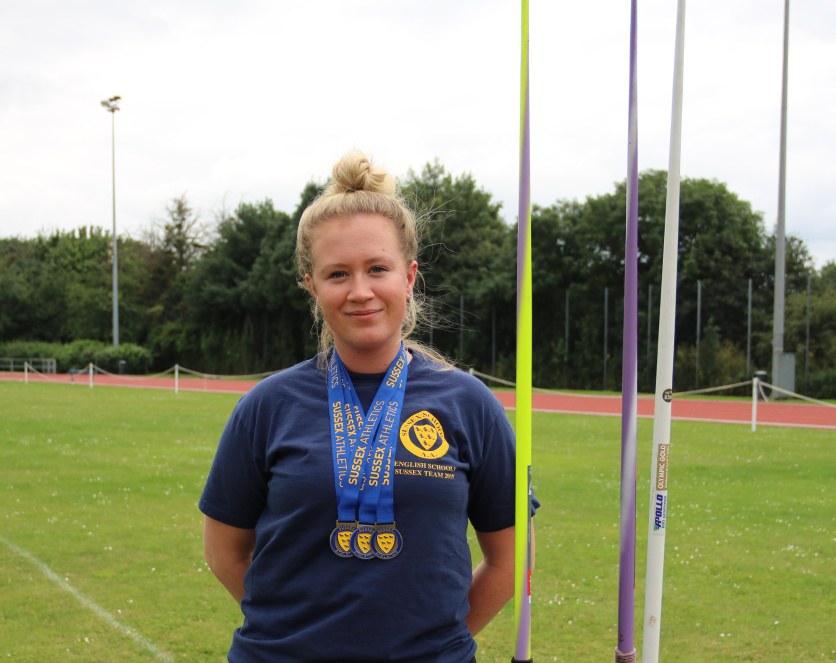 Peanut, who is part of the British Athletics Youth Talent Programme, was delighted to have the opportunity to do what she does and loves best.
"It has been a challenging year, trying to keep up my training whilst also preparing for my A Levels and a Level 3 Diploma in Sporting Excellence. So, it was great to be able to finish the year on a high!"
In the Autumn Peanut will be joining Brunel University to study sport, health, and exercise sciences, after which she has ambitions to become a PE teacher.
"The PE teachers at Burgess Hill Girls have been such an inspiration to me and helped me discover the Javelin. I hope I can be just as inspiring to other young athletes in the future."
School Head, Liz Laybourn, also started her career as a PE teacher at Burgess Hill Girls and one of her students, Suzy Clapp, is now the school's Director of Sport.
"I know Peanut works incredibly hard, both in her studies and athletics training. It is fantastic to see her ending the year on a high. I will be following her career closely and hope to persuade her back to teach our students like Suzy and other Bold Girls on our staff."